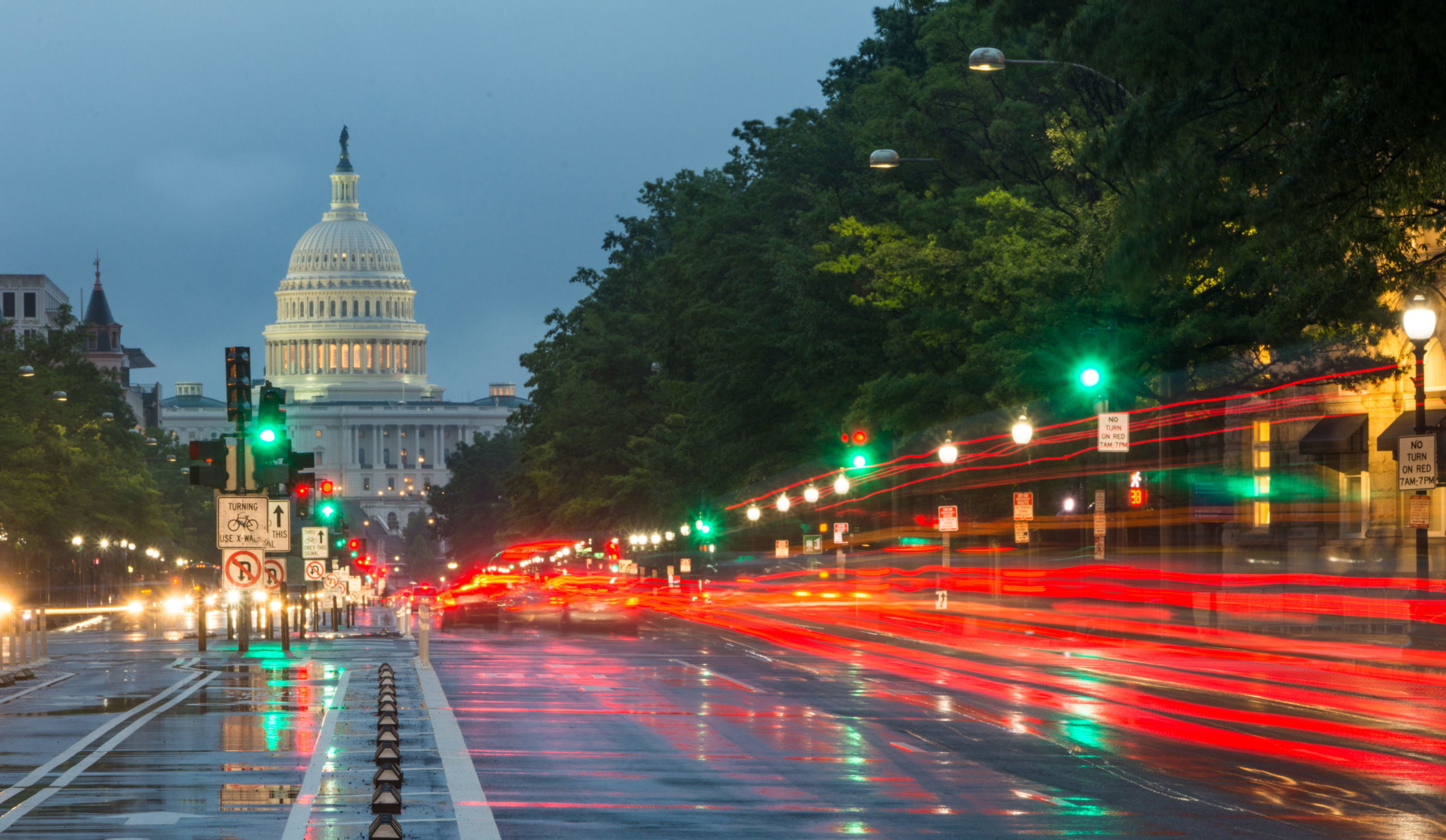 First Chair Award Conference Announces Christopher Darden as Keynote Speaker
Christopher Darden, Esq.
Chicago, IL (Law Firm Newswire) May 2, 2018 – Christopher Darden will be the keynote speaker at the Annual First Chair Awards Conference, August 29 at the Gleacher Center in Chicago, Illinois.
Christopher Darden is perhaps best known for his contributions to the Los Angeles County District Attorney's prosecution team in the 1995 O.J. Simpson murder trial. The case thrust Darden and his co-counsel Marcia Clark into a media frenzy, with the issue of race hovering over many aspects of the case.
In recent years, the trial has become the subject of renewed media attention. In March 2018 Darden was featured on the special, O.J. Simpson: The Lost Confession? as part of a panel of experts who added commentary and analysis intercut with sections of a never-before-seen 2006 interview. The Simpson murder case was also revisited in the 2016 FX miniseries The People V. O.J. Simpson and the 10-part ESPN documentary O.J.: Made in America.
Darden is a criminal defense attorney at Darden Law Group, APC, where he specializes in white collar, narcotics, homicide, gangs and public corruption cases. He wrote an autobiography, In Contempt, and co-wrote several crime thriller novels including The Last Defense with Dick Lochte. Darden was an adjunct professor of law at Southwestern University School of Law and has appeared on Oprah, Dr. Oz, Today with Megyn Kelly, CNN, Fox News Network and CourtTV. Additionally, he is a frequent legal commentator on CNBC, CNN and NBC.
Darden is a graduate of San Jose State University, having earned his B.S. in Criminal Justice in 1977. Three years later, Darden obtained his Juris Doctor from The University of California, Hastings College of Law.
About First Chair Awards Conference & Gala
The annual First Chair awards program, now in its seventh year, is a full-day conference program followed by an evening awards gala. It has become the must?attend event for in?house counsel and their partners in the private legal community. Attended by more than 500 attorneys from around the country, this event will honor in?house counsel from some of the country's most recognized companies, who have made significant contributions to the legal community.
The event includes a full day of CLE programming presented by First Chair faculty for our in?house counsel community and select sponsors. The full?day event will include a General Counsel Panel followed by a private keynote luncheon. Thereafter, attendees will be able to choose from a number of breakout sessions led by top law firm practitioners and members of the in?house community.
For more information: www.firstchairawards.com
Contact:
Jennifer Levin Gershon,
President, First Chair, LLC
Email: Jennifer@firstchairawards.com
Phone: 312-420-6322