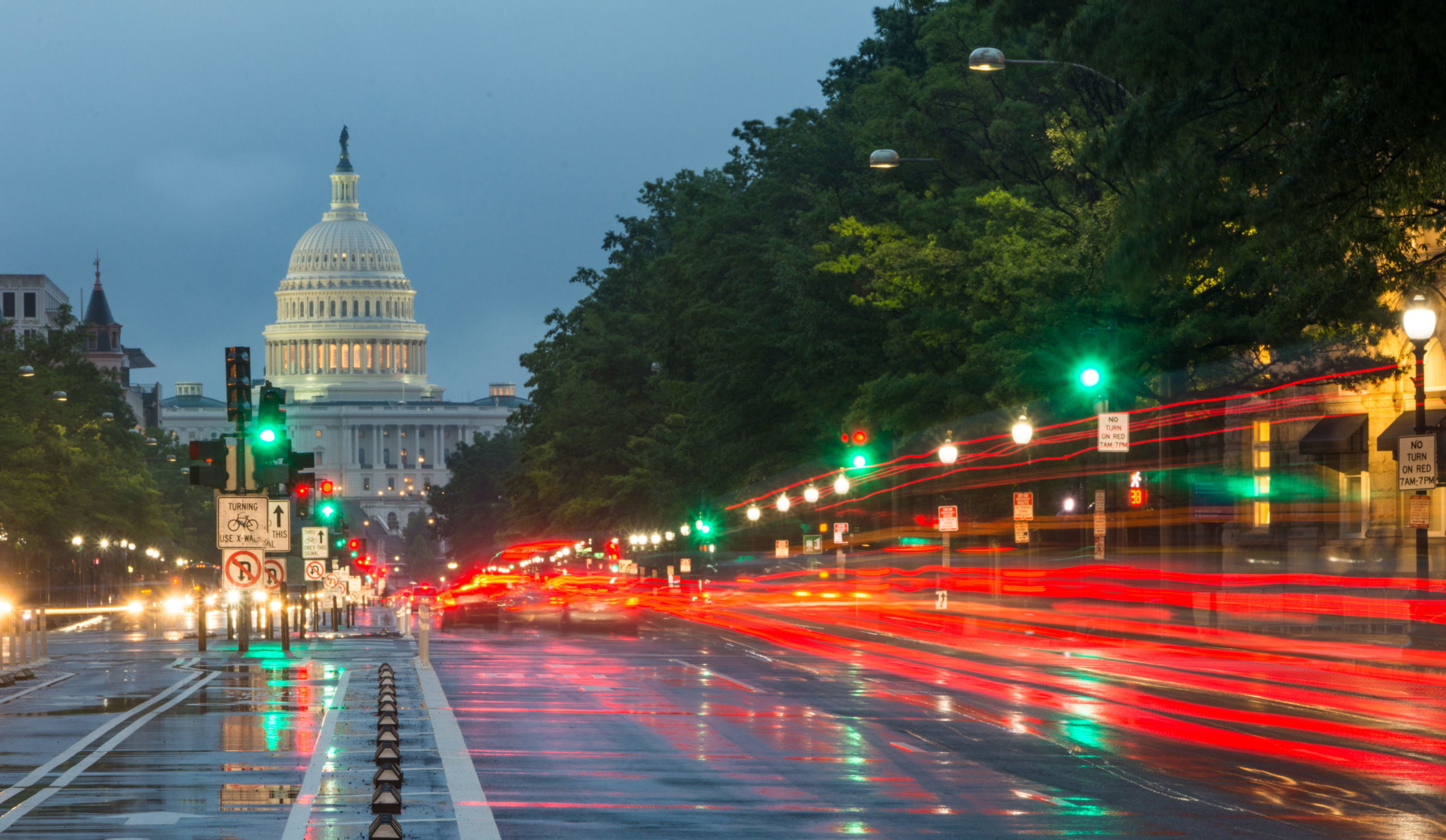 Doctors Discover Broken Epidural Needle in Woman's Back Ten Years Later
Southfield, MI (Law Firm Newswire) May 30, 2018 – A Florida woman discovered a broken epidural needle had been lodged in her spine after she gave birth 14 years ago.
The woman had been in pain for several years. Searching for the reason, she went for a CT scan. The results revealed a broken epidural needle lodged in her spine. It had been there since she gave birth in 2003. It is unclear how medical staff missed the large portion of the 10-centimeter needle after administering the injection.
The patient filed a lawsuit against the hospital alleging negligent concealment and medical malpractice. The claim asserts that the epidural needle snapped and got trapped in her spine when the shot was administered during her C-section and that medical personnel knew the needle was there, yet did nothing about it. The woman's prognosis for successfully removing the needle surgically is uncertain.
This case clearly illustrates the time it can take to realize medical negligence has occurred. Furthermore, cases such as this will present a long, drawn-out legal battle. "Times like this are difficult for most plaintiffs; they often leave victims struggling financially. When waiting for compensation is not a viable option, pre-settlement funding, also referred to as a 'lawsuit loan,' may be the answer," explains Daren Monroe, Litigation Funding Corporation representative.
Pre-settlement lawsuit funding, is a cash advance for the plaintiff based on the predicted outcome of a case. The amount approved and received by the victim can help pay medical expenses, funeral and burial expenses, and other outstanding bills while waiting for the case to settle. "There are no credit checks, employment verification, or monthly payments and approved funding is based on the strength of the case," said Monroe. "This type of funding is risk-free. Approved lawsuit loan applicants typically receive funds within 24-48 hours," added Monroe.
Learn more at http://www.litigationfundingcorp.com
Litigation Funding Corporation
7115 Orchard Lake Rd, Ste 320
West Bloomfield, MI 48322
Call: 1.866.LIT.FUND