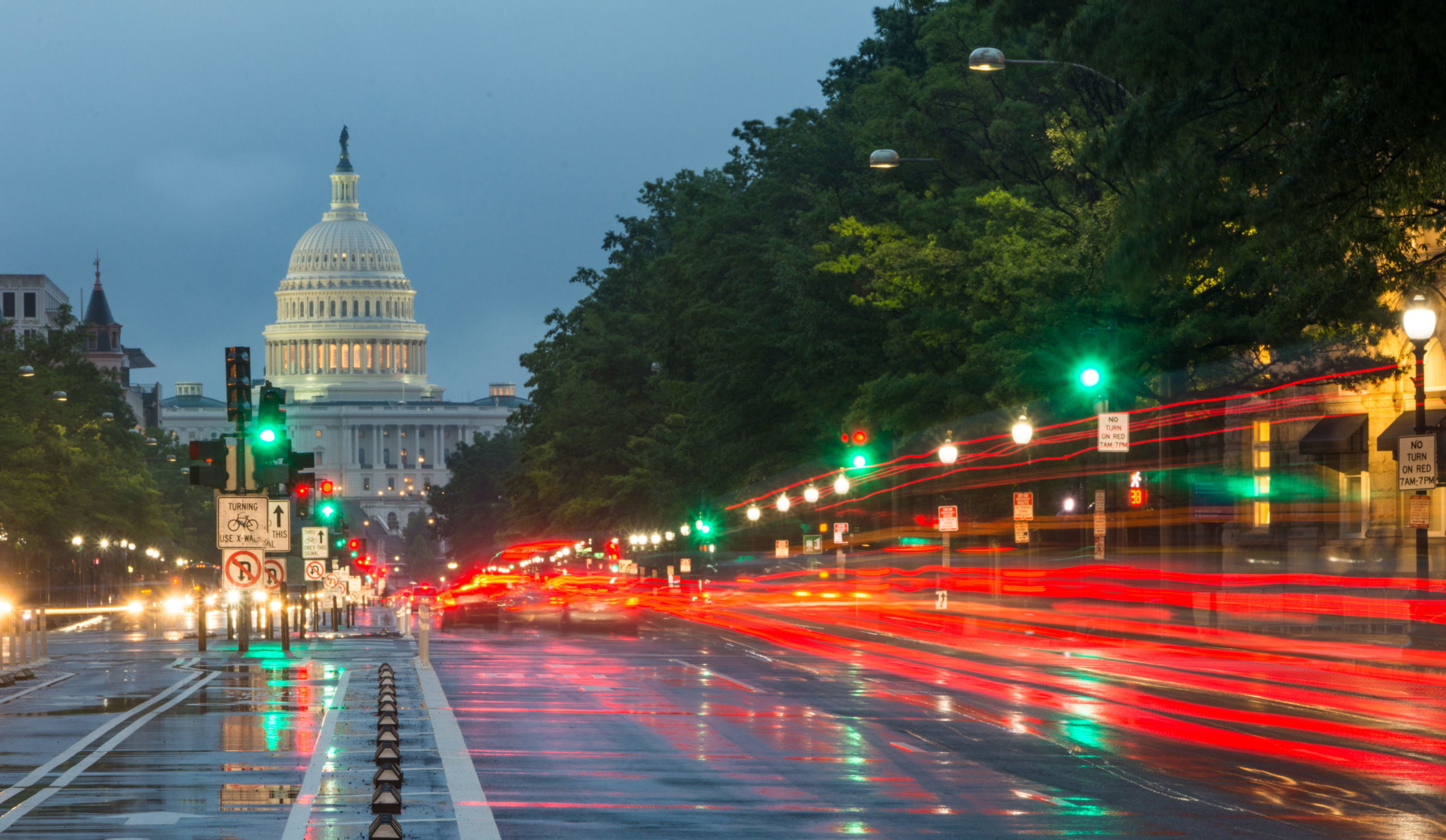 AARP Foundation Files Lawsuit Against California Nursing Home Over Resident Eviction
San Francisco, CA (Law Firm Newswire) May 15, 2018 – The AARP Foundation sued a nursing home in Sacramento, California, and its management company for evicting a resident with Alzheimer's disease without warning.
Gloria Single, 83, was a resident of Pioneer House until her sudden eviction in March 2017. According to court documents, the facility sent Single to the hospital without her family's approval, alleging she threw plastic tableware and behaved aggressively with staff.
The hospital found nothing wrong with Single after conducting a psychological assessment on her. She was cleared to return to Pioneer House immediately. However, management refused to readmit her, saying they could no longer care for her.
"Many people do not realize that residents of long-term care facilities have various rights and protections under both California and federal law," said nationally known elder law attorney Michael Gilfix. "For example, nursing homes must provide residents with advance notice prior to evicting them. In addition, they are required to hold a patient's bed for seven days in case of hospitalization. Facilities that fail to respect the rights of residents should be held accountable."
The California Department of Health Care Services in May instructed Pioneer House to provide Single a bed as soon as there was one available. However, the facility continued to refuse to take her back. The eviction led Single to be separated from her husband, who is also a resident there.
Single remained hospitalized for more than three months until she was admitted into another nursing home. However, during that time she did not receive any of the activities and services to which she was accustomed to at Pioneer House. Due to being confined to her hospital bed, she stopped talking and must now use a wheelchair.
The California Long-Term Care Ombudsman Association also joined the AARP Foundation as a co-plaintiff in the lawsuit. The group represents public officials who advocate for long-term care residents and monitor nursing home complaints.
Single's lawsuit marks the first time the AARP Foundation has taken on a nursing home eviction case. In 2016, the foundation's attorneys sought to launch a civil rights probe into the state's handling of nursing home evictions. More than 1,500 California nursing home residents complained of involuntary discharges that year, marking a 73 percent rise since 2011.
"The problem of patient dumping is one of the most troubling complaints of nursing home residents throughout the country," said AARP Foundation Senior Vice President for Litigation William Alvarado Rivera. "This is basically a form of abuse by nursing homes . . . Until someone holds them accountable, they can keep doing these things."
Gilfix & La Poll Associates LLP
2300 Geng Rd., Suite 200
Palo Alto, CA 94303
Telephone: (650) 493-8070
http://www.gilfix.com/
Facebook: Like Us!