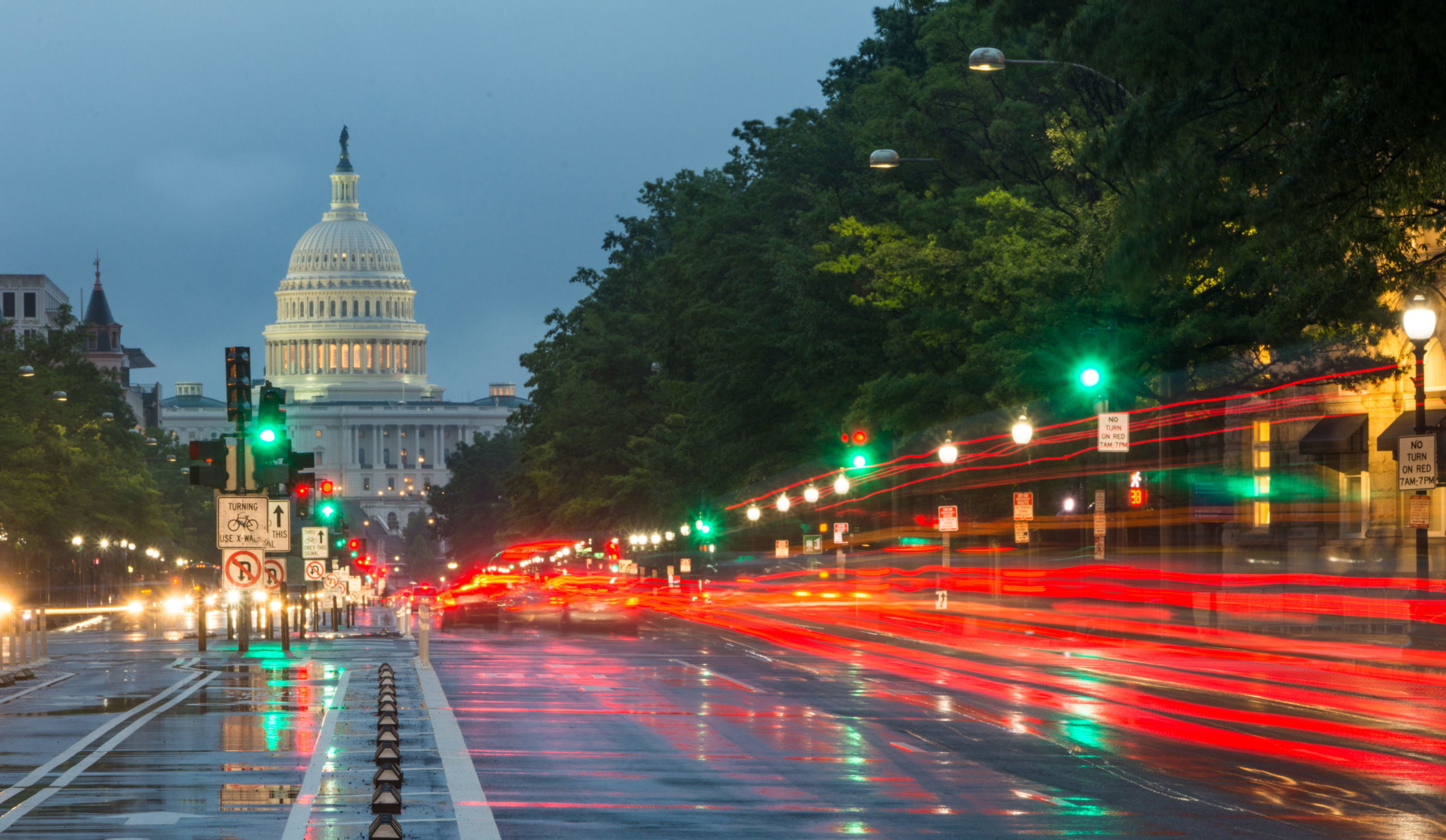 Neurologist Charged with Sexually Assaulting and Raping Female Patients
New York, NY(Law Firm Newswire) April 16, 2018 – A neurologist pleaded not guilty to sexually assaulting six women in New York City. He was arrested on charges of repeatedly raping a female patient who he was treating at Mount Sinai Beth Israel Hospital.
Dr. Ricardo Cruciani was charged with multiple counts of rape, sexual assault and other sex crimes. He was released after posting $1 million bail and appearing in Manhattan state Supreme Court.
"Rape charges are extremely serious. They have the power to cause lasting damage to a person's reputation," commented Peter Brill, a New York criminal defense attorney with Brill Legal Group. "In addition to a potential prison sentence, the accused individual will also have to register as a sex offender. Those facing rape allegations should seek experienced legal representation to protect their rights."
One of Cruciani's former patients was a 45-year-old woman. Authorities began investigating the doctor after she called a sexual assault hotline last year and reported he had abused her from 2005 to 2012.
The woman was among the victims named in the indictment. A total of 17 female patients have come forward with sexual misconduct allegations against Cruciani at his neurology offices in New Jersey, New York and Pennsylvania. The encounters date back to at least 12 years.
The female patients said they felt they had no alternative but to continue seeking treatment from Cruciani. Cruciani is one of few doctors who specialize in treating certain rare, complex nerve conditions that cause crippling pain. Prosecutors alleged the neurologist exploited his expertise when he sexually abused the women he was responsible for treating with groping, kissing and non-consensual sexual intercourse.
Cruciani had previously pleaded guilty to sexually assaulting female patients under his care during the time he was head of the Drexel University neurology department. His medical license was revoked and he was sentenced to seven years of probation. The neurologist was also required to register as a sex offender as part of the plea agreement.
Learn more at http://www.brill-legal.com/.
BRILL LEGAL GROUP, P.C.
15 Maiden Lane, Suite 1500
New York, NY 10038
Phone: 212-233-4141
Toll Free: 888-309-8876