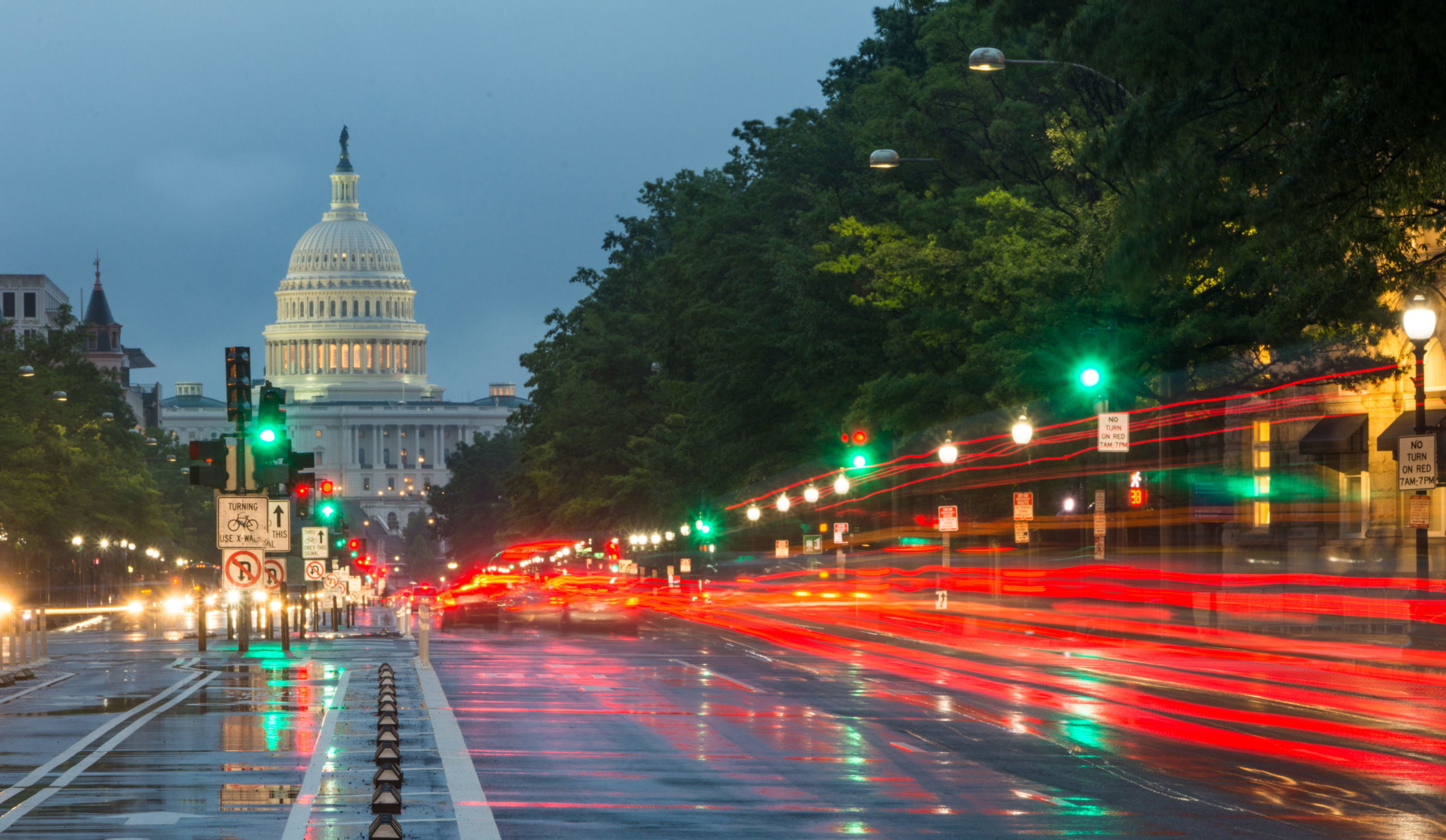 Attorney Michael Jordan Wins Settlement of 925,000 Dollars for Injured Motorcyclist
Michael J. Jordan, Esq.
Charleston, SC (Law Firm Newswire) April 3, 2018 – Steinberg Law Firm's attorney Michael J. Jordan has won a settlement of over $925,000.00 for a client who suffered from injuries related to a motorcycle accident in 2014.
In December 2014, Mr. Jordan's client, 44, was traveling on his motorcycle along Johnnie Dodds Boulevard. A driver was turning from a private driveway when she pulled directly into his path of travel. Due to her failure to pay attention, the at-fault driver caused a severe collision. The client was thrown from his motorcycle upon impact.
The client had serious injuries to his left leg, including broken bones. His left leg and left hand showed obvious signs of deformation. The client was admitted into the hospital after a physical examination that discovered a fracture in his lower leg with a part of the bone sheared.
Mr. Jordan's client went through multiple diagnostic tests and had a surgery to repair his leg injury. From hospital treatment to post-hospital care, the client accumulated numerous medical bills and found himself in a difficult situation with lost wages from taking time off work due to his injuries.
Mr. Jordan fought diligently to recover his client's financial losses, including past and future medical bills, pain and suffering, and lost wages. With a steadfast reputation in personal injury law, Mr. Jordan is an experienced attorney who cares deeply about his clients. He has been listed in the Best Lawyers of America in 2016, 2017 and 2018, highlighting his prestige in the field of personal injury. Mr. Jordan was able to settle his client's case for $925,000.00
For interviews, contact:
Yani Smith
Director of Marketing and
Community Outreach
118 S Goose Creek Blvd.
Goose Creek, SC 29445
Ph: 843.572.0700
Steinberg Law Firm
http://www.steinberglawfirm.com/
61 Broad St
Charleston, SC 29401
Phone: (843) 720-2800
118 S Goose Creek Blvd
Goose Creek, SC 29445
Phone: (843) 572-0700
103 Grandview Drive Suite A
Summerville, SC 29483
Phone: (843) 871-6522
Steinberg Law Firm Blog