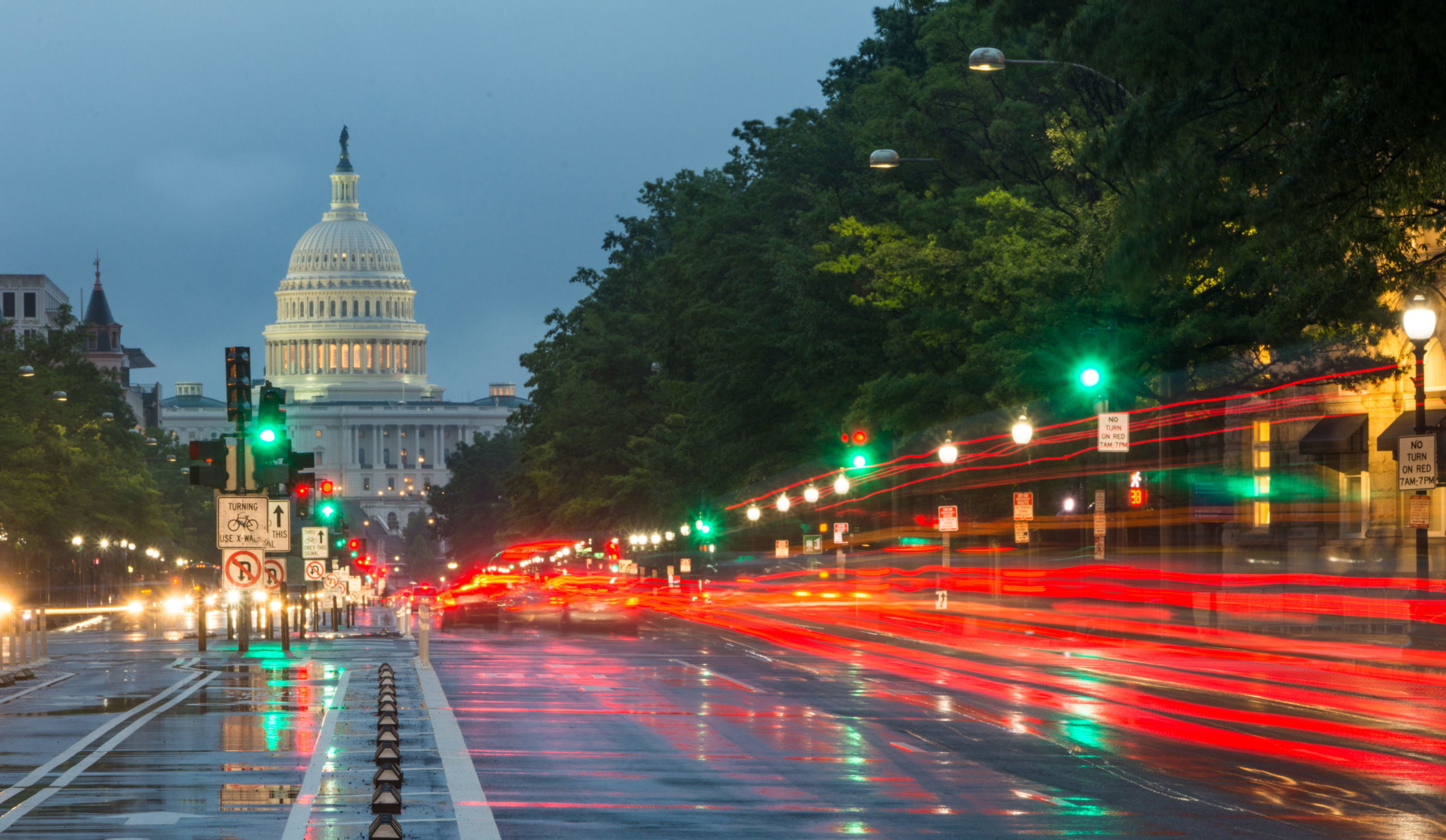 Rob Bohn to Represent Victim of Hit and Run Injured by Drunk Driver
Bohn and Fletecher, LLP
San Jose, CA (Law Firm Newswire) March 29, 2018 – On Monday, a motorcyclist who was run down by a drunk driver in Los Gatos last August filed suit against the woman for seriously injuring him.
On August 14, 2017, at about 3:00 in the afternoon, James Burke was riding his motorcycle from work to his home in Aptos. As he took the southbound highway 85 on-ramp to southbound highway 17, he was hit from behind by a Ford hybrid driven by Laura Starr of Los Gatos. The impact caused Burke to lose control of his motorcycle and collide into a concrete barrier on the shoulder of the freeway. Burke was thrown from his motorcycle and sustained serious injuries to his shoulder and hip.
After the collision, Starr stopped her car, walked toward Burke and asked him if he was hurt. Burke replied that he was injured and he needed help. Starr promptly returned to her car and drove away. Witnesses were able to identify her and her vehicle. The incident was captured on security video taken by the Los Gatos Swim and Racquet Club. The police arrested Starr in her home in Los Gatos immediately following the incident.
Before Starr fled the scene, Burke notice her to be stumbling and appeared to be inebriated. Witnesses at the scene confirmed those observations. Shortly before the collision, motorists on highway 85 had seen Starr driving erratically called 911 to report her.
Last month, Starr pled no contest to charges of driving under the influence with a blood alcohol level about .08% causing injury to a person. She was sentenced to six months in county jail.
Burke's lawyer, Robert Bohn, Jr., reports that Burke continues to be treated for his injuries which have kept him from returning to work as a seasoned plumber and pipe fitter. Bohn notes the recent rash of drunk driving accidents in California citing the recent drunk driving collisions which killed CHP officer, Andrew Camilleri, on Christmas day, seriously injured CHP officer Martin Lendway on January 15 on highway 4 in Concord and which injured a San Jose CHP officer being hit by a drunk driver last week on highway 101.
The lawsuit demands Starr pay for Burke's economic and non-economic losses as well as punitive damages.
Questions may be directed to:
Rob Bohn
Bohn & Fletcher, LLP
rob@bohnlaw.com
408-460-4382