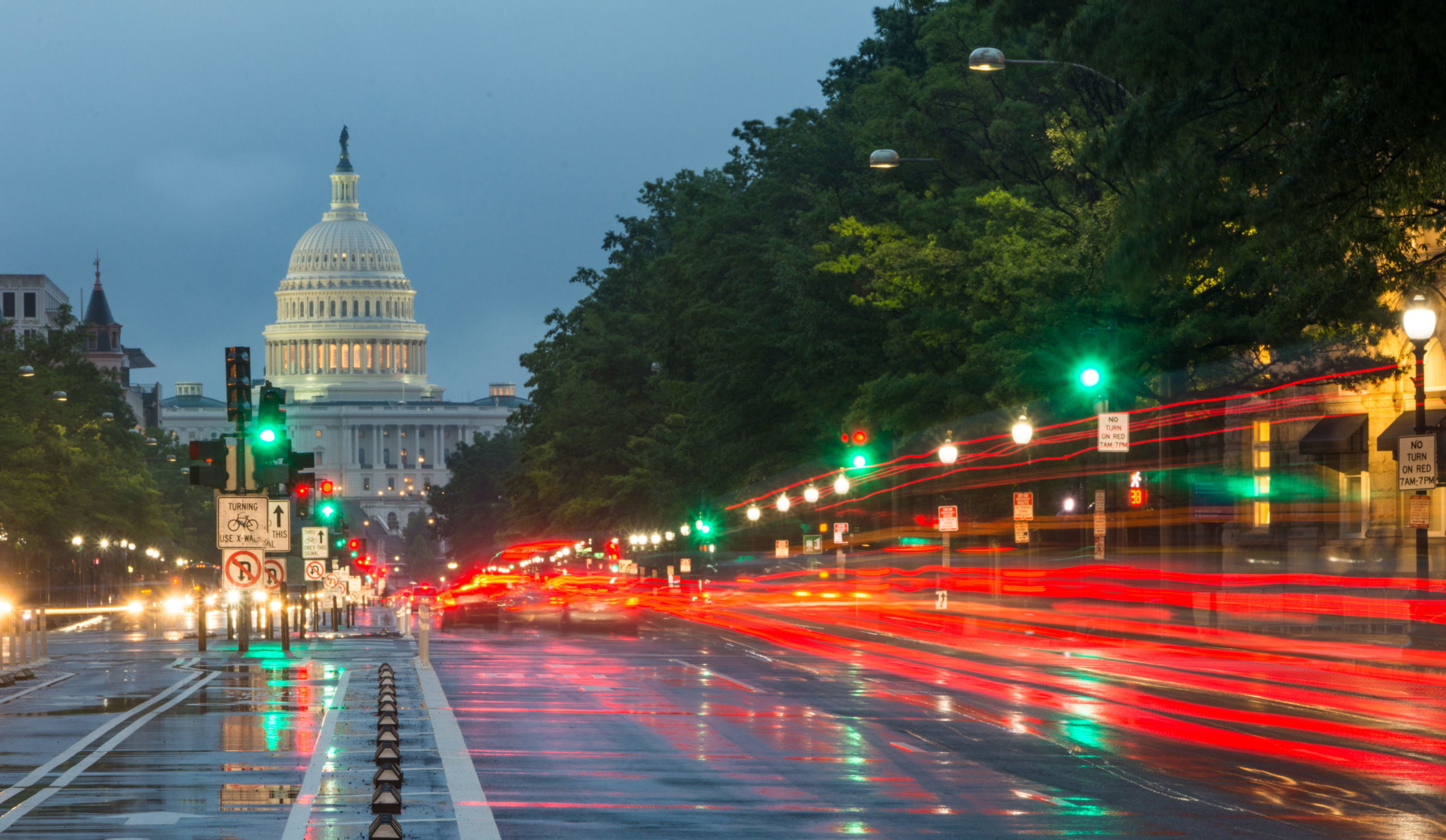 Jury Awards Sobo & Sobo Client More Than Ten Times Offered Settlement for Injuries
Goshen, NY (Law Firm Newswire) March 2, 2018 – Last week, a jury awarded a postal worker who was injured on the job ten times the maximum settlement offered by the defendant's insurance company. In a case that was challenging, The Law Firm of Sobo & Sobo fought for their client and was able to secure a landmark settlement.
Sobo & Sobo Attorney, Brandon Cotter Esq.
The victim was making deliveries on her rural postal route when she was rear ended. The accident resulted in injuries to her shoulder that required surgery and a recommendation of neck surgery as well as injuries to her lower back. At the start of the year and a half litigation process, a modest settlement was proposed by the insurance company but it was well below the amount of a Workers Compensation lien and significantly less than the maximum cap on the insurance policy. In order to fairly compensate the plaintiff, Sobo & Sobo made the decision to go the distance with the client and bring the case to trial. The judge in the case sided with the plaintiff and the jury awarded the victim more than the insurance cap and more than ten times the settlement offered.
Sobo & Sobo attorneys Brandon Cotter Esq. and Funsho Ilori Esq. remained committed to gaining a favorable verdict on behalf of the client. "We knew it would be a difficult case, but we were confident that we would be able to obtain the best possible outcome for the client." Funsho Ilori Esq. said. "We work in an office among many great attorneys who set an example and prepare us for difficult cases such as this."
Sobo & Sobo Attorney, Funsho Ilori Esq.
About Sobo & Sobo, LLP
The Law Offices of Sobo & Sobo, one of the largest plaintiff's personal injury firms in the country, is driven by a commitment to superior service and world-class representation.  Sobo & Sobo has a winning reputation for handling a variety of personal injury cases.  It all begins with listening to the victim's story during a free consultation.  The firm is dedicated to making each client's journey as smooth as possible, keeping them informed during the entire process.  Sobo & Sobo has offices conveniently located throughout New York in Middletown, Newburgh, Pine Bush, Warwick, Poughkeepsie and Kingston as well as New York City.  To explore information about their decades of Winning Together, visit www.sobolaw.com or call 1-855-GOT-SOBO.
Media Contact
Ami Cruz
Media Vision Advertising
P: 845-294-3228