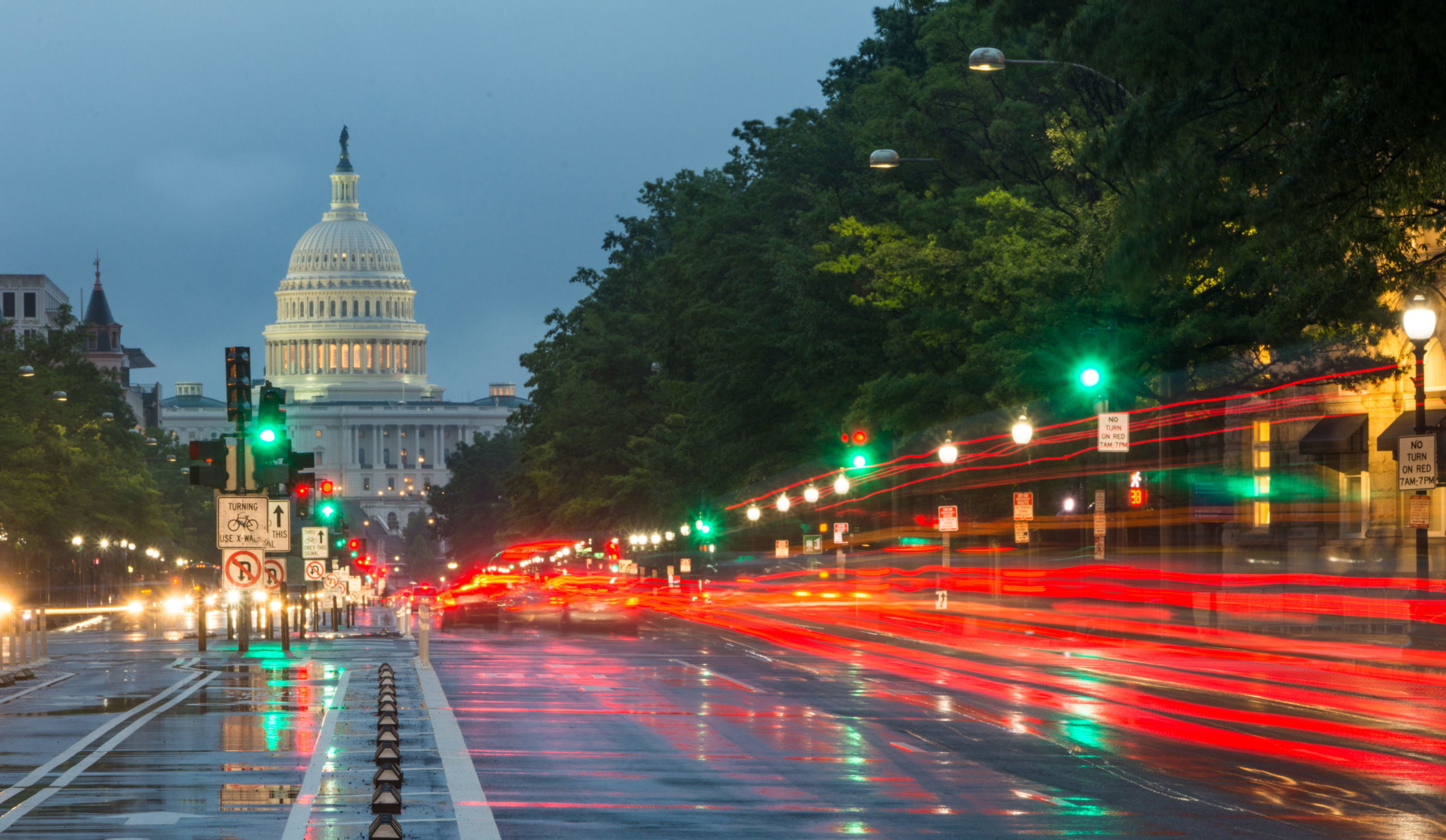 Elderly Woman Dies After Choking on Egg
Southfield, MI (Law Firm Newswire) March 6, 2018 – A former nursing home administrator was sentenced to three years in prison for reckless homicide and patient abuse.
The former administrator allegedly force-fed an 85-year-old woman egg with medication causing her to choke. According to reports, staff later heard banging from a resident's room. When they entered, the resident "was found to have her head wedged in a nightstand," and she was already unresponsive. She was transported to the emergency room, where it was discovered that the woman also had suffered a broken arm and was severely dehydrated. The woman died of pneumonia two weeks later, however the cause of death was a result of her aspirating the eggs, according to the coroner.
In addition to the criminal charges against the negligent staff member, the facility's adult care license was revoked. The family of the deceased woman may also wish to file a civil lawsuit.
"If a loved family member suffers serious injuries or death due to nursing home negligence, you may have grounds to file a nursing home abuse, wrongful death lawsuit," explained Litigation Funding Corporation representative, Daren Monroe. "It is best to consult with an experienced personal injury attorney as soon as possible to avoid missing any lawsuit filing deadlines."
While waiting for a case to be resolved, the family of the deceased may find themselves in desperate financial straits. It is often difficult to cope with medical, funeral and burial expenses, on top of the usual monthly financial obligations. However, a plaintiff can obtain financial relief through lawsuit funding, otherwise referred to as a "lawsuit loan."
Lawsuit funding is a cash advance to assist plaintiffs in paying for various expenses while allowing their attorney time to achieve an equitable and fair settlement or jury award. Obtaining a lawsuit cash advance is hassle-free. There are no credit checks, employment verification or monthly payments. "The only thing that is relevant to the litigation funding company is whether the case is valid and how likely it is to successfully end in a settlement or jury award," added Monroe. Once an application is approved, money can be available 24 — 48 hours.
If the case is lost, repayment of the cash advance is completely waived.
Learn more at http://www.litigationfundingcorp.com
Litigation Funding Corporation
7115 Orchard Lake Rd, Ste 320
West Bloomfield, MI 48322
Call: 1.866.LIT.FUND
Untreated Hematoma Resulted in Brain Damage


A Georgia woman, who sustained brain damage after a neck operation, won $26 million after a jury found the hospital 100 percent liable. The patient had been admitted for an elective procedure to her neck. The surgery was successful. However, three days later the woman was admitted to the ICU complaining of pain, neck swelling […]

Medical Malpractice Claim Alleges Nude Photos Taken Before Surgery


A former Pennsylvania hospital staff member alleges operating room personnel took pictures of her nude while she lay on the operating table for hernia surgery. The patient filed a medical malpractice and invasion of privacy lawsuit. According to the operating room staff, the pictures were taken as part of a running joke started by the […]

Cyclist Killed by Drunk Driver


A 33-year old man of Wylie, Texas was killed while riding his bicycle early Thanksgiving morning. The Army veteran died as a result of being struck by a suspected drunk driver. The 26-year-old driver was arrested at the scene of the collision, charged with intoxication manslaughter and taken to the county jail. The victim's family […]