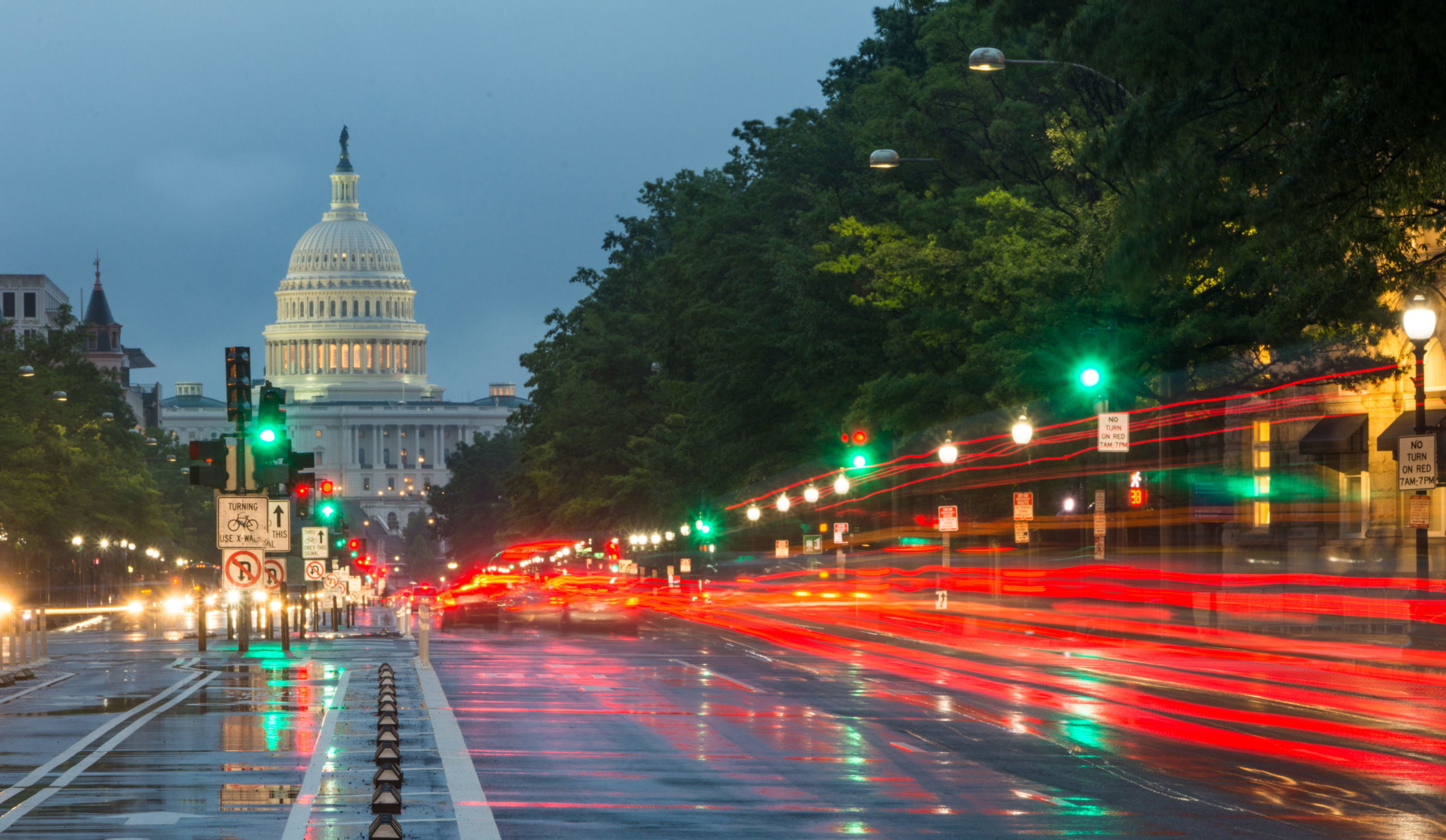 Study Finds Austin Has Most Dangerous Intersections in Texas
Austin, TX (Law Firm Newswire) February 19, 2018 – A recent study shows that Austin, Texas has a rising number of pedestrians deaths on local roadways.
The study involved data review by a digital agency, 1Point21 Interactive. 1Point21 Interactive reviewed the most recent data from the Texas Department of Transportation (TxDOT) to track pedestrian accident trends statewide.
The group, hired by a San Antonio law firm, mapped out each location where a pedestrian collision occurred. For further information on the study and the data used in it visit: https://www.jahlawfirm.com/blog/texas-pedestrian-collision-study/
According to the 1Point21 Interactive study, Austin's roads are not only a hazard, but they have the most dangerous intersection in Texas and four more in the top ten.
Using geospatial analysis over a three-year period from 2012 to 2015, 1Point21 Interactive identified over 70 high-risk zones that accounted for 1,088 pedestrian accidents, with 41 fatalities and 1,044 injuries. Once the data was sorted, it was discovered that Austin had the most dangerous intersection in Texas, located at East 7th and Trinity. This intersection was the scene of 40 crashes, 42 total injuries and six incapacitating injuries. Accident data revealed that across all 115 intersections in Austin, the city had five deaths, 171 crashes and 171 injuries.
Other Austin locations that were found to be dangerous for pedestrians are, in numbered order:
· 4th spot: West 4th and Lavaca — 31 crashes, 34 injuries, six incapacitating injuries, no deaths
· 7th spot: North Lamar — 25 crashes, 24 injuries, one death, three incapacitating injuries
· 10th spot: I-35 at Rundberg — 16 crashes, seven incapacitating injuries, no deaths
"The other cities in Texas that made the list of the most dangerous pedestrian roadways were (in the top five) San Marcos, Dallas and Laredo. In the top 25 streets statewide were El Paso, Fort Worth, Brownville, College Station, San Antonio and Houston," said Austin car accident attorney, Brooks Schuelke.
"If you or a loved one had been involved in a car crash involving a pedestrian, make sure you speak to a qualified personal injury lawyer to find out your rights and how to proceed to file a lawsuit, if that is what you wish to do," Schuelke added.
Learn more at http://www.civtrial.com
Schuelke Law PLLC
3011 N. Lamar Blvd
Ste. 200
Austin, TX 78705
Call (512) 476-4944
Three Things That Are Going To Annoy You About Your Personal Injury Case


I wish I could tell you that your personal injury case will go exactly how you like it and as smooth as you like it.  But form doing this for over twenty years, I know there are at least three things that you're going to frustrated about at some point. 1. THE TIME IT TAKES […]

Texas's Texting While Driving Ban Goes Into Affect Today. Will It Make You Less Safe?


Today, Texas's new texting while driving ban goes into affect.  For the first time, Texas will have a state-wide ban.  A violation of the ban is a misdemeanor, with fines between $25 and $99 for first time offenders and $100 to $200 for repeat offenders. For years, I've been critical of Texas officials for their […]

Will Victims Of Hurricane Harvey Be Victimized Twice?


Our thoughts and prayers are with all of those in the path of Hurricane Harvey.   The potential damage  is simply heartbreaking. Unfortunately, due to the timing of the storm, it also makes it likely that many of you who suffer property damage will be victimized twice. Why do I say that? Last legislative session, the […]