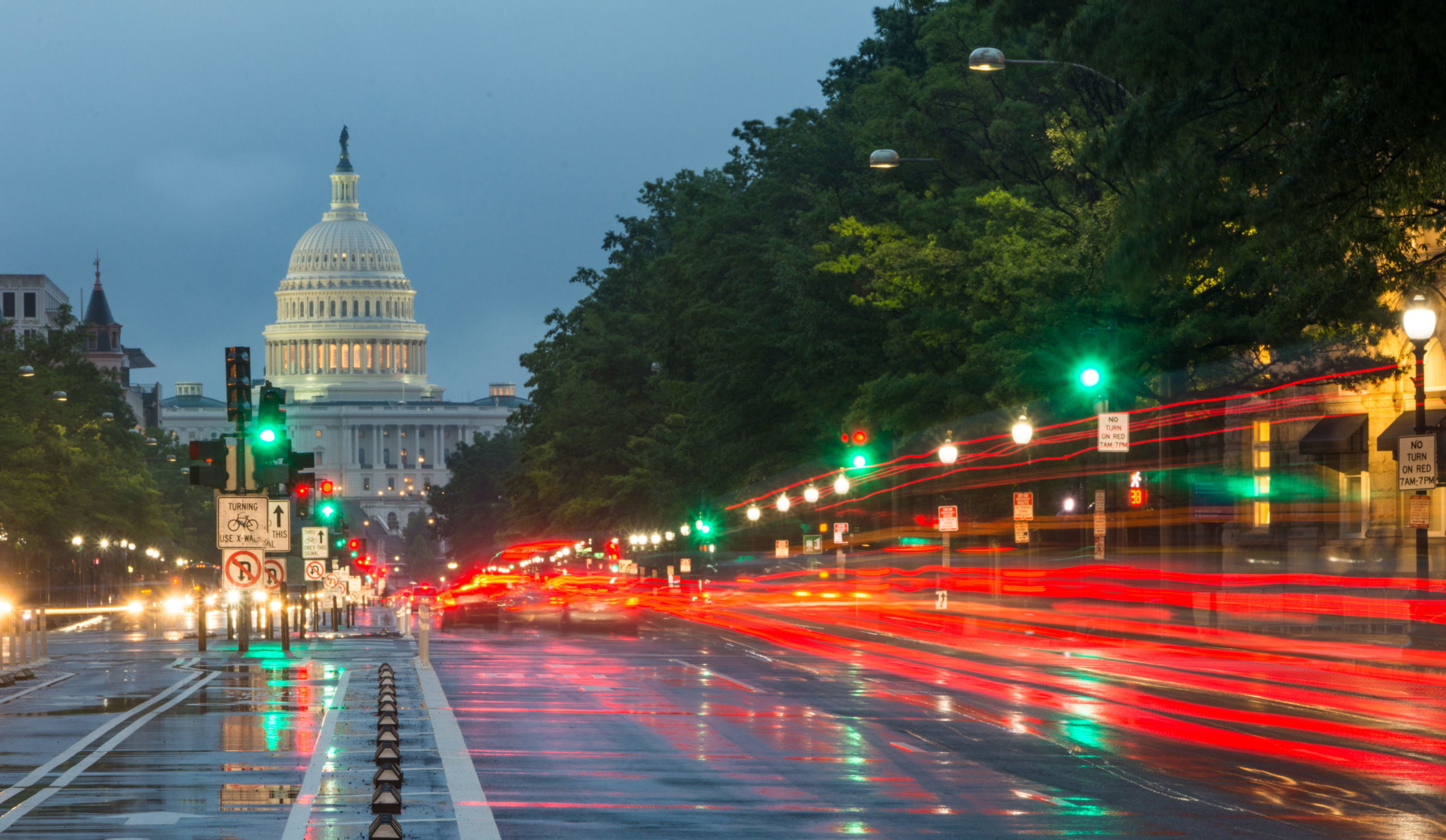 Drug-Laced Brownie May Have Led to LA Man's Fall From Roof
Southfield, MI (Law Firm Newswire) February 13, 2018 – Negligence and a marijuana-laced brownie were cited as reasons for the death of a 23-year-old man who fell from the rooftop of a Los Angeles YMCA.
According to court documents, it appeared the young man had eaten a brownie allegedly laced with cannabis and made his way to his room at the YMCA. He told a worker that he was not feeling well and was high. Even though the facility's policy is to ban residents from entering if they are under the influence of a drug, the man was allowed in the building.
The lawsuit stated the YMCA agreed to supervise the young man, but were negligent in doing so. The defendant contends that the young man declined help and went to his room. However, at some point between 4:30 p.m. and 6:00 a.m. the man went to the building's rooftop and fell onto the street. He was transported to the hospital where he was pronounced dead. The rooftop of the YMCA was a popular location for residents, despite the fact it had broken, slippery and unstable tiling, and no walkways or protective barriers. The young man's parents filed a wrongful death lawsuit after the sudden death of their son on January 1, 2016.
Losing a loved one is painful and attempting to resolve a claim can be exhausting and expensive. In filing a wrongful death lawsuit, the family may well face financial burdens due to funeral and burial costs, as well as other expenses as a result of an accident. Therefore, in order to deal with the sudden bills, the family may be able to obtain financial help through litigation funding.
Litigation funding is also referred to as a lawsuit loan and it is often able to assist victims in dealing with financial issues until their lawsuit is settled and compensation awarded. Pre-settlement funding is a cash advance, based solely on the merits of the case, it helps pay for life's necessities, such as medical expenses, car expenses, food, rent, mortgage, etc. It is important to note that a "lawsuit loan" is not like a traditional bank loan and a person's credit standing is irrelevant. Additionally, lawsuit cash advances do not require upfront or monthly payments.
"Litigation funding is also non-recourse, which means that a plaintiff is only responsible for paying back the funding if they win their case," explained Daren Monroe, Litigation Funding representative. "Repaying the lawsuit cash advance is entirely excused if the case fails."
Learn more at http://www.litigationfundingcorp.com
Litigation Funding Corporation
7115 Orchard Lake Rd, Ste 320
West Bloomfield, MI 48322
Call: 1.866.LIT.FUND
Medical Malpractice Claim Alleges Nude Photos Taken Before Surgery


A former Pennsylvania hospital staff member alleges operating room personnel took pictures of her nude while she lay on the operating table for hernia surgery. The patient filed a medical malpractice and invasion of privacy lawsuit. According to the operating room staff, the pictures were taken as part of a running joke started by the […]

Cyclist Killed by Drunk Driver


A 33-year old man of Wylie, Texas was killed while riding his bicycle early Thanksgiving morning. The Army veteran died as a result of being struck by a suspected drunk driver. The 26-year-old driver was arrested at the scene of the collision, charged with intoxication manslaughter and taken to the county jail. The victim's family […]

Doctors Fail to Diagnose Pulmonary Embolism


An Illinois man died of a pulmonary embolism after surgery on his leg. The 52-year-old man slipped from the cab of his truck in 2011, rupturing a tendon in his left leg. After an operation to repair it, he experienced swelling in the leg, chest pain, shortness of breath and tachycardia. For eight days in […]