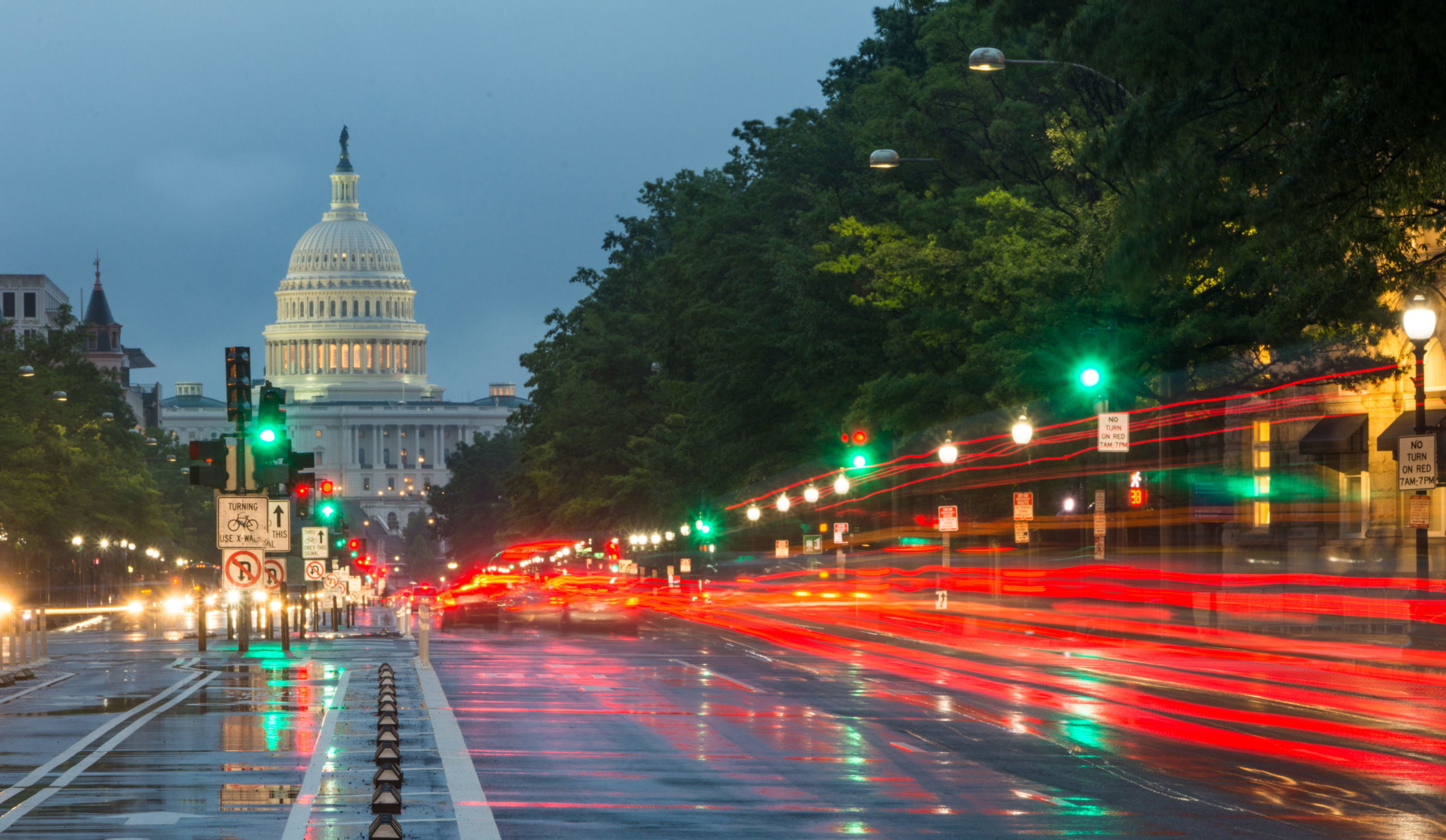 Disabled Senior Falls Down Airport Escalator in Wheelchair
Southfield, MI (Law Firm Newswire) February 20, 2018 – An airline and its contractor are being sued after a disabled senior fell down an airport escalator.
A family has filed a wrongful death lawsuit alleging that they had requested and confirmed a gate-to-gate escort for the woman when she disembarked at the local airport.
According to court documents, the airline called a contractor to provide the requested gate-to-gate service. The contractor indicated they were not notified of the request. However, two contract workers did meet the senior at the gate and put her into an electric wheelchair but then left her alone when she said that she was doing fine.
The complaint states that left unattended, the elderly woman attempted to find her own gate and became confused, mistaking the escalator for an elevator. Surveillance video shows her appearing at the top of an escalator and falling down 21 steps becoming pinned by her wheelchair. Witnesses rushed to her aid; she was taken to the hospital. The woman died in care three months later.
A wrongful death lawsuit may take years to be resolved. In the meantime, the family may be struggling to pay their bills and meet other monthly financial obligations. If there is no other financial help available, such as savings or investments, the family may wish to apply for a "lawsuit loan."
A "lawsuit loan," or pre-settlement funding, also referred to as litigation funding, is fast cash for approved plaintiffs to help them pay for expenses while waiting for their case to be resolved. Lawsuit loans are hassle-free and easy to apply for. Once funds are approved, they are usually sent within 24 – 48 hours, via overnight mail or direct deposit.
A lawsuit loan is not approved based on the plaintiff's credit history and the applicant does not need to be employed. The only criteria is the merits of the case itself. "You do need to have an attorney working with you when you apply," said Daren Monroe, Litigation Funding Corporation representative, "because you need to work in partnership to submit the required documents to move your application through the approval process."
Learn more at http://www.litigationfundingcorp.com
Litigation Funding Corporation
7115 Orchard Lake Rd, Ste 320
West Bloomfield, MI 48322
Call: 1.866.LIT.FUND
Medical Malpractice Claim Alleges Nude Photos Taken Before Surgery


A former Pennsylvania hospital staff member alleges operating room personnel took pictures of her nude while she lay on the operating table for hernia surgery. The patient filed a medical malpractice and invasion of privacy lawsuit. According to the operating room staff, the pictures were taken as part of a running joke started by the […]

Cyclist Killed by Drunk Driver


A 33-year old man of Wylie, Texas was killed while riding his bicycle early Thanksgiving morning. The Army veteran died as a result of being struck by a suspected drunk driver. The 26-year-old driver was arrested at the scene of the collision, charged with intoxication manslaughter and taken to the county jail. The victim's family […]

Doctors Fail to Diagnose Pulmonary Embolism


An Illinois man died of a pulmonary embolism after surgery on his leg. The 52-year-old man slipped from the cab of his truck in 2011, rupturing a tendon in his left leg. After an operation to repair it, he experienced swelling in the leg, chest pain, shortness of breath and tachycardia. For eight days in […]