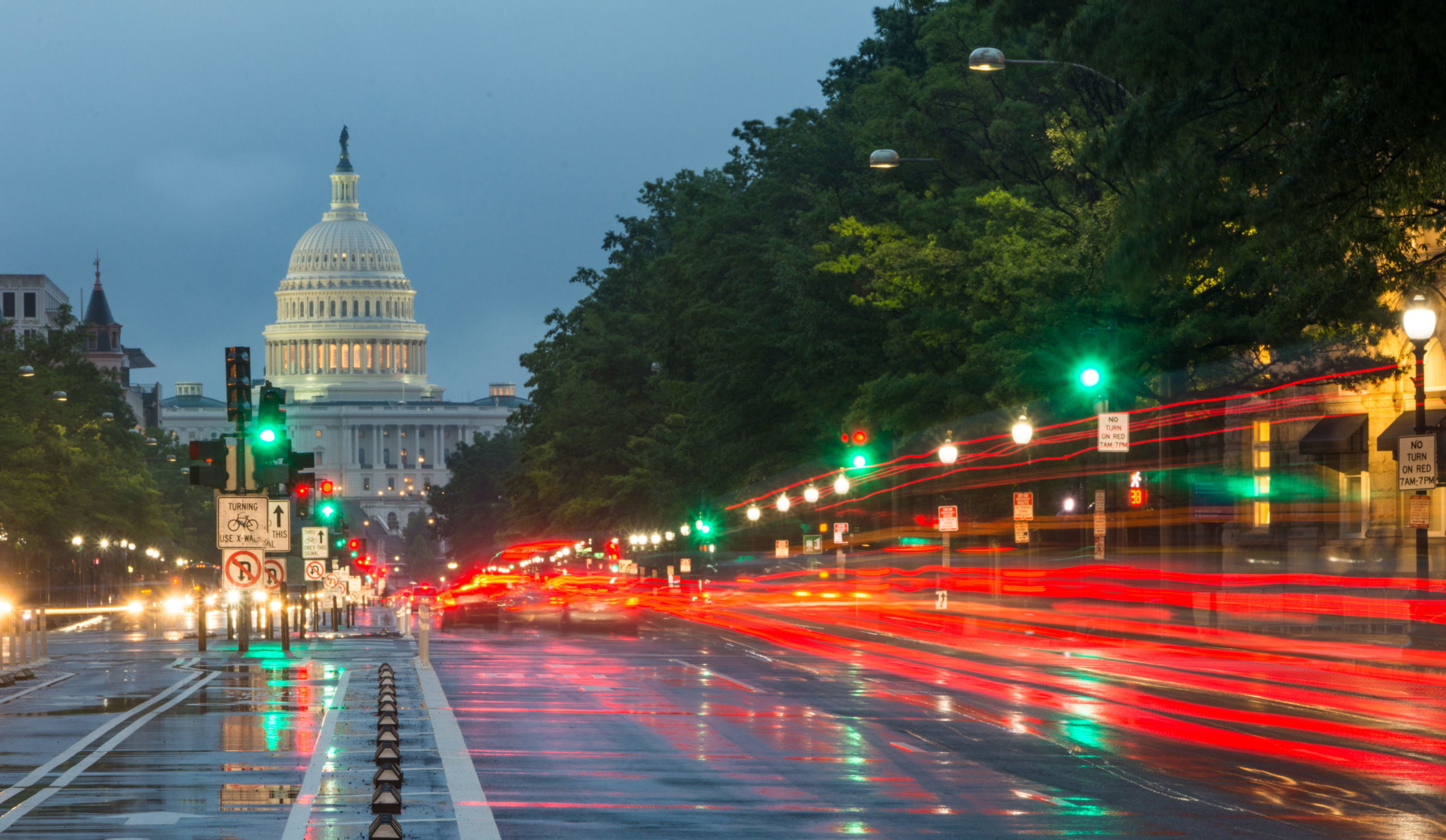 VA Reverses Controversial Plan Reallocating Funds for Veterans Homelessness Program
Legal Help for Veterans is a law firm helping veterans get the benefits they deserve.
Northville, MI (Law Firm Newswire) January 4, 2018 – The Department of Veterans Affairs (VA) abandoned a controversial plan to divert funds from a key program created to reduce homelessness among veterans. The move came following criticism from veterans groups and lawmakers, who described the decision as counterproductive and callous.
The program provides housing vouchers to veterans and is cosponsored by the VA and the Department of Housing and Urban Development (HUD). It has been successful so far in reducing homelessness among former service members. According to government data, around 138,000 homeless veterans have received permanent housing since 2008.
"Homelessness is one of the most persistent problems facing veterans today," commented Jim Fausone, a Michigan veterans attorney. "Although there has been progress, the problem is far from solved. Even those service members who have housing need other forms of assistance, such as access to health care, substance abuse programs and employment aid. The HUD program helps some of the most vulnerable individuals among the veteran population."
VA Secretary David Shulkin backtracked on the decision to divert funds after HUD released data that showed a 1.5 percent rise in veteran homelessness in 2016. It marked the first uptick since 2010.
Shulkin released a statement that said, "There will be absolutely no change in the funding to support our homeless program." He allayed concerns about the money being moved to the Veterans Choice program, which allows veterans to seek private-sector health care. The VA secretary also promised to consult local VA officials about the optimum ways in which to "target our funding to the geographical areas that need it most."
The reversal followed a series of confusing announcements from the VA. Shulkin and HUD Secretary Ben Carson had lauded President Donald Trump's dedication to eradicating veteran homelessness at the end of November. However, on December 1 Shulkin's staff said the VA was ending the homelessness program and shifting a total of $460 million to local VA medical centers to use at their discretion. The decision was made without consulting agency officials, veterans groups and the HUD.
Learn more at http://www.legalhelpforveterans.com
Legal Help for Veterans, PLLC
41700 West Six Mile Road, Suite 101
Northville, MI 48168
Toll Free Phone: 800.693.4800