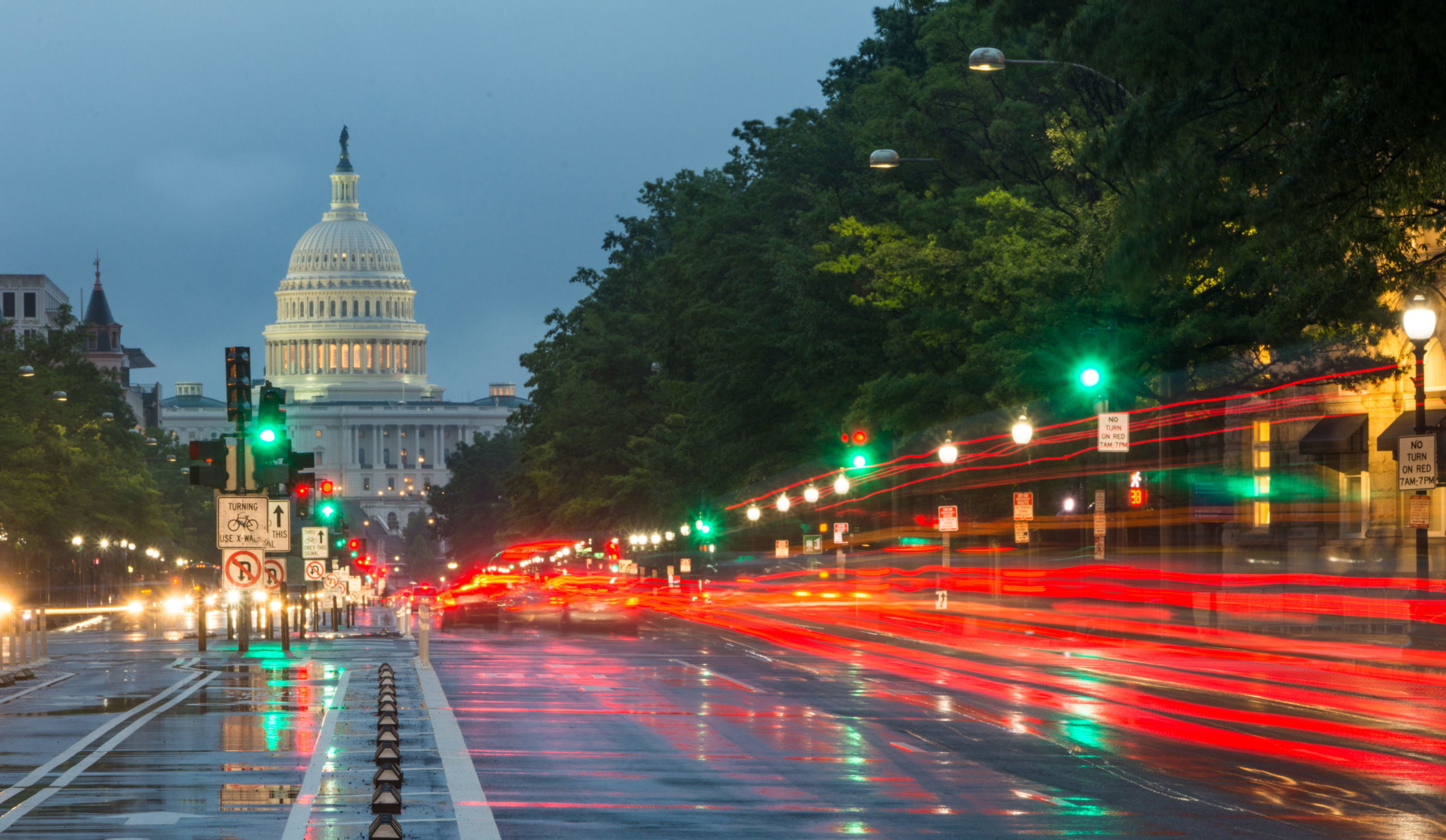 Five Injured in a Car and Minivan Collision Says Litigation Funding Corporation
Southfield, MI (Law Firm Newswire) January 8, 2018 – A Chevy Malibu ran a red light, hitting a Honda minivan. Five people were injured as a result of the accident.
The crash occurred as the driver of the Chevy Malibu, a 21-year-old man, drove through a red light, colliding with the Honda minivan. The Chevy driver and four passengers, ages 17 to 19, were treated at area hospitals with non-life threatening injuries. None of the passengers of the Honda minivan required medical assistance.
The Chevy driver was cited for operating an uninsured vehicle, disobeying a red light and failure to reduce speed to avoid a collision.
The families of the victims in this crash may wish to file a lawsuit to seek compensation for their injuries and medical expenses. If the families file lawsuits and need financial support until a settlement is reached or a court verdict handed down, they may wish to consider a lawsuit cash advance, also referred to as a "lawsuit loan" or litigation funding.
A lawsuit loan is approved on the merits of the case and the time that it is likely to take to reach a final resolution. Once an applicant is approved, funding is often available in less than 48 hours and is sent directly to the plaintiff's bank account. "All that is required to obtain pre-settlement funding is a completed application form, the name of the attorney you are working with and case documentation," said Daren Monroe, Litigation Funding Corporation representative.
Litigation funding requires no credit checks, no monthly fees and no employment verification. Repayment is also not required until a case is successfully completed. If the plaintiff loses the case, repayment of the lawsuit loan is waived.
"A lawsuit cash advance is not for everyone," added Monroe. "However, if you need financial help during a pending claim, choose an experienced litigation funding company to help you navigate through the process."
Litigation Funding Corporation is a well-known leader in the legal finance industry and has reviewed thousands of cases nationwide. "We're actually one of the few legal financing companies that never brokers out and funding comes from our own resources," said Monroe. "If you are a personal injury victim and need financial assistance with a pending legal claim, call us or apply online."
Learn more at http://www.litigationfundingcorp.com
Litigation Funding Corporation
7115 Orchard Lake Rd, Ste 320
West Bloomfield, MI 48322
Call: 1.866.LIT.FUND
Doctors Fail to Diagnose Pulmonary Embolism


An Illinois man died of a pulmonary embolism after surgery on his leg. The 52-year-old man slipped from the cab of his truck in 2011, rupturing a tendon in his left leg. After an operation to repair it, he experienced swelling in the leg, chest pain, shortness of breath and tachycardia. For eight days in […]

Four Children Die After Exposure to Deadly Phosphine Gas


In Amarillo, Texas, four children died after being inadvertently exposed to dangerous pesticide. Several others were also sent to hospitals as a result of inhaling the deadly gas produced by the product. The parents of the four children filed a wrongful death lawsuit against the manufacturer of the pesticide for not properly labeling their product […]

Tainted Caramel Apple Causes Death


An elderly Rochester, Minnesota woman died in November 2014 after eating a caramel apple that turned out to be contaminated with Listeria monocytogenes, one of the deadliest food-borne pathogens. Listeria kills approximately 260 in the United States every year and causes 1,600 illnesses. The 83-year-old woman bought the caramel apple at a convenience store. Five […]