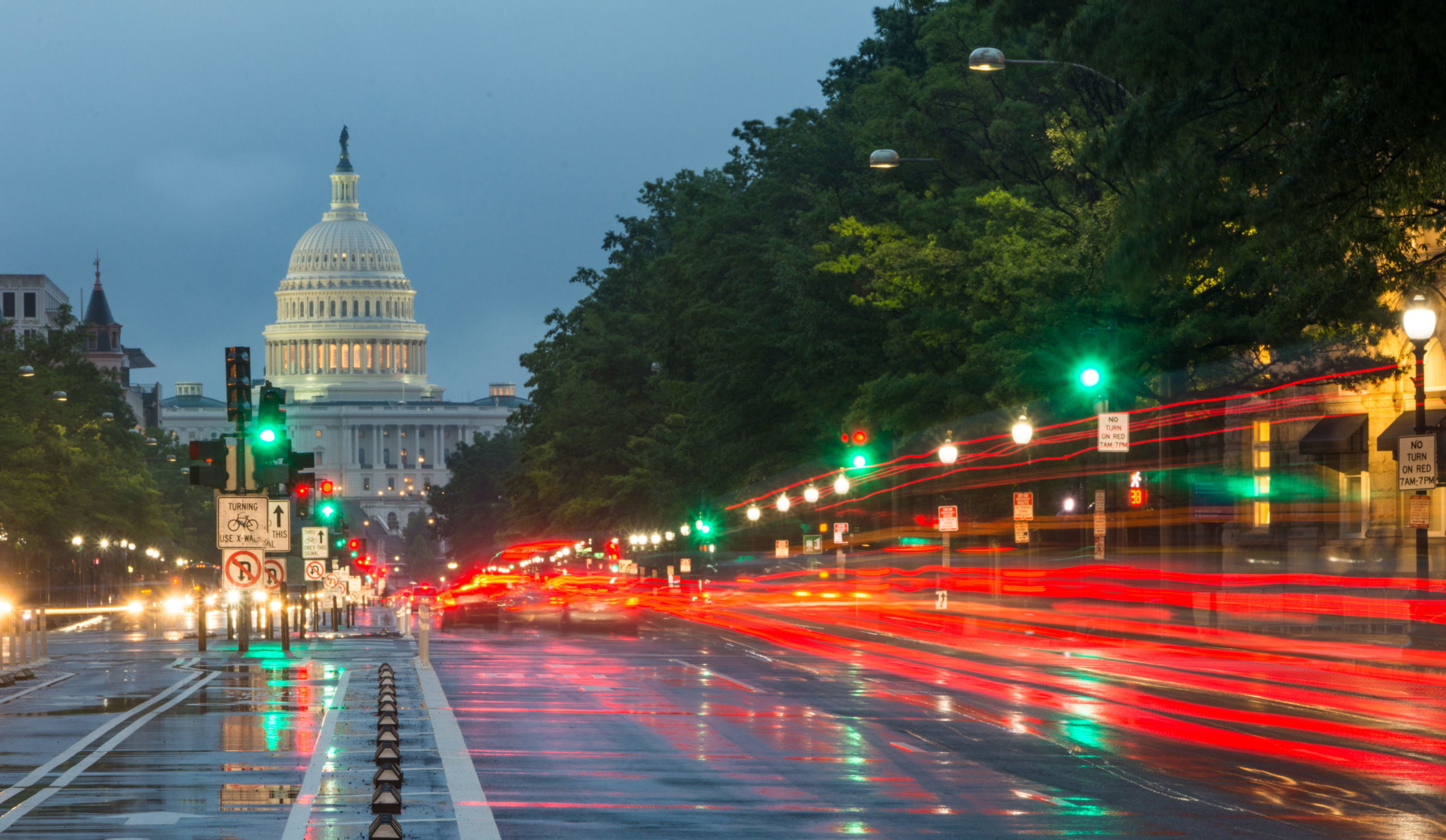 Drunk Driver Kills Three of Four Family Members
Southfield, MI (Law Firm Newswire) January 15, 2018 – An Austin teacher and three of his family members were killed in a car wreck allegedly caused by a drunk driver.
A media production and driver's education teacher, his spouse and two children, were on a trip when an allegedly drunk driver struck their vehicle. The man's wife and his 14-year-old son were killed instantly. The man made it to the hospital alive, but died several days later as a result of the injuries he sustained in the wreck. The man's 10-year-old daughter suffered minor injuries in the collision.
As a result of this car accident, the family of the deceased may choose to file a wrongful death lawsuit to obtain compensation for medical expenses, funeral and burial costs, and financial support for the 10-year-old daughter.
"Losing your family unexpectedly can be extremely difficult and painful," commented Daren Monroe, Litigation Funding Corporation representative. "Dealing with and resolving a claim can be exhausting and negotiating a settlement may only be half the battle."
If the family chooses to file a wrongful death lawsuit and they are struggling with significant financial burden due to funeral and burial expenses, they may be able to seek monetary support through a lawsuit cash advance, also known as a "lawsuit loan" or pre-settlement funding.
"While Litigation Funding Corporation cannot bring back a loved family member; we are often able to help plaintiffs avoid financial struggles until their case is settled and compensation is received," added Monroe.
Litigation funding is a cash advance that helps pay for life's necessities (mortgage, rent, food, utilities, gas, car payments, medical expenses, transportation, etc.) during the long road to resolution. Unlike a traditional bank loan, personal credit has no bearing on the litigation funding decision, and the applicant does not need to be employed.
"We fund strictly on case strength and don't require monthly payments," explained Monroe. Litigation funding is non-recourse. "This means you are only responsible for paying back the lawsuit loan if you win your case. If the case fails, you do not repay the cash advance; it is completely excused."
For further information or to find out if a case qualifies for litigation funding, call Litigation Funding Corporation at 1-866-548-3863
Learn more at http://www.litigationfundingcorp.com
Litigation Funding Corporation
7115 Orchard Lake Rd, Ste 320
West Bloomfield, MI 48322
Call: 1.866.LIT.FUND
Doctors Fail to Diagnose Pulmonary Embolism


An Illinois man died of a pulmonary embolism after surgery on his leg. The 52-year-old man slipped from the cab of his truck in 2011, rupturing a tendon in his left leg. After an operation to repair it, he experienced swelling in the leg, chest pain, shortness of breath and tachycardia. For eight days in […]

Four Children Die After Exposure to Deadly Phosphine Gas


In Amarillo, Texas, four children died after being inadvertently exposed to dangerous pesticide. Several others were also sent to hospitals as a result of inhaling the deadly gas produced by the product. The parents of the four children filed a wrongful death lawsuit against the manufacturer of the pesticide for not properly labeling their product […]

Tainted Caramel Apple Causes Death


An elderly Rochester, Minnesota woman died in November 2014 after eating a caramel apple that turned out to be contaminated with Listeria monocytogenes, one of the deadliest food-borne pathogens. Listeria kills approximately 260 in the United States every year and causes 1,600 illnesses. The 83-year-old woman bought the caramel apple at a convenience store. Five […]