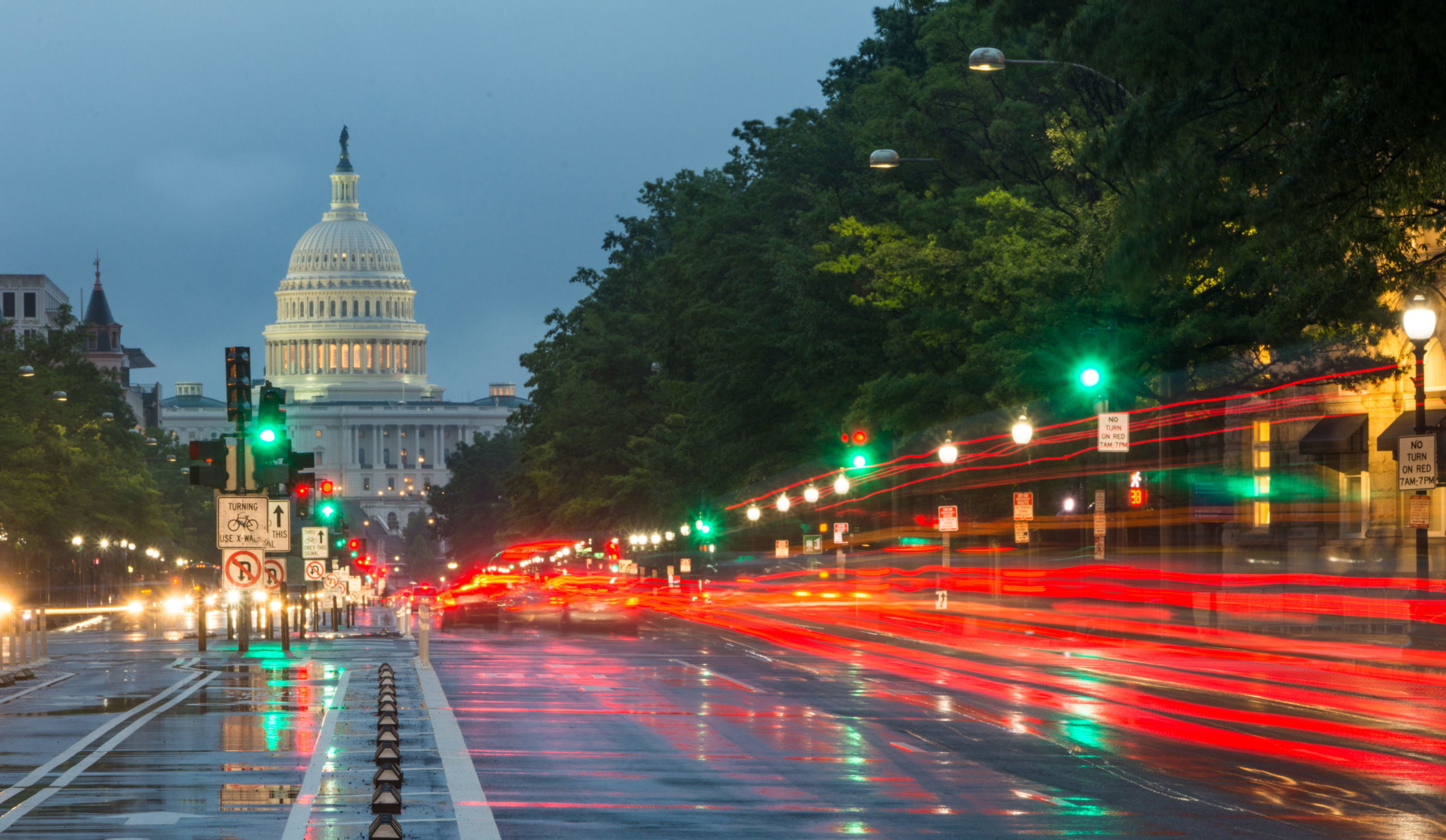 Barket Marion Elevates Aida Leisenring, Alexander Klein
Barket, Marion, Epstein & Kearon, LLP
Garden City, NY (Law Firm Newswire) January 11, 2018 – . Barket, Marion, Epstein & Kearon, LLP is pleased to announce that Aida Leisenring has been designated as partner. In her new capacity, she will be primarily responsible for the launch and management of the firm's New York City office at the Empire State Building.
A graduate of Brown University, Ms. Leisenring earned her Juris Doctor from the Benjamin Cardozo School of Law in 2006, graduating with honors. Since joining the firm, Ms. Leisenring has co-chaired numerous high profile felony trials resulting in acquittals in both state and federal courts. She has been selected as a New York Metro "Rising Star" by Super Lawyers in 2014-2016.
We are also pleased to announce that Alexander Klein has been elevated to Head of the firm's Commercial Litigation Group. Mr. Klein earned his JD from the Benjamin Cardozo School of Law, with a dual concentration in litigation and corporate law. He has a proven track record of successfully handling complex matters in the state and federal courts at the trial level, as well as in their respective appellate courts, including the Appellate Division and the Second Circuit. Mr. Klein has been recognized by Super Lawyers as a "Rising Star" in the field of white collar defense.