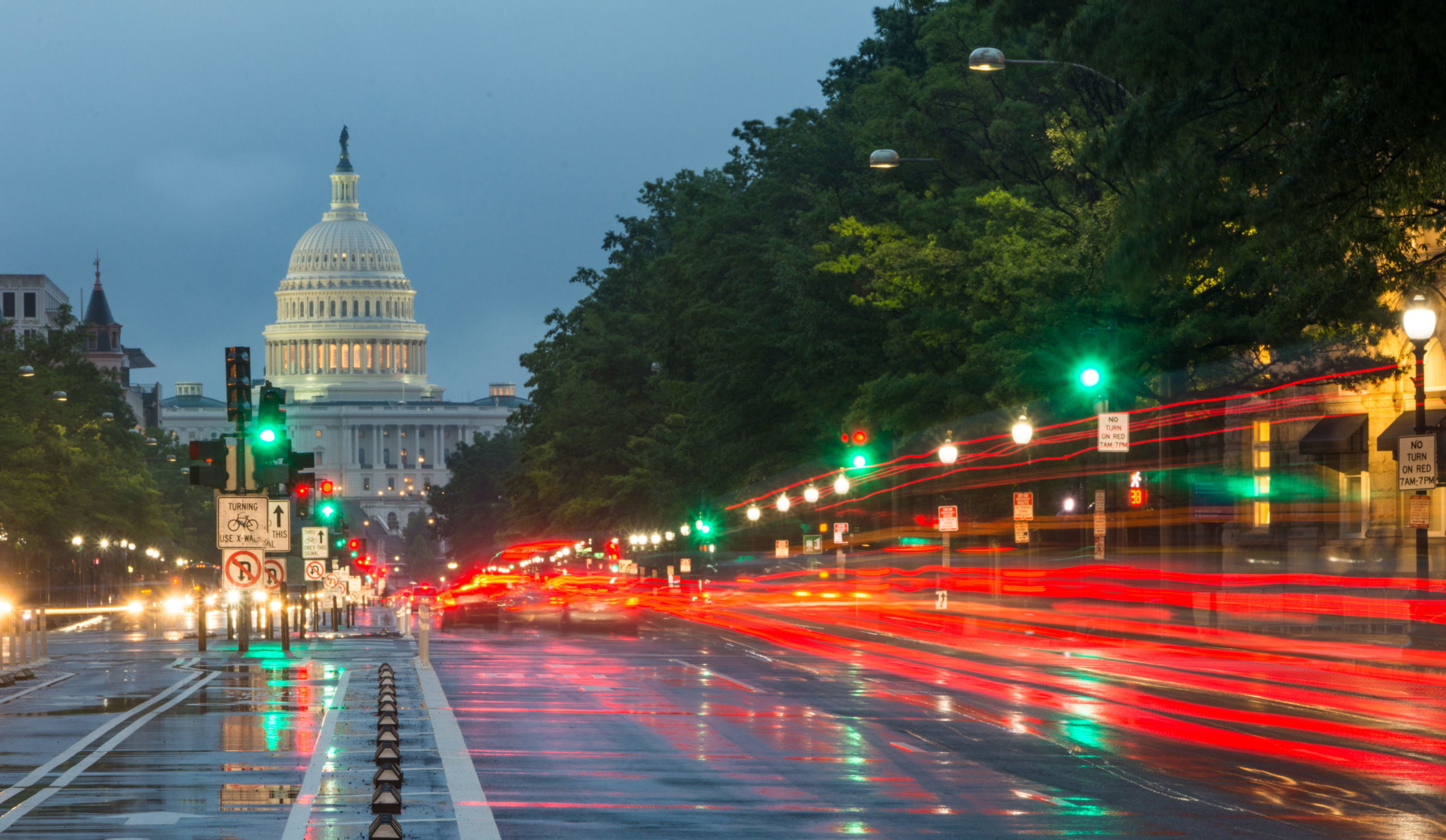 Wrongful Death Lawsuit Filed After FedEx Employee Dies
Austin, TX (Law Firm Newswire) December 19, 2017 – A man from Lubbock, Texas died, while maintaining equipment at his employer's company facility at the Lubbock Preston Smith Airport.
The man, an employee of FedEx, was crushed inside of the airplane in which he was working. His two daughters filed a wrongful death lawsuit. FedEx was named as the sole defendant and court documents filed with the claim allege the company failed to provide a safe place to work, failed to follow safety procedures and failed to adequately train its workers regarding proper safety procedures. The plaintiffs are asking the court of exemplary damages.
According to the attorney for the plaintiffs, the Federal Aviation Administration (FAA) and FedEx were seriously remiss in communicating with the deceased's daughters as to why and how their father died. The plaintiffs also want to make sure what happened to their father does not happen to anyone else.
"Given that the plaintiffs are having a difficult time obtaining information on the sudden death of their dad, it is good that they decided to hire an attorney to look into the matter," said noted Austin wrongful death attorney, Brooks Schuelke, not involved in the case. "This case may also have another facet, it could also involve workers' compensation if the employer, FedEx, opted into the program."
Texas does not require a company to have workers' compensation coverage and if the employer does opt in, it may limit the amount and type of compensation that an injured employee or deceased worker may receive.
"The limits are set by law and for this reason, a plaintiff dealing with a case such as this one are best advised to speak to a competent workplace injury and workers' compensation attorney to find out what their rights are and what to expect if they opt to file a lawsuit," Schuelke added.
Learn more at http://www.civtrial.com
Schuelke Law PLLC
3011 N. Lamar Blvd
Ste. 200
Austin, TX 78705
Call (512) 476-4944
Three Things That Are Going To Annoy You About Your Personal Injury Case


I wish I could tell you that your personal injury case will go exactly how you like it and as smooth as you like it.  But form doing this for over twenty years, I know there are at least three things that you're going to frustrated about at some point. 1. THE TIME IT TAKES […]

Texas's Texting While Driving Ban Goes Into Affect Today. Will It Make You Less Safe?


Today, Texas's new texting while driving ban goes into affect.  For the first time, Texas will have a state-wide ban.  A violation of the ban is a misdemeanor, with fines between $25 and $99 for first time offenders and $100 to $200 for repeat offenders. For years, I've been critical of Texas officials for their […]

Will Victims Of Hurricane Harvey Be Victimized Twice?


Our thoughts and prayers are with all of those in the path of Hurricane Harvey.   The potential damage  is simply heartbreaking. Unfortunately, due to the timing of the storm, it also makes it likely that many of you who suffer property damage will be victimized twice. Why do I say that? Last legislative session, the […]