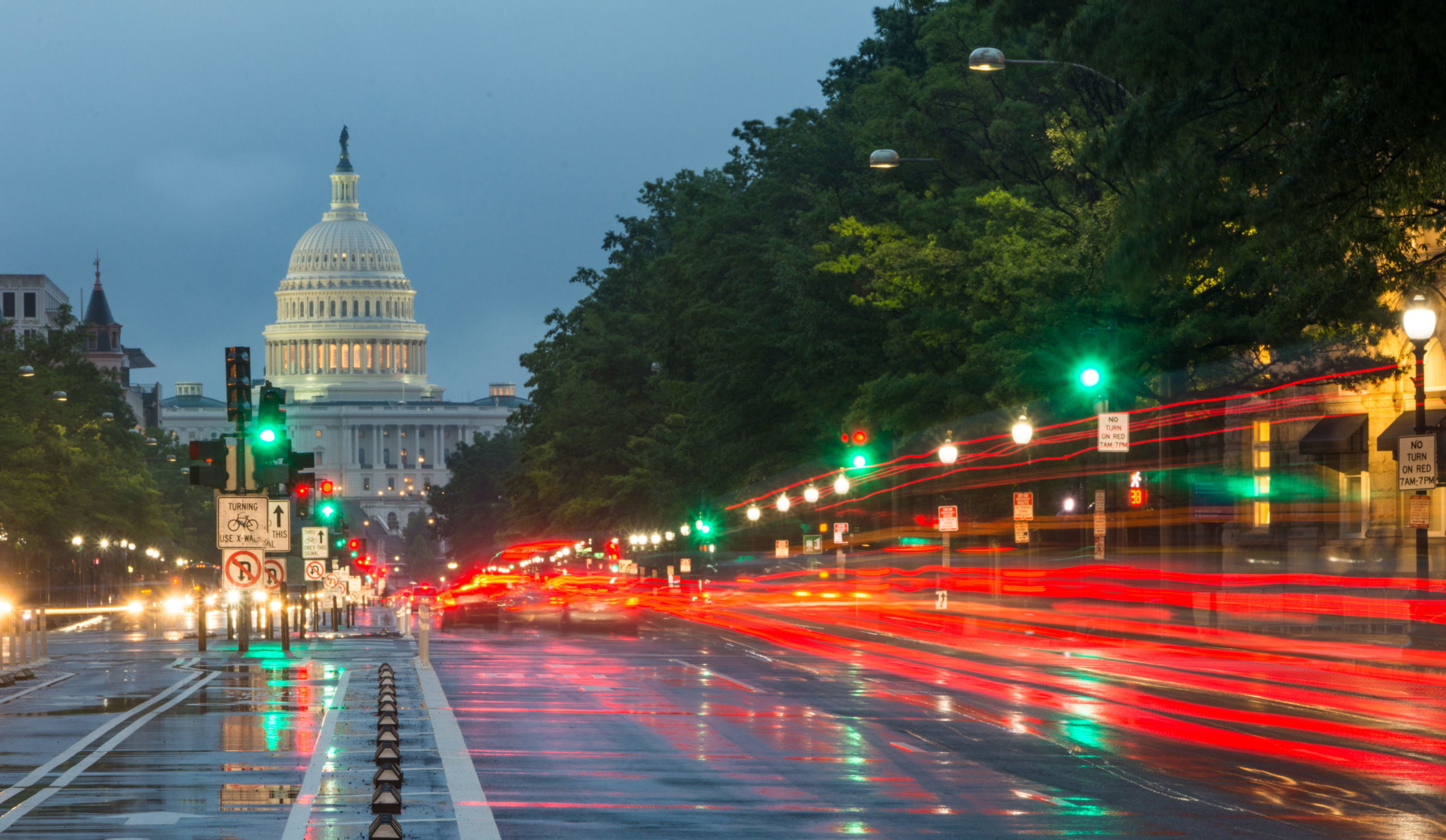 13 Million Dollars Awarded to Florida Man in Medical Malpractice Lawsuit
Tampa, FL (Law Firm Newswire) December 6, 2017 – A Florida jury awarded $13 million to a man who was blinded after cataract surgery.
On September 10, 2013, Miguel Diaz, 80, stepped into one of the well-trusted Leon Medical Centers clinics to receive cataract surgery on his right eye. He and his wife Esther, 70, recognized the Leon Medical Centers logo as well as a matching ID badge on Dr. Jonathan Leon-Rosen, Diaz's ophthalmologist. The couple had used the popular South Florida Medicare clinic for their wide variety of medical services.
Diaz experienced excruciating pain in his eye post-surgery and did not think much of it. However, the next day when he was directed to take off his bandage, he realized he had gone completely blind in his right eye.
"Any patient who suffers such an extreme injury as the result of a medical mistake deserves compensation commensurate with their loss," said Robert Joyce, a Tampa medical malpractice attorney with the law firm of Joyce & Reyes, who is not involved with the case.
This was not the only occurrence. Nineteen claims have been filed for claims from partial blindness to complete loss of vision. They were settled by medical malpractice carriers totaling at $750,000. All of these patients had been under the care of Dr. Leon-Rosen.
Esther and Miguel Diaz confronted Dr. Leon-Rosen. The doctor's only comment was that he had injected Gentamicin, an antibiotic, into Diaz's eye. The lawsuit states that the ophthalmologist usually injects Gills solution into the patient's eye post-cataract surgery. However, he was eventually forbidden from using the medication and switched over to Gentamicin. This particular antibiotic was not supposed to be injected, but rather applied topically to the eye's surface.
When the lawsuit was brought to court, Leon Medical Centers argued that because Dr. Leon-Rosen was an independent contractor rather than a staff doctor, they were not to blame for the malpractice. On August 31, the jury found that Dr. Leon-Rosen was an apparent agent of Leon Medical Centers, and awarded Diaz $13 million.
Learn more at http://www.joyceandreyespa.com
Joyce and Reyes Law Firm, P.A.
307 S Hyde Park Ave
Tampa, FL 33606
Call: 813.251.2007