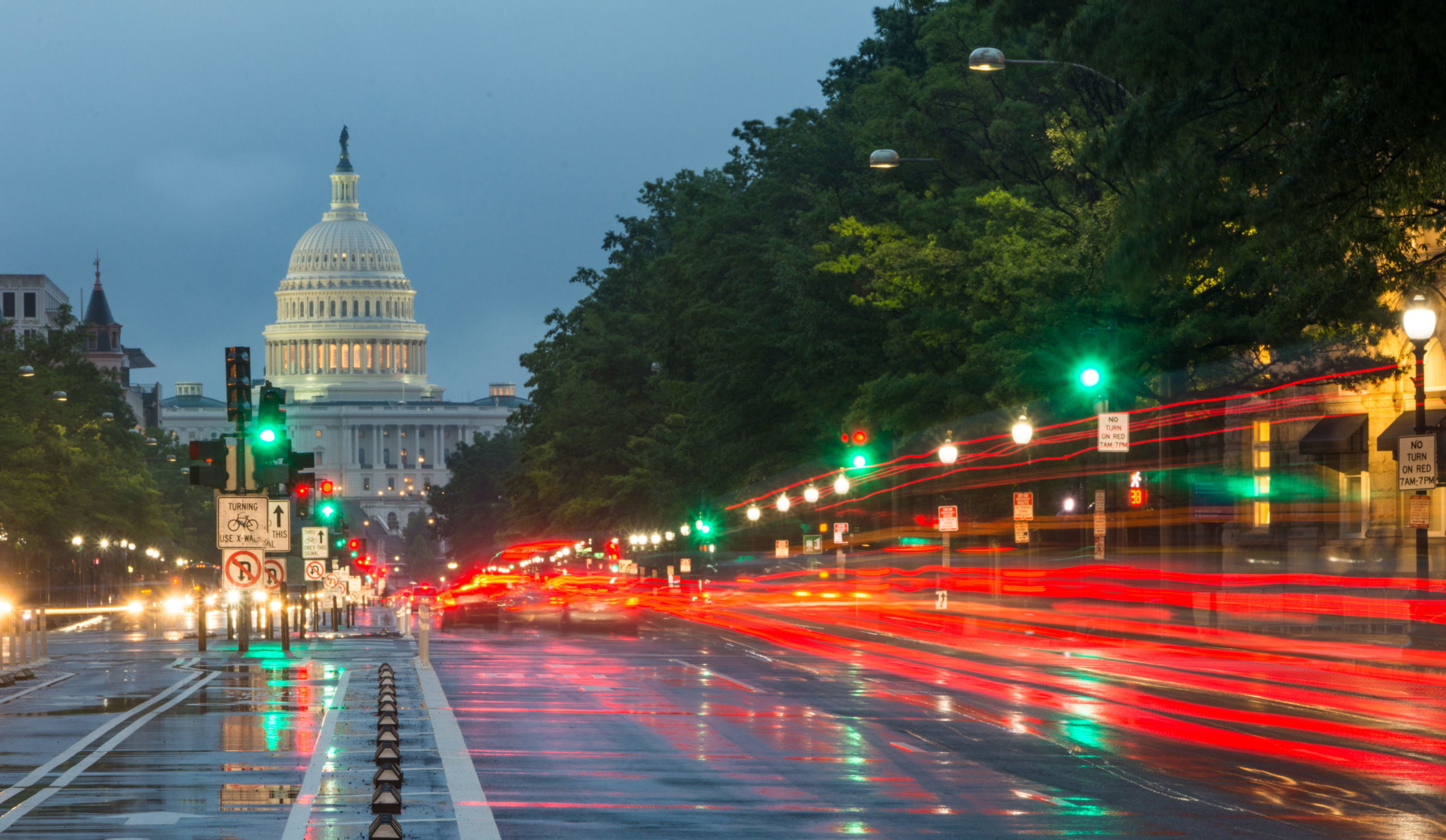 12 Million Dollar Award to Woman in Medical Malpractice Lawsuit
Southfield, MI (Law Firm Newswire) December 29, 2017 – In 2003, due to a medical error, a 46-year-old Arizona woman was left in a coma. The medical malpractice lawsuit resulted in a $12 million jury award.
According to the lawsuit, the patient went to the emergency room complaining of pain and thin blood. She was given the drug Profilnine, but two hours later she suffered blood clots and cardiac arrest. The patient was given a clot-busting drug, returning her heart rate to normal and improving her oxygen levels. However, she never regained consciousness and now remains in a persistent vegetative state, requiring around-the-clock care.
Attorneys for the named defendants argued that the plaintiff did not give the hospital an accurate medical history when she was admitted. They plan to appeal the jury decision.
While waiting for their case to be resolved, the family may face serious financial issues with which litigation funding could help. In fact, lawsuit funding is a viable option during an appeal, as well. A lawsuit cash advance, or a "lawsuit loan," is often an answer for a plaintiff without enough funds to handle unexpected medical expenses, long-term care and/or their usual living costs.
Approval for a lawsuit loan is easy. To be approved for a lawsuit loan, the plaintiff needs to apply online or call the litigation funding company. "One of our professional staff will documents the case, and requests pertinent case documentation from the plaintiff's lawyer," explained Daren Monroe, Litigation Funding Corporation representative. "If the case is approved, we write up a contract for signature and send the approved funds by wire transfer or overnight mail." Litigation funding does not need to be repaid if the plaintiff loses their case in court.
"If you feel a family member has been seriously injured due to medical malpractice, a missed or delayed diagnosis, or neglect by a doctor, hospital, or other health care professional, you may have a grounds for a medical malpractice lawsuit," said Monroe. "A lawsuit may offer the mechanism you need to pay your bills, keep your credit standing, and fight for your rights."
Learn more at http://www.litigationfundingcorp.com
Litigation Funding Corporation
7115 Orchard Lake Rd, Ste 320
West Bloomfield, MI 48322
Call: 1.866.LIT.FUND
Tainted Caramel Apple Causes Death


An elderly Rochester, Minnesota woman died in November 2014 after eating a caramel apple that turned out to be contaminated with Listeria monocytogenes, one of the deadliest food-borne pathogens. Listeria kills approximately 260 in the United States every year and causes 1,600 illnesses. The 83-year-old woman bought the caramel apple at a convenience store. Five […]

Surgeon Removed Half of Patient's Pancreas Instead of Malignant Tumor on Adrenal Gland


A Texas medical malpractice lawsuit alleges an oncology surgeon removed half of a patient's pancreas rather than a malignant tumor on the left adrenal gland. A Dallas, Texas woman filed a medical malpractice lawsuit against an oncology surgeon for wrong-site surgery. Half of her pancreas was removed instead of a tumor on her left adrenal […]

Senior Died Due to Brain Bleed a Month After Fall from Bed


A senior resident at an assisted living facility in Santa Fe fell out of bed, hitting his head on the floor. The Alzheimer's' patient was returned to bed without being provided medical care. After the resident fell out of bed, a medical technician noted he had a small lump on the back of his skull. […]