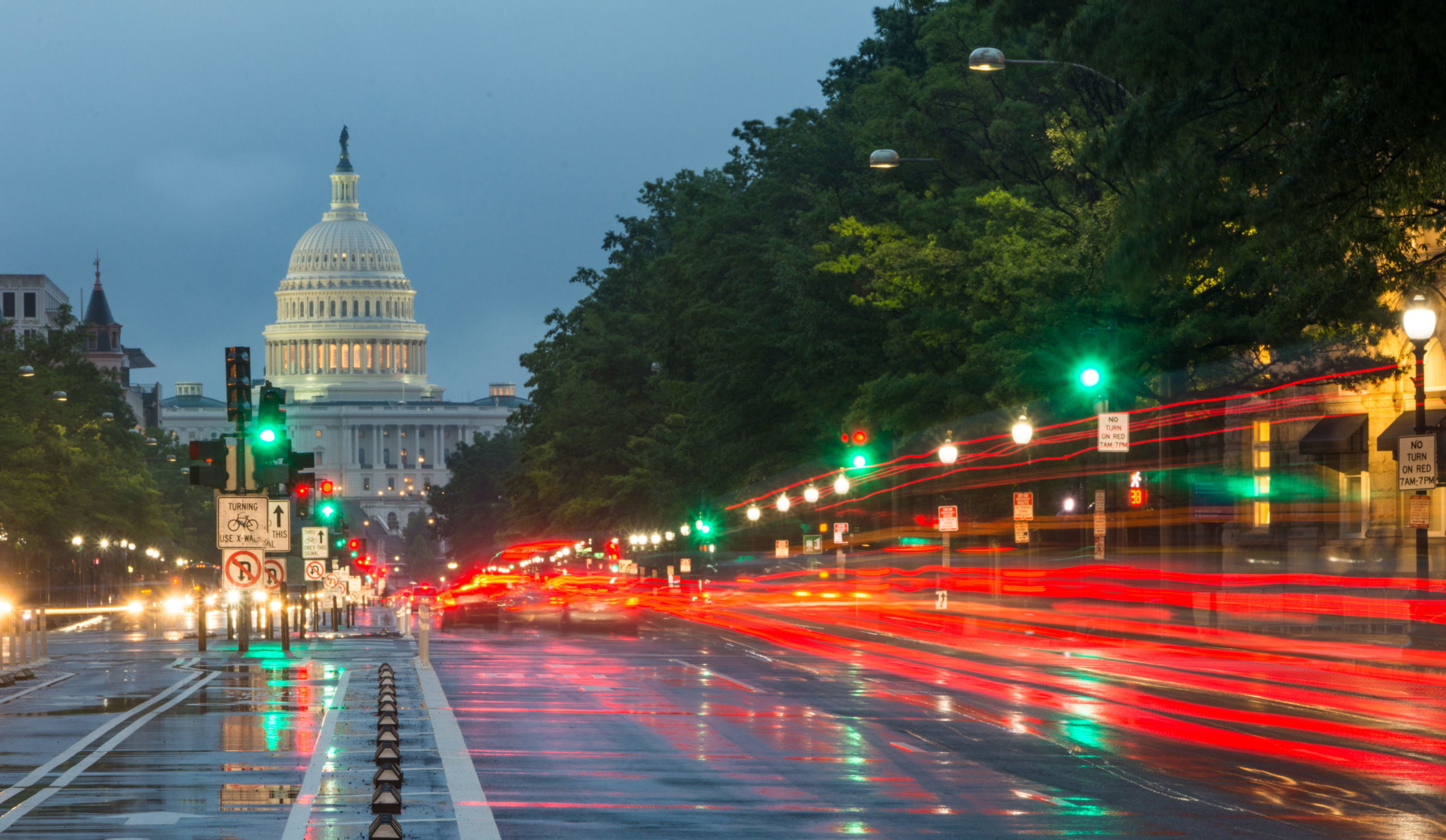 Hollywood Nursing Home Faces Several Personal Injury Lawsuits
Southfield, MI (Law Firm Newswire) November 8, 2017 – Eight residents died in a Hollywood nursing home as a result of Hurricane Irma. The first of eight personal injury lawsuits has been filed.
The patients in the rehabilitation facility were elderly, frail and in poor health. Many had mobility issues, but none were as incapacitated as a 94-year-old double leg amputee. "The diabetic patient with weight problems had her left leg amputated in 2016 and her right leg removed in 2017, one month prior to arriving in the nursing home," said Daren Monroe, Litigation Funding Corporation's representative.
There were 141 residents evacuated from the facility after Hurricane Irma knocked out power to the building. Eight residents died as a result of a non-functioning air-conditioning system. The woman's family filed a lawsuit alleging that their mother suffered pain, distress and injury due to the center's negligence in not properly caring for her. It was further alleged the facility should have known that as a double amputee, the woman could not take care of herself or escape the overheated building without assistance.
According to documents filed with the statement of claim, the family had been reassured that despite the approaching storm, all residents would be safe. The woman's son-in-law, a retired homicide detective, suggested that if the facility had called 911 for help and taken all the patients out immediately, no one would have died. The nursing home was subsequently suspended and faces a criminal investigation by the police.
"If victims need financial assistance while waiting for their cases to be heard, they may want to research litigation funding," added Monroe. "Pre-settlement funding is a 'lawsuit loan' that helps qualified plaintiffs pay their bills when facing a lengthy trial." Litigation funding allows for plaintiffs to not be forced into settling too soon for far less than their case may be worth.
Obtaining a lawsuit loan from Litigation Funding Corporation is an easy process. All a plaintiff has to do is call or fill out an online application. Approval of a lawsuit cash advance is based on the strength of the case and supporting documents. "We're proud of our streamlined process," indicated Monroe. "It's hassle-free, quick and easy and in most cases approved applicants have their money within two working days."
Learn more at http://www.litigationfundingcorp.com
Litigation Funding Corporation
7115 Orchard Lake Rd, Ste 320
West Bloomfield, MI 48322
Call: 1.866.LIT.FUND
Two Dead in Arizona Motorcycle Crash


Scottsdale, Arizona has approved payment in a wrongful death lawsuit against the city that resulted in two people losing their lives in a motorcycle accident. This wrongful death lawsuit was filed after two people were involved in a deadly motorcycle crash while participating in the Arizona Special Olympics Torch Ride on March 28, 2015. According […]

Cyclist Dies After Crashing Into Steel Crowd Control Barriers


The family of a cyclist who died after crashing into steel crowd barriers during the Tour of Kansas City Criterium race, filed a wrongful death claim in Jackson County Circuit Court. The 29-year-old cyclist from the St. Louis area slammed into steel crowd-control barriers that were allegedly not secured properly. The force of the impact […]

Teen Killed As Ohio State Fair Ride Malfunctions


The autopsy report for an 18-year-old killed on a ride at the Ohio State Fair recently revealed that the teen died as a result of blunt force injuries to his head, trunk and lower extremities. On opening night of the Ohio State Fair, the Fire Ball ride malfunctioned resulting in injuries and one fatality. The […]