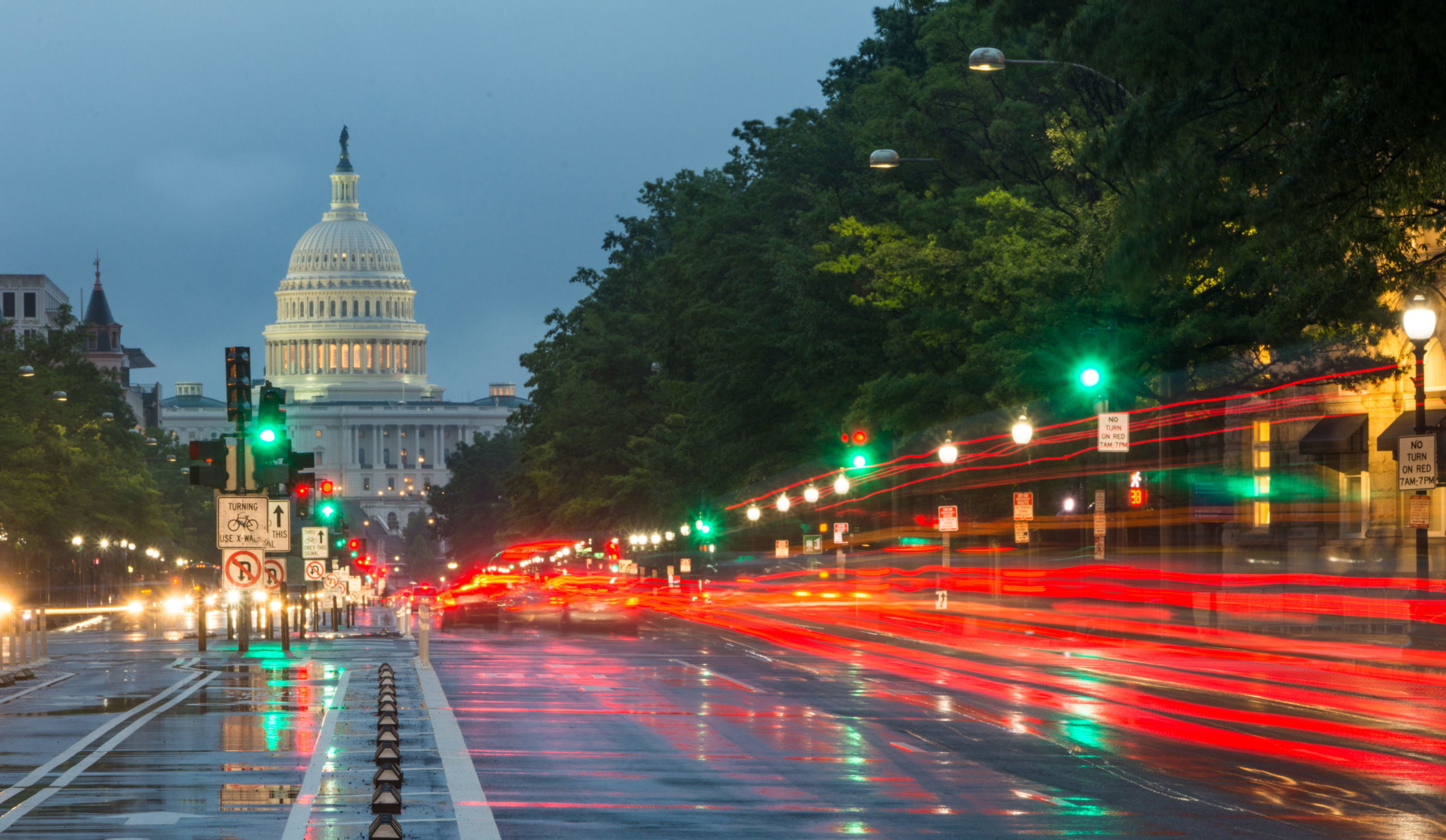 USCIS Takes Aim at the H-1B Program
Dallas immigration lawyers – Rabinowitz & Rabinowitz, P.C.
Dallas, TX (Law Firm Newswire) October 6, 2017 – President Trump has taken action to change the H-1B program, which allows U.S. employers to petition for highly skilled foreign workers to work in specialty occupations.
The President issued a "Buy American and Hire American" executive order on April 18, 2017, directing the Attorney General and the Secretaries of Labor, State and Homeland Security to make suggestions for changes to the H-1B program that would ensure that H-1B visas go to the most highly paid and highly skilled foreign workers. The stated goal of the "Hire American" portion of the order is to protect the interests of American workers by rigorously enforcing laws regarding foreign employees.
In response to the executive order, United States Citizenship and Immigration Services (USCIS) has issued an increased number of "Requests for Evidence," or RFE, to employers who filed H-1B petitions during the first week of April, 2017, the earliest possible time for a FY2018 October 1, 2017 employment start date. The effect of these RFE's is to impose on current H-1B adjudicative standards elements contained in the executive order.
"USCIS did not propose new regulations to alter the standards for H-1B petition adjudication. Rather, it has issued large numbers of "Request for Evidence" to employers with pending H-1B petitions seeking proof from petitioning employers – all of whom filed H-1B petitions the first week in April, 2017, and well before the April 18, 2017 executive order – that by paying entry level starting salaries which meet the legal requirement, that the offered position may no longer be deemed professional, or for the same position, that by the complexity of the described duties, the position should have required a higher wage," said Stewart Rabinowitz, a Dallas immigration attorney with Rabinowitz & Rabinowitz, P.C. "Had employers known that USCIS would change the standards before the April, 2017 target filing date, employers could have addressed this new issue at the time of filing rather than now and have to incur significant additional expense in so doing."
Critics of the H-1B program say President Trump's action was necessary to keep U.S. employers from using the program as a source of "cheap labor," bypassing American workers. But USCIS released data showing that the average H-1B worker earned $92,317 annually in 2017, and nearly half of all H-1B workers make more than $100,000 per year. Nearly 60 percent of H-1B workers hold a Master's degree or higher level of education. Defenders of the program say that H-1B workers do not replace American workers, but fill gaps in technical and professional fields where there is already a low unemployment rate.
Rabinowitz & Rabinowitz, P.C.
2591 Dallas Parkway, Suite 300
Frisco, TX 75034
Phone: 972.233.6200
By Appointment Only
Three Galleria Tower
13155 Noel Road, Suite 900
Dallas, TX 75240
http://www.rabinowitzrabinowitz.com
Department of State Suspends Nonimmigrant Visa Issuance in Russia


Beginning August 23, 2017, the U.S. Department of State suspended all nonimmigrant visa operations across Russia. All appointments in Moscow were canceled until September 1, when the department said that visa operations would resume on a greatly reduced scale. The U.S. Mission to Russia said the action was necessary because of reduced staffing levels. In …

Supreme Court partially lifts injunction against enforcement of President Trump's Muslim travel ban


The U.S. Supreme Court lifted significant elements of orders from lower courts blocking President Trump's ban on travel from six Muslim-majority countries. The high court also agreed to hear full arguments on the ban in the Fall of 2017. The June 26, 2017 order allows the 90-day travel ban to be enforced against visitors from …

CBP to use facial recognition software in biometric exit processing


Facial recognition biometric exit technology will be deployed at Washington Dulles International Airport., U.S. Customs and Border Protection (CBP) announced in early June, 2017. The technology will be used daily for one flight to Dubai from the United States, building upon an earlier pilot program at Hartsfield-Jackson Atlanta International Airport. Additional airports will be added …