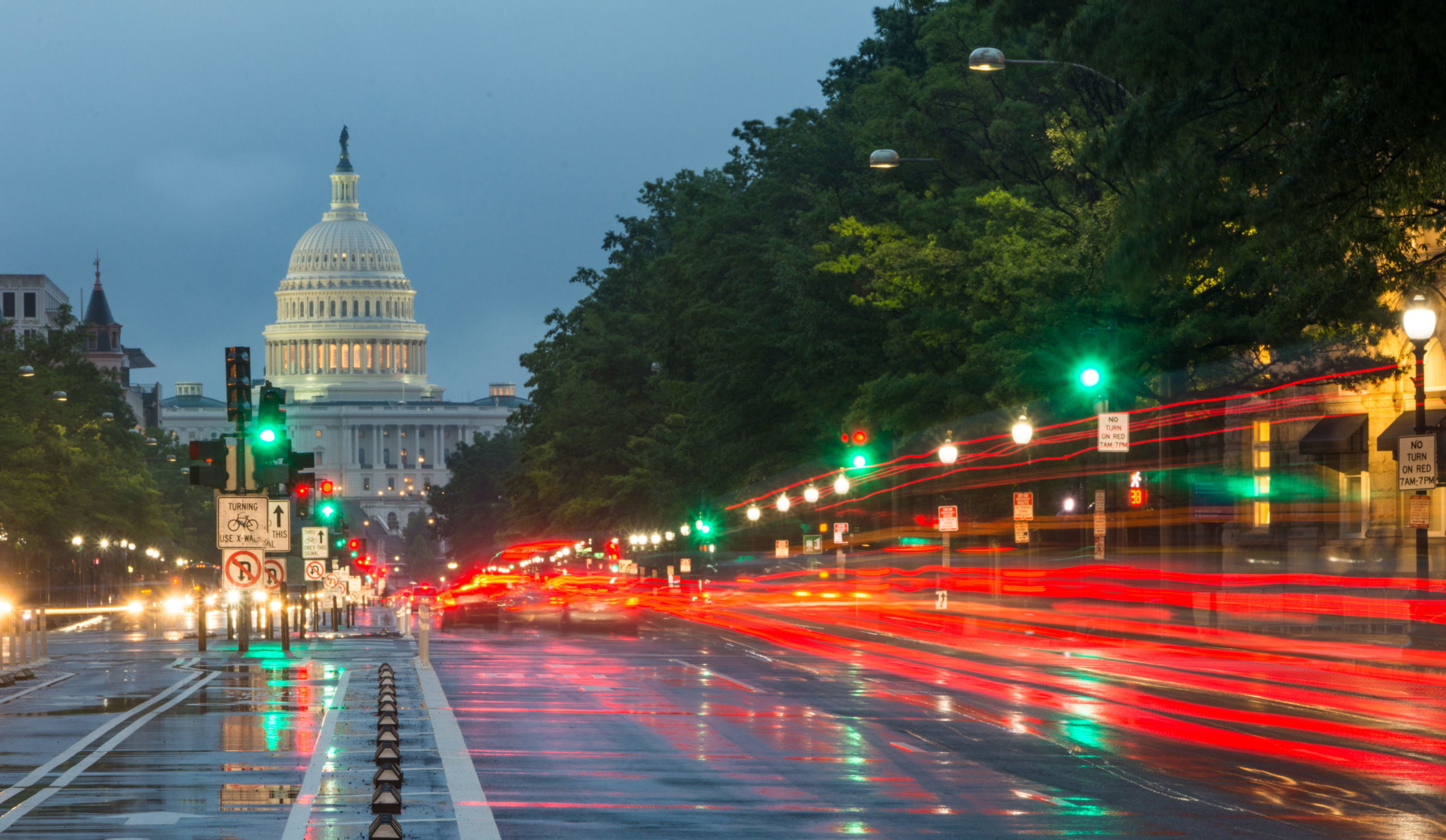 U.S. Supreme Court Declines to Take up Florida Medical Malpractice Case
Tampa, FL (Law Firm Newswire) October 27, 2017 – The U.S. Supreme Court declined to take up an appeal by a Florida hospital system about whether certain records must be disclosed to patients in medical malpractice lawsuits. The Florida Supreme Court had ruled earlier that the records must be disclosed.
"The U.S. Supreme Court made the right decision in declining to take on this case," said Robert Joyce, a medical malpractice attorney with the Tampa firm of Joyce & Reyes. "The earlier ruling by the Florida Supreme Court was correct in deciding that injured people have the right to reports of adverse medical incidents."
The decision by the state high court concerned a 2004 amendment to Florida's constitution that provided access to "adverse medical incident" reports created by medical providers. Southern Baptist Hospital of Florida Inc. argued that some records were protected from disclosure by the Patient Safety Act, a 2005 federal law.
The Patient Safety Act provides that hospitals may submit information voluntarily to "patient safety organizations" with certain protections of confidentiality. The law seeks to encourage medical providers to share information about errors, which could be used to prevent future medical mistakes. In its appeal to the U.S. Supreme Court, the Baptist system argued that the ruling by the Florida Supreme Court threatens that system, and federal law should preempt state law on the issue. The American Medical Association (AMA) and Florida hospitals and medical groups filed friend-of-the-court briefs supporting the position of the Baptist system.
Attorneys for the Charles family, the plaintiffs in the lawsuit, argued that the U.S. Supreme Court should not take up the case, and that if the hospital's position was accepted, medical providers could transform any information into "privileged patient safety work product" simply by reporting it to a patient safety organization.
Learn more at http://www.joyceandreyespa.com
Joyce and Reyes Law Firm, P.A.
307 S Hyde Park Ave
Tampa, FL 33606
Call: 813.251.2007