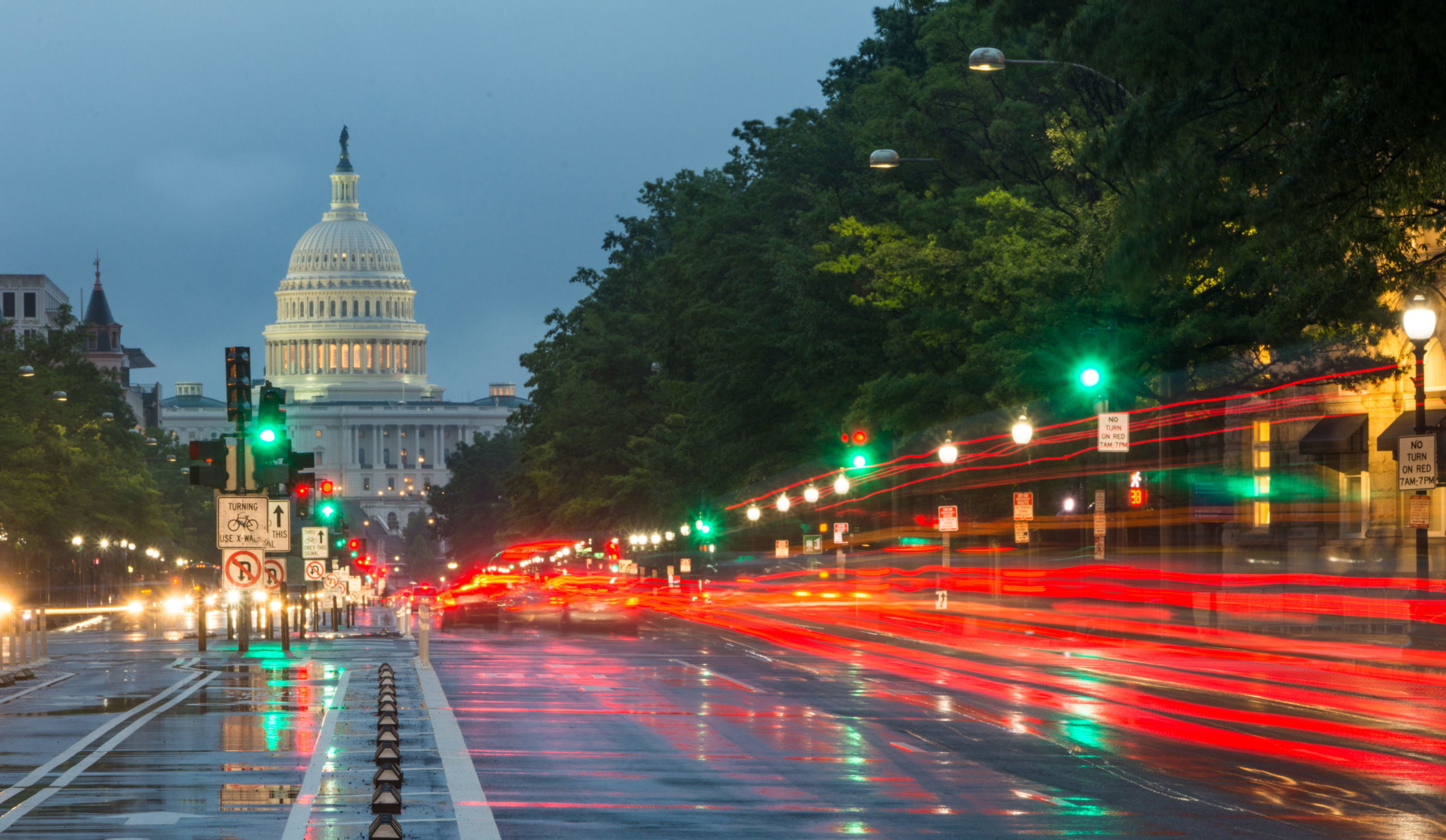 The Steinberg Law Firm Community Fund Program Announces Lowcountry Firefighter & EMS Support Team as Funding Recipient
Attorney Michael Jordan with staff at Lowcountry Firefighter Support Team
Charleston, SC (Law Firm Newswire) October 23, 2017 – The Steinberg Law Firm Community Fund is dedicated to supporting the local community and is pleased to announce the fifth of eleven 2017's funding recipients: Lowcountry Firefighter & EMS Support Team. Lowcountry Firefighter & EMS Support Team received $1,000 toward the cost of weighted blankets to assist with post-traumatic stress disorder (PTSD).
Lowcountry Firefighter & EMS Support Team is a full service counselling program dedicated to supporting firefighters and their families summed up by their motto: Hope, Healing, and Respect & Recovery.
This dedicated team of professionals offers many services for firefighters and EMTs, such as:
· Signs and symptoms information that may indicate a first responder needs help
· Peer support for first responders seeking help
· Clinical support offers services for first responders dealing with emotional issues and stress
· Physician support offers medical case management, appointments for first responders needing medications from their physicians
· Crisis intervention offered for first responders needing immediate and critical support
· Group counselling using peer support to deal with issues and partner for solutions
· Training,education offers different levels of behavior health training enhancing first responders' ability to meet the needs of their departments, family members and citizens served
· Community outreach and support achieved by participating in events, activities and meetings to provide education and health support for first responders
The Steinberg Law Firm Community Fund is pleased to be able to assist this much needed community program. The firm's staff is also eager about furthering their commitment to give back by volunteering each month.
About the Steinberg Law Firm Community Fund
Applications for support are accepted throughout the year. Requests should be submitted before June 15 each year. Grants range from $200 – $2,500. Submissions must be focused on education, literacy, health care or workforce development to be considered for funding.
Eligibility: Applications are accepted for non-profits that are:
· Local
· Recognized by the I.R.S. as a public charity, exempt from income tax with a 501(c)(3) public charity
· Not a political or lobbying organization
Non-profit organizations that have questions are invited to submit an inquiry at: http://www.steinberglawfirm.com/giving-back/community-fund-application/
2017 Recipients of the Steinberg Law Firm Community Fund
1)The First Tee of Greater Charleston – (http://www.thefirstteegreatercharleston.org/)
2) Doors to Freedom – (http://doorstofreedom.com/)
3) Meals on Wheels – (http://mowsummerville.org/ )
4) Barrier Islands Free Medical Clinic – (https://www.bifmc.org/) (http://www.steinberglawfirm.com/attorney/malcolm-m-crosland-jr/)
5) Lowcountry Firefighter and EMS Support Team – (https://firefightersupport.org/)
6) Camp Happy Days, Kids Kickin' Cancer – (http://www.camphappydays.org )
7) Communities in Schools – (http://www.cischarleston.org/)
8) Yo Art, Inc. – (http://enauful.wixsite.com/yoart)
9) Reading Partners – (https://readingpartners.org/location/south-carolina/ ) (http://www.steinberglawfirm.com/attorney/catherine-d-meehan/)
10) The Henry Timrod Library – (http://thetimrodlibrary.org/)
11) Chucktown Squash – http://chucktownsquash.org/)
For those interested in volunteering at or donating to the Lowcountry Firefighter & EMS Support Team please visit: https://firefightersupport.org/welcome-to-our-new-ems-support-team/
Contact:
Director of Marketing:
Yani Smith | ysmith@steinberglawfirm.com
Steinberg Law Firm
http://www.steinberglawfirm.com/
61 Broad St
Charleston, SC 29401
Phone: (843) 720-2800
118 S Goose Creek Blvd
Goose Creek, SC 29445
Phone: (843) 572-0700
103 Grandview Drive Suite A
Summerville, SC 29483
Phone: (843) 871-6522
Steinberg Law Firm Blog