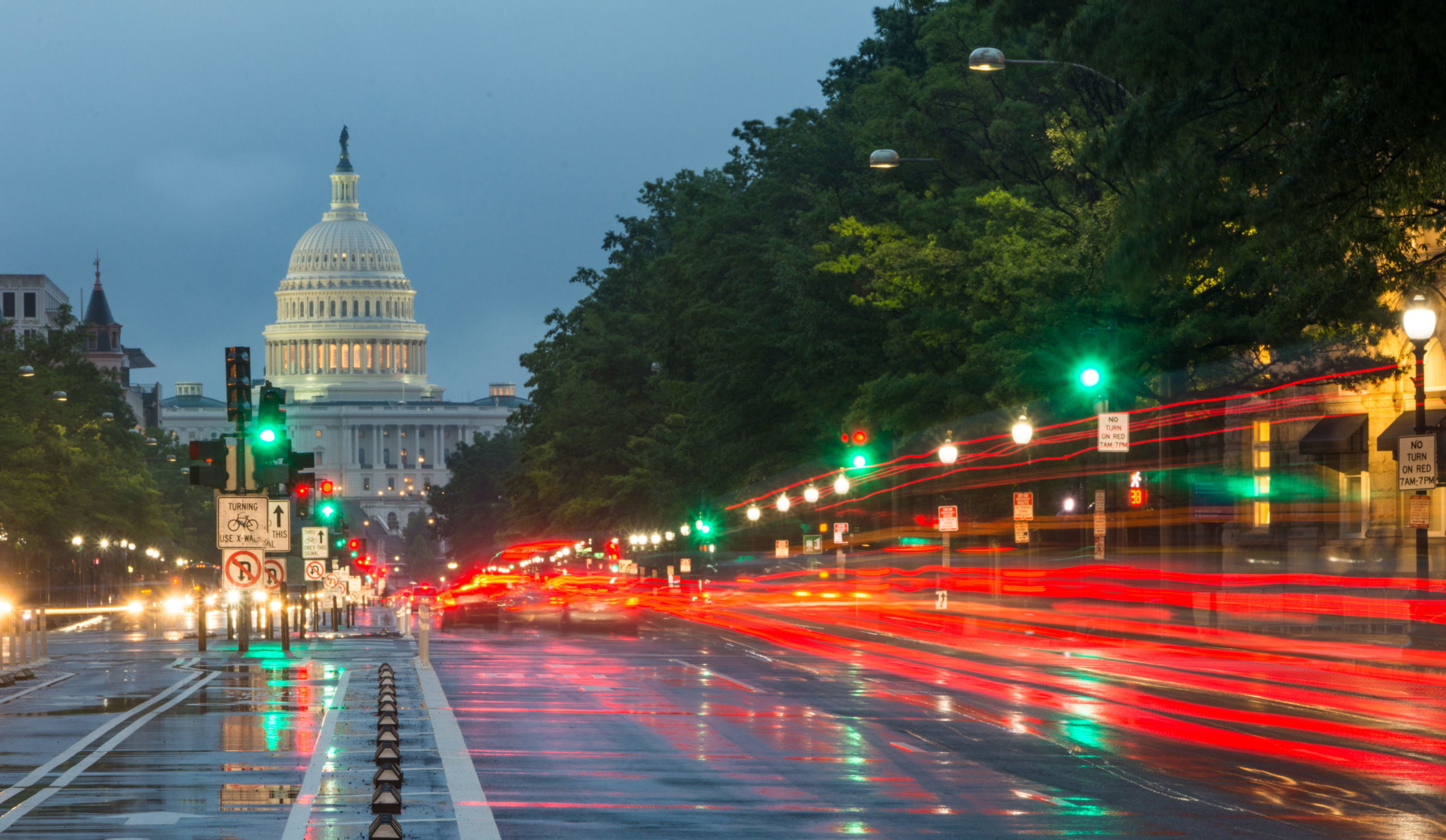 Privacy Firm Wins Dismissal of State's Petition to Terminate Gun Ownership Rights
Privacy Firm
Somerville, NJ (Law Firm Newswire) October 27, 2017 – The Privacy Firm is proud to announce a victory by managing attorney Joseph A. Bahgat, after a seven-month battle with the Somerset County Prosecutor's Office, which wrongfully seized his client's Glock 9mm handgun because of a false domestic violence complaint.
The complaint was dismissed in March, but the state filed a petition seeking forfeiture of the handgun, based on the ex-girlfriend's allegations that the owner was "bipolar," and "takes medication." The prosecutor maintained throughout the entire case that the mental health diagnosis, alone, was sufficient evidence that returning the handgun was against "the interest of public health, safety, and welfare."
Under a 1997 ruling by the NJ Supreme Court, prosecutors have discretion not to return seized firearms after charges are dismissed. This was intended to keep guns away from dangerous individuals who had intimidated and coerced their victims to dismiss. But under the new leadership of Michael H. Robertson, who became Somerset County Prosecutor on March 6, the office adopted a policy seeking forfeiture of guns owned by anyone charged with domestic violence, even when the allegations were false.
After three days of trial, Superior Court Judge Kathy C. Qasim issued a decision, finding the state failed to prove that returning the handgun posed a significant risk to public health, safety, or welfare, based on two primary findings: First, finding the testimony of defense expert, Dr. Gianni Pirelli, as credible, and noting that he placed the owner in the lowest possible risk tier. Second, finding the ex-girlfriend's testimony "disingenous," based on Mr. Bahgat's cross-examination, during which she admitted her ex-boyfriend is not a violent person, and never threatened her or anyone else with violence.
"We are pleased with the result, said Mr. Bahgat, "but at the same time, we hope this will be an example that will prevent future wrongful gun forfeitures. As a society, we obviously don't want mentally ill people having access to guns, but seeing a therapist, or having an unspecified mood disorder cannot be an automatic disqualifier for gun ownership. That is the position taken by the Somerset County Prosecutor's Office, and fortunately, today we were able to prove them wrong."
About The Privacy Firm
Legal pros for your internet woes.? We work for business owners, entrepreneurs, artists, and professionals, fighting Internet trolls, ending online harassment.