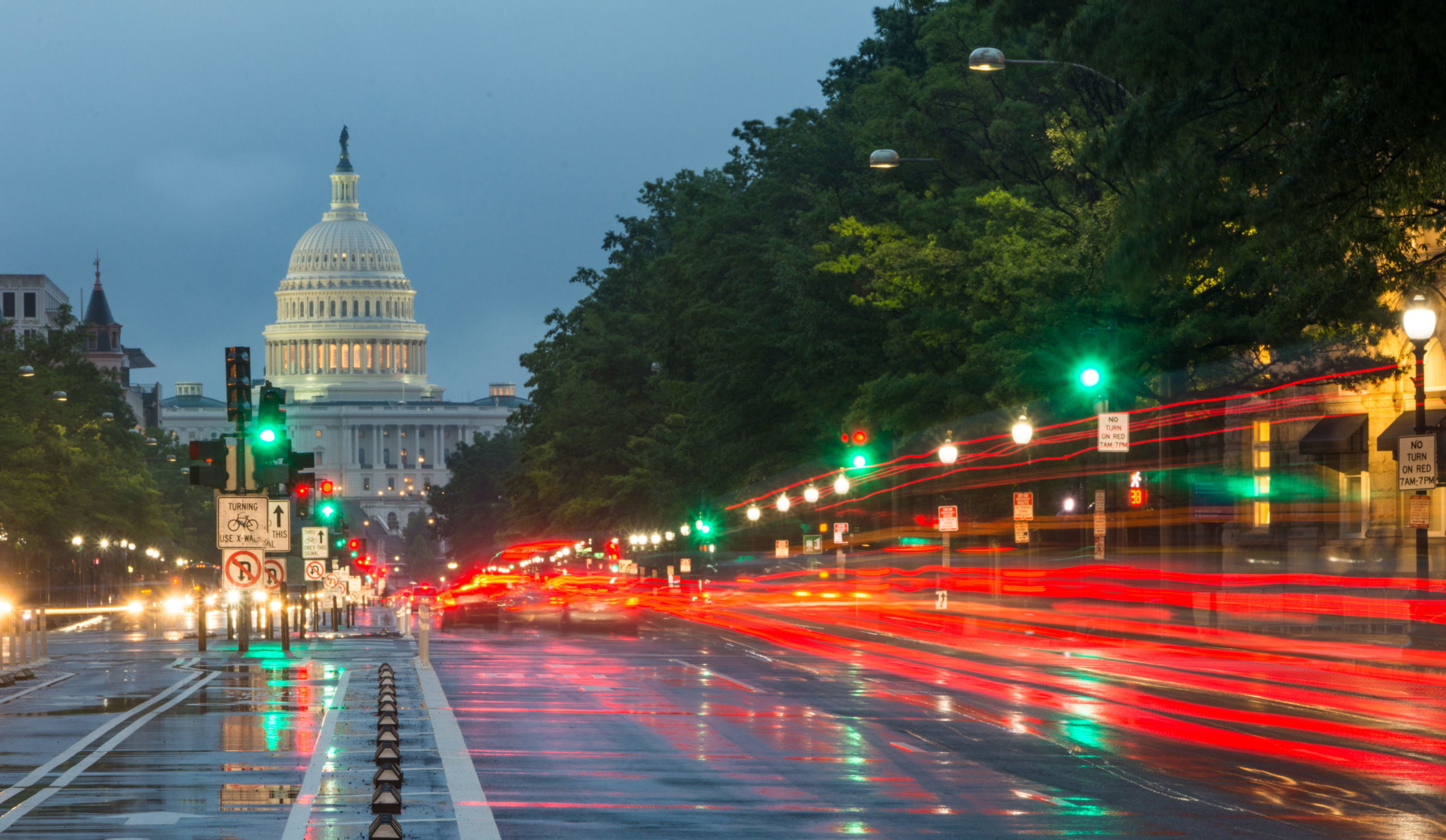 Palm Beach Cop Rear-Ends Smart Car While Traveling 104 MPH
Austin Personal Injury Lawyers – Perlmutter & Schuelke, PLLC
Austin, TX (Law Firm Newswire) October 9, 2017 – Dash cam footage shows a police officer driving at 104 mph while weaving from lane to lane, striking another vehicle. He is charged with reckless driving and causing serious bodily harm to another.
A Florida sheriff's deputy crashed into a Smart Car going 104 mph. The 61-year-old Smart Car driver sustained traumatic brain injury as a result of a skull fracture, a broken left arm, several broken ribs, a broken back, and a broken pelvis. His spleen was removed surgically.
The collision was the sixth time the Deputy had been involved in an on-duty crash and his on-duty driving record shows he failed to report a crash, fell asleep at the wheel, rear-ended a vehicle at an intersection and backed into another cruiser. His supervisors were aware of his erratic driving behavior but had only issued written reprimands.
According to the deputy he had been in pursuit of a car that was apparently related to a felony case. However, he was told to stand down on the pursuit, but did not comply with orders. According to court documents the deputy in this case had been on a performance-improvement plan previously, with a 15-day suspension, 90-day re-evaluation and transfer to a new district.
In Texas, there are a number of types of damages awarded in wrongful death lawsuits. The most common ones include:
· Mental anguish
· Lost earning capacity
· Lost inheritance
· Lost care
· Lost support
· Lost guidance
· Lost household services
· Lost counsel
· Lost love/companionship
"If there are mitigating circumstance in a wrongful death claim, such as the accident was caused as the result of willful or gross negligence, the surviving family may be able to recover punitive damages, also referred to as exemplary damages," explained Austin wrongful death attorney, Brooks Schuelke, not involved in the case. Punitive damages are designed to punish a defendant for their gross negligence and to allow the family to send a message that the accident never should have happened and should never happen again.
"Given the facts of this particular case, the family may be awarded punitive damages," added Schuelke. "It's clear the deputy has a record for negligence and that is one factor that courts look for when awarding damages in a wrongful death lawsuit."
For those who have been involved in a collision with a reckless or careless driver, it is best to speak to an experienced attorney who can explain how to file a lawsuit what to expect if it is filed.
Learn more at http://www.civtrial.com
Perlmutter & Schuelke, PLLC
206 East 9th Street, Ste. 1511
Austin, TX 78701
Call (512) 476-4944
Texas's Texting While Driving Ban Goes Into Affect Today. Will It Make You Less Safe?


Today, Texas's new texting while driving ban goes into affect.  For the first time, Texas will have a state-wide ban.  A violation of the ban is a misdemeanor, with fines between $25 and $99 for first time offenders and $100 to $200 for repeat offenders. For years, I've been critical of Texas officials for their […]

Will Victims Of Hurricane Harvey Be Victimized Twice?


Our thoughts and prayers are with all of those in the path of Hurricane Harvey.   The potential damage  is simply heartbreaking. Unfortunately, due to the timing of the storm, it also makes it likely that many of you who suffer property damage will be victimized twice. Why do I say that? Last legislative session, the […]

I've Handled Dog Attacks, But A Pig Attack? What's The Law On That?


Over the years, I've handled a number of dog attack cases, but last week, I read a story about a 3 year old Alabama girl who was injured when she was attacked by a neighbor's pig. I don't want to make light of the story because it sounds like the girl suffered severe injuries.  But […]