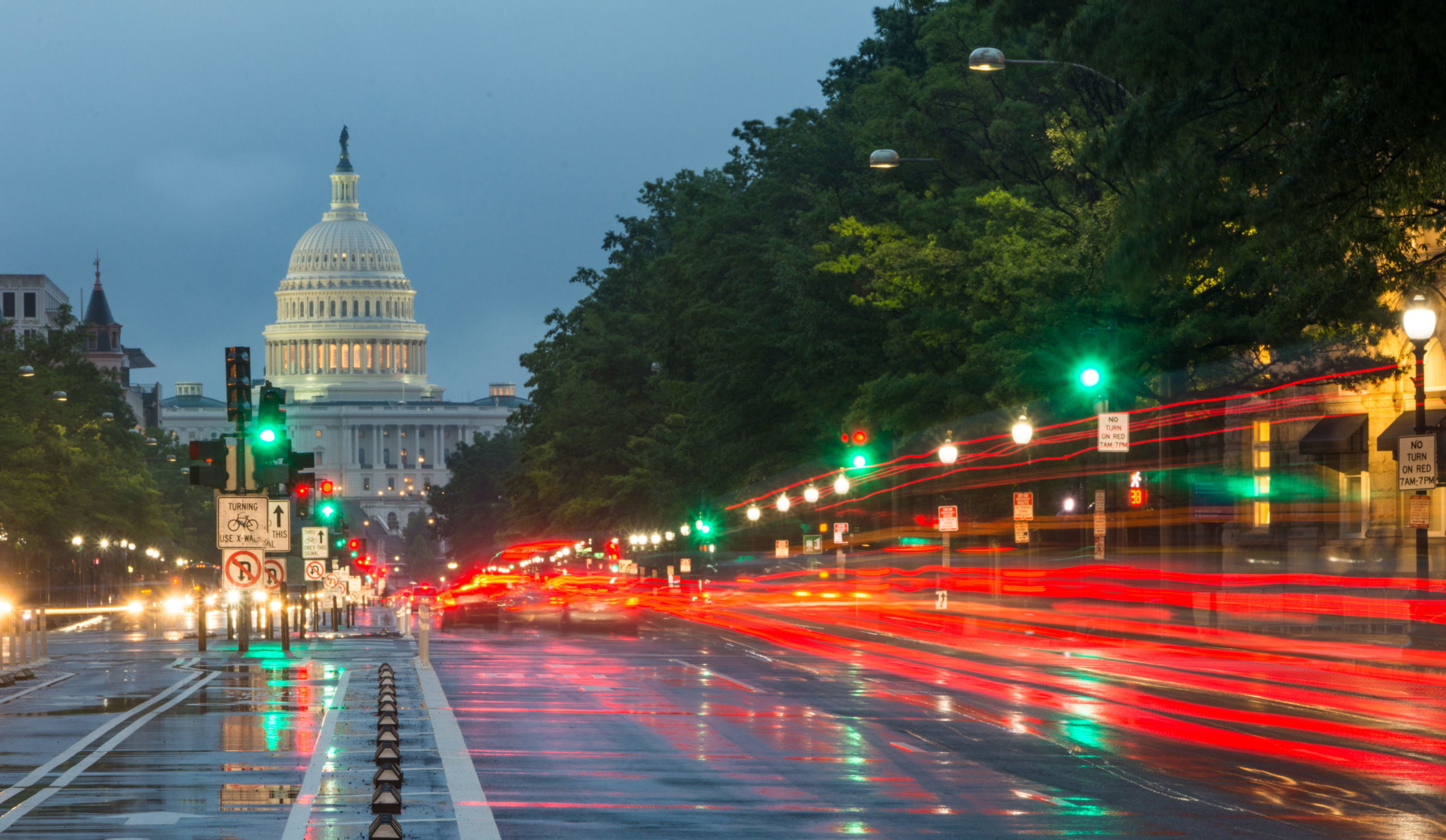 McCormack & Erlich Announces Winner of Employment Law Scholarship
San Francisco, CA (Law Firm Newswire) October 25, 2017 – San Francisco employment law firm McCormack & Erlich named law student Rei Morikawa as the recipient of its first ever scholarship. Morikawa, 23, was awarded $1,000 toward her tuition at the University of Wisconsin Law School.
"We are proud to present this scholarship to Rei, a student who is passionate about helping people facing employment-related hardships," said attorney Bryan McCormack. "Her achievements and aspirations embody the community spirit that we wished to recognize with this scholarship. As a law firm, we are committed to standing up for employees who have suffered workplace injustices such as harassment, discrimination or wage theft."
Along with studying at law school, Morikawa has also undertaken externships at Disability Rights Wisconsin, Legal Action Wisconsin and Legal Aid Services of Oregon. Her duties at Disability Rights Wisconsin, a private nonprofit organization, included working with clients who have experienced discrimination in the workplace. Upon graduation, Morikawa hopes to pursue a career in the public interest sector with a focus on employment law.
Morikawa was selected for the scholarship based on the strength of her personal statement. "Having a positive work environment is so important for people's mental health, which can also manifest in physical health," she wrote in her application. "This is especially true considering that many people spend a significant portion of their weeks at work."
The McCormack & Erlich Employment Law Firm Scholarship was offered to students with work experience from employee rights-focused nonprofit organizations or community groups. Students with an interest in employment law, employment policy or workers' rights were also invited to apply. Applicants were required to submit a personal statement discussing their related goals and experiences.
"This scholarship was created to support the higher education goals of a promising student who recognizes the importance of protecting employee rights," said attorney Jason Erlich. "We hope to continue encouraging a new generation of young people seeking to build a future in the field of employment law."
Learn more at http://mcelawfirm.com/.
McCormack & Erlich
150 Post Street
Suite 742
San Francisco, CA 94108
Phone: (415) 296-8420
McCormack & Erlich Blog