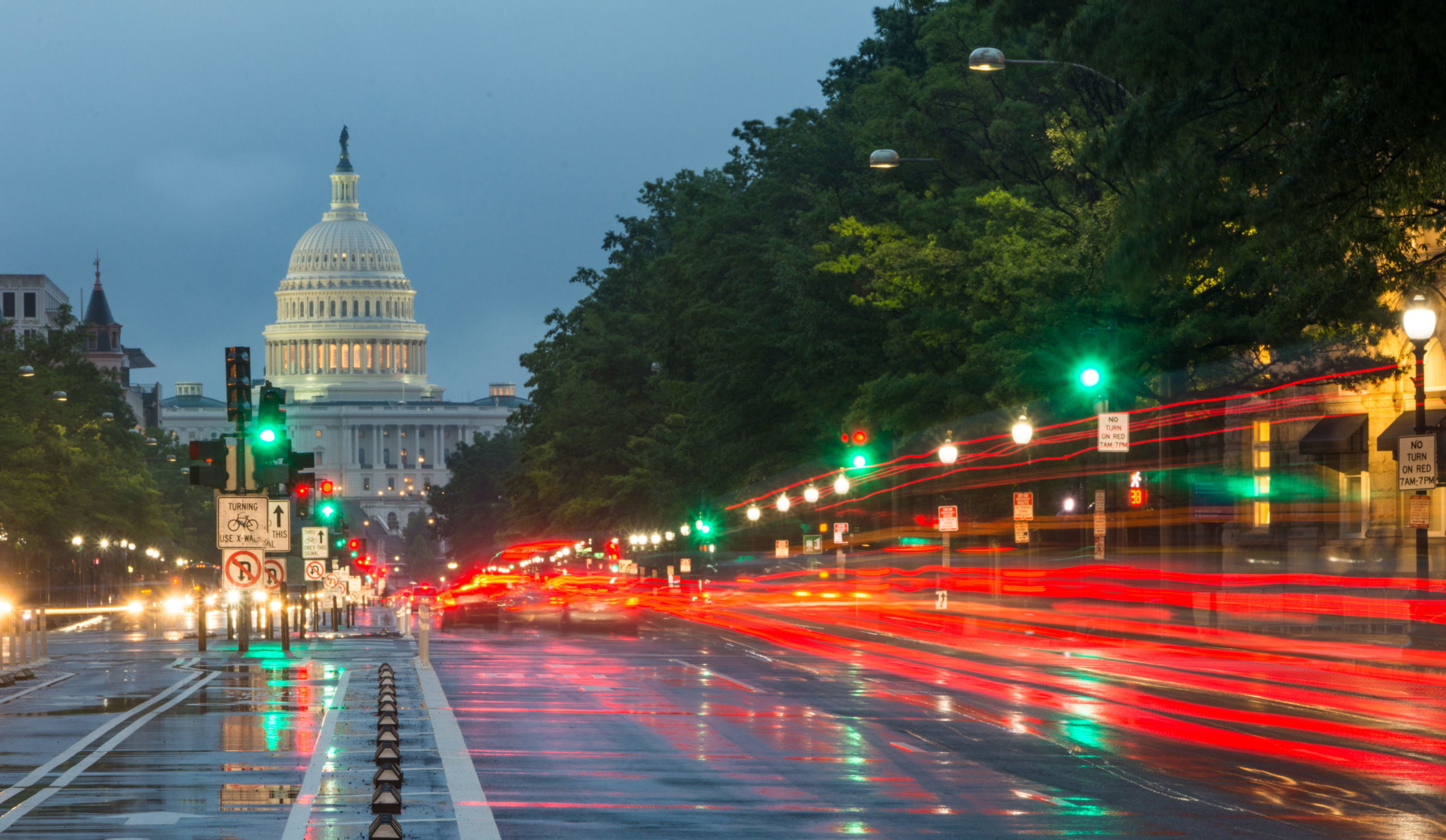 Alleged Defective Bulldozer Caused Man's Death
Austin Personal Injury Lawyers – Perlmutter & Schuelke, PLLC
Austin, TX (Law Firm Newswire) October 16, 2017 – A wrongful death lawsuit was filed in Harris County District Court against Caterpillar Inc., Mustang Machinery Ltd, et al., alleging negligence.
A Houston woman and her three sons filed a wrongful death lawsuit after her husband was killed on-the-job by an allegedly defective bulldozer.
According to documents filed in the lawsuit, Mustang Machinery Ltd., and Caterpillar Inc., were to be held responsible for the death of the plaintiff's husband because they failed in their duty to ensure the proper Operator Presence Sensing System was in operation and they collectively failed to warn bulldozer operators of known defects and operating problems of the bulldozer.
The woman's husband, who was operating the allegedly defective bulldozer, was thrown from the platform area, crushed and killed. According to the Occupational Safety and Health Administration (OSHA) a Texas construction worker dies every three days in Texas. Construction is a linchpin for Texas' rapidly growing economy. And the state's construction sites are 22 percent deadlier than the national average.
Forty percent of workplace deaths were among roofers, electricians and others in specialty construction trades. These workers are often regarded as independent contractors, meaning they are responsible for their own safety equipment and training. Many are undocumented immigrants. "On the other hand, many employers try to treat these trades as contractors, when the workers are really employees. You may need an attorney to help understand your situation and rights," commented Austin workplace accident attorney Brooks Schuelke.
The University of Illinois conducted a study recently that revealed a construction worker dies every nine hours in the south due to unsafe workplace conditions. "Texas has the dubious distinction of leading the nation in workplace deaths. It's not something to be proud of," said Schuelke.
OSHA also says more than 70 workers died in Texas in the first four months of 2017 and 4,500 workers die on-the-job every year. "Those are startling numbers," added Schuelke, "and something needs to be done to turn things around. While it is difficult to sue a Texas employer after an accident, there are other ways to approach the issue. Speak to an experienced attorney to find out what options you have."
Learn more at http://www.civtrial.com
Perlmutter & Schuelke, PLLC
206 East 9th Street, Ste. 1511
Austin, TX 78701
Call (512) 476-4944
Texas's Texting While Driving Ban Goes Into Affect Today. Will It Make You Less Safe?


Today, Texas's new texting while driving ban goes into affect.  For the first time, Texas will have a state-wide ban.  A violation of the ban is a misdemeanor, with fines between $25 and $99 for first time offenders and $100 to $200 for repeat offenders. For years, I've been critical of Texas officials for their […]

Will Victims Of Hurricane Harvey Be Victimized Twice?


Our thoughts and prayers are with all of those in the path of Hurricane Harvey.   The potential damage  is simply heartbreaking. Unfortunately, due to the timing of the storm, it also makes it likely that many of you who suffer property damage will be victimized twice. Why do I say that? Last legislative session, the […]

I've Handled Dog Attacks, But A Pig Attack? What's The Law On That?


Over the years, I've handled a number of dog attack cases, but last week, I read a story about a 3 year old Alabama girl who was injured when she was attacked by a neighbor's pig. I don't want to make light of the story because it sounds like the girl suffered severe injuries.  But […]