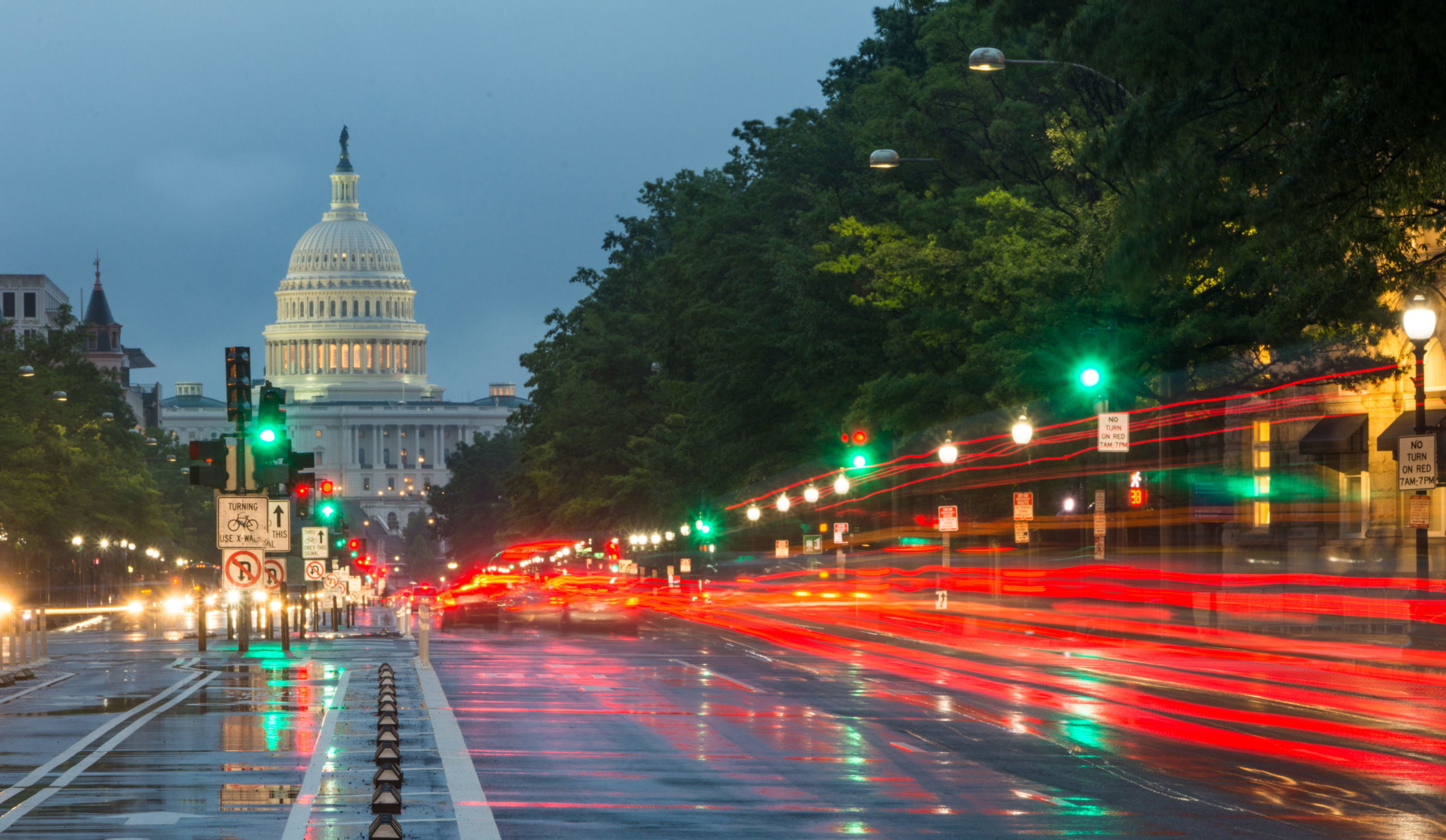 Steinberg Law Firm to Host Bike Safety Event, Book Scholarship in October 2017
Charleston, SC (Law Firm Newswire) September 5, 2017 – The Steinberg Law Firm invites the Charleston community and its students to the Annual Bike Safety Event in October 2017, (location TBD). This year, the event aims to raise awareness about the dangers of cycling after sundown, through various speakers and activities, and will offer resources to help prevent nighttime bike accidents.
This year, our attorney, Thomas White, will host the event. As a prominent personal injury lawyer and avid cyclist, White is passionate about helping the Charleston community learn about bike safety to avoid dangerous accidents on the road.
Riding a bike at night is dangerous and carries an increased risk of being involved in a serious accident. With nothing between the cyclist and the car, the chances of experiencing a head or spine injury are frightening. Steinberg Law Firm aims to help reduce the risk of personal injuries on the road by giving away hundreds of front and rear bike lights, reflector shirts, helmets and other accessories at the Bike Safety event. As daylight savings starts on November 5, Steinberg Law Firm's bike accessory giveaway will help ensure that students and cyclists can safely prepare for darker days.
The event will include entertainment and activities for children and adults alike, such as food trucks, music, face painting and more.
Many students in Charleston are exposed to the dangers of riding their bicycles at night in the downtown area without the proper safety accessories. To help address this safety issue, Steinberg Law Firm invites children attending Charleston County public schools and students from College of Charleston to participate in the event.
Additionally, as part of this Fall's special events, the Steinberg Law Firm is announcing the 2017 Steinberg Book Scholarship, created to support the education of students who are passionate about making a difference in their community. The book scholarship is open to high school students as part of the personal injury law firm's commitment to children's literacy. The three winners will each receive $500 college book scholarships at the annual Charleston Youth Summit on December 9, 2017.
Steinberg Law Firm
http://www.steinberglawfirm.com/
61 Broad St
Charleston, SC 29401
Phone: (843) 720-2800
118 S Goose Creek Blvd
Goose Creek, SC 29445
Phone: (843) 572-0700
103 Grandview Drive Suite A
Summerville, SC 29483
Phone: (843) 871-6522
Steinberg Law Firm Blog