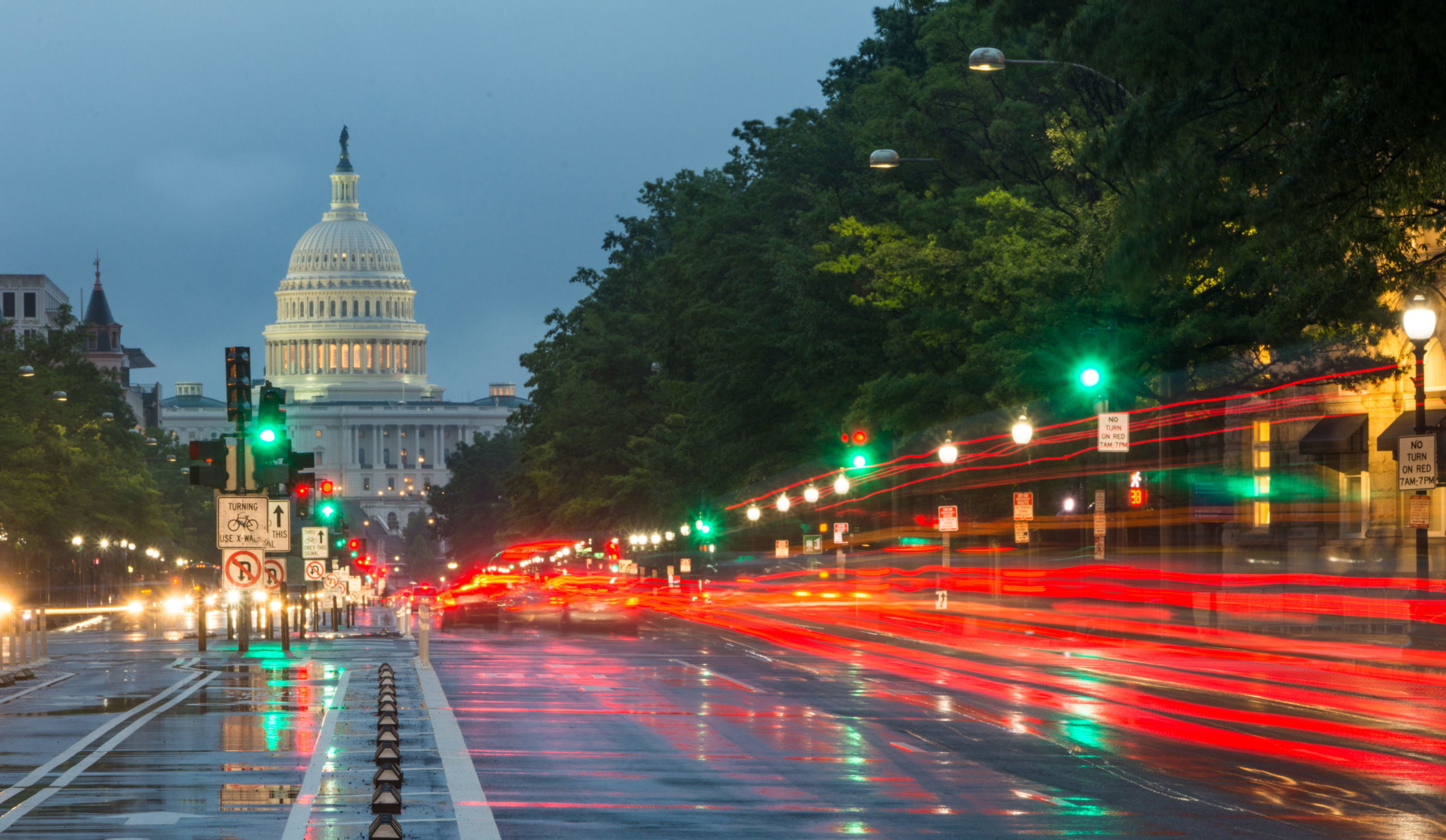 Steinberg Law Firm Launches New Website
Charleston, SC (Law Firm Newswire) September 5, 2017 – The attorneys at Steinberg Law Firm have been representing those who have suffered injury since 1927. They have more than 170 years of combined award-winning legal experience, and have helped clients with the following kinds of cases:
* Workers' compensation
* Motor vehicle accidents
* Social Security disability
* Personal injury
Additionally, the attorneys at Steinberg Law Firm handle cases involving dangerous products, dog bites, head and spine injuries, medical malpractice, nursing home abuse and premises liability. The motor vehicle accident cases they handle include auto, motorcycle and truck accidents.
Living with a severe injury can be among the most difficult ordeals that an individual can endure in their life, and many people are ill-prepared to confront such trials on their own. The expenses incurred from medical treatment, lost earnings from time spent away from work, the prospect of having to incur future medical treatment and the loss of potential future income, can be devastating for victims of personal injury and their loved ones.
The attorneys at the Steinberg Law Firm are very understanding, and committed to providing competent and experienced legal counsel to victims in Charleston, South Carolina. They work diligently on behalf of their clients to secure compensation for their injury.
Community development
Furthermore, the attorneys are actively involved in their community. Just recently, Attorney Malcolm M. Crosland of the Steinberg Law Firm attended a ground-breaking ceremony for the expansion of the Barrier Islands Free Medical Clinic. Attorney Crosland was elected to the Board of Directors of the clinic in March of this year. The firm has also provided information on its blog about how to prepare for Charleston's hurricane season, and a quiz on how to maneuver driving in inclement weather.
Moreover, the attorneys participated in a community outreach program on August 5 at which they helped the Hispanic community of the South Carolina Charleston area. The two attorneys in attendance assisted with the distribution of school materials and offered personal injury legal advice and informative literature to the adults accompanying their children to the event.
Steinberg Law Firm
http://www.steinberglawfirm.com/
61 Broad St
Charleston, SC 29401
Phone: (843) 720-2800
118 S Goose Creek Blvd
Goose Creek, SC 29445
Phone: (843) 572-0700
103 Grandview Drive Suite A
Summerville, SC 29483
Phone: (843) 871-6522
Steinberg Law Firm Blog