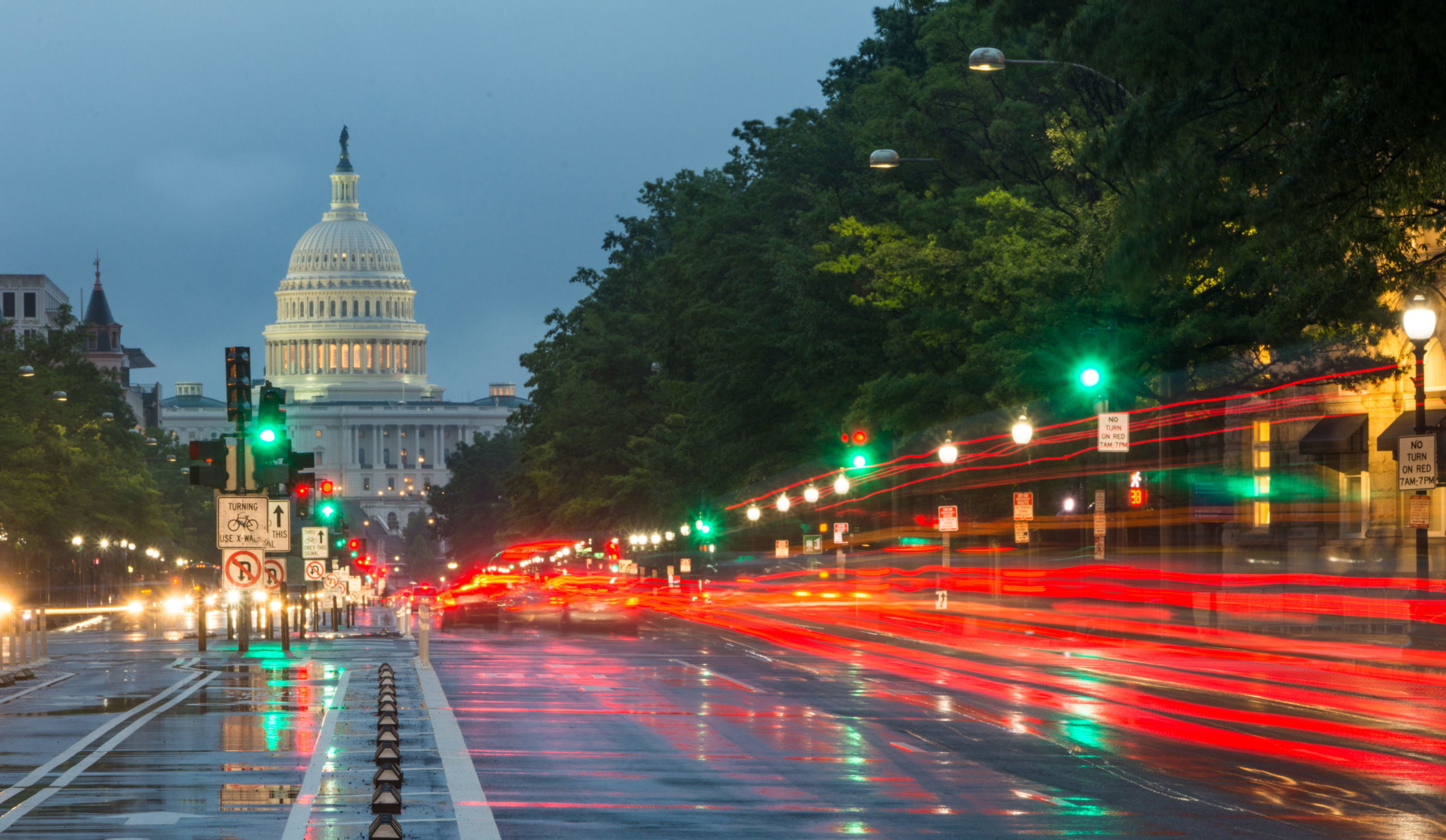 Researchers Say Rise in Drug Errors Shows Better Labeling, Management Needed
Chicago, IL (Law Firm Newswire) September 4, 2016 – Home-based medication errors are on the rise, according to a recent study published in the Journal of Clinical Toxicology. The data highlights the need for improved labeling and drug dosage management.
Between 2000 and 2012, the number of individuals who fell ill due to drug errors outside of medical facilities doubled from 1.09 to 2.28 per 100,000 Americans. The majority of mistakes arose from people being prescribed the wrong pills, taking the incorrect dose or ingesting someone else's medication. Over 30 percent of fatal errors were linked to prescription and over-the-counter painkillers. Cardiovascular drugs accounted for another 30 percent.
"Medication mistakes can lead to hospitalization or even death," said Briskman Briskman & Greenberg medical malpractice attorney Paul Greenberg. "Many times, patients fall victim to such errors through no fault of their own. Whether it is correcting inconsistent labeling on prescription drugs or dealing with negligence on the part of pharmacists or physicians, more needs to be done to protect consumers."
According to lead study author Nichole Hodges, most of the mistakes documented were preventable. Hodges is a research scientist at Nationwide Children's Hospital in Ohio. He emphasized the importance of pharmacists and doctors counseling patients on prescriptions in order to ensure they are taking the correct medication dosage at the correct time.
"Drug manufacturers and pharmacists have a role to play when it comes to reducing medication errors," Hodges' co-author Henry Spiller said in a statement. "Dosing instructions could be made clearer, especially for patients and caregivers with limited literacy or numeracy," said Spiller, who is the director of the Central Ohio Poison Center at the hospital.
Nationwide Children's Hospital recommended storing drugs in high cabinets away from children, as well as using child-proof containers and pill planners. It also suggested writing down medication information for caregivers and one's personal records in order to avoid dosage errors.
Learn more at http://www.briskmanandbriskman.com/practice-areas/wrongful-death/
Briskman Briskman & Greenberg
351 West Hubbard Street, Ste 810
Chicago, IL 60654
Phone: 312.222.0010
Facebook: Like Us!
Google+ Contact a Chicago personal injury attorney from Briskman Briskman & Greenberg on Google+.
The Chicago Injury Alert Podcast