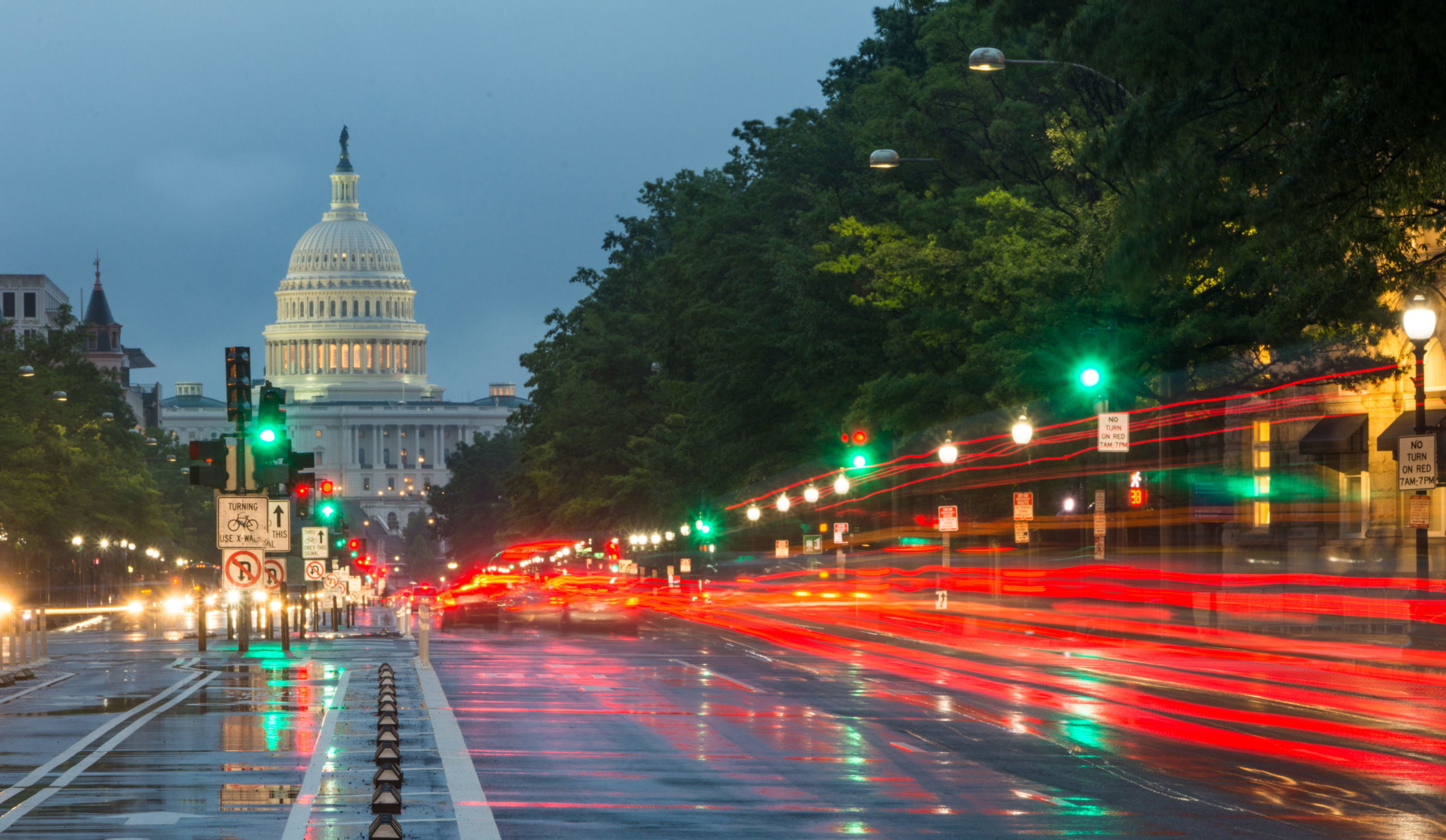 New Jersey Court Revives Dancers' Claims and Rule Arbitration Agreement Unenforceable
Pennsauken, NJ (Law Firm Newswire) September 26, 2017 – In the District of New Jersey, two employees filed a complaint against their employer, alleging that they were paid below minimum wage, which is $8.38 per hour in New Jersey. Furthermore, the employees allege that they were required to pay their employer to work at the company as well as for the use of uniforms, lockers and tips for all employees.
Moreover, employees were not allowed to arrive late to work or leave early — even for emergencies — to use their cellphones, carry food or drinks to work, and take breaks, unless directed by their superior. Furthermore, they were required to keep a specific body shape, or else they will be made to feel ashamed if they are considered overweight.
Such oppressive working conditions are reminiscent of those in a sweat shop or forced labor. However, they are the conditions endured by those who worked as exotic dancers at "Breathless Men's Club" in New Jersey. In many instances, dancers at the club worked an entire shift at the club and lost money.
South Jersey workers' compensation attorneys Petrillo & Goldberg state, "Employers should be aware that they cannot compel employees to relinquish their rights and expect such a waiver to be legal."
The complaint alleges that in order to evade classification of the dancers as employees, the club mandated that the dancers rent performance space in the club and sign an "independent dancer rental agreement," which included an employment provision and an arbitration clause. The employment agreement states that the dancer comprehends that they are an independent contractor, and not an employee of the club. The arbitration agreement says that in a dispute between the dancer and the club, either party may ask to resolve the dispute by binding arbitration.
Plaintiffs Alissa Moon and Yasmeen Davis filed a collective action under the Fair Labor Standards Act (FLSA) and a class action under New Jersey's Wage Payment Law (NJWPL), and Wage and Hour Law (NJWHL). They accuse defendant Breathless, Inc., d/b/a Breathless Men's Club, of illegally avoiding payment of hourly wages, overtime wages, unemployment taxes, disability taxes, Social Security taxes, workers' compensation premiums and other insurance benefits.
The club tried to have the complaint dismissed on the basis that the arbitration clause signed by the dancers precluded Moon and Davis from filing a lawsuit in district court and required that their claim be heard before an arbitrator. The district court granted the club's motion, but on appeal, the U.S. Court of Appeals for the Third Circuit set a precedent when it decided to renew the suit, and stated that wage-and-hour claims were not subject to arbitration because the arbitration agreement could not be applicable to statutory claims.
The three principles under New Jersey law on which the court relied are:
1. A waiver-of-rights provision should, at least, state that the employee agrees to arbitrate all statutory claims stemming from the employment relationship or its termination.
2. The arbitration agreement must also express the employee's general comprehension of the kind of claims covered by the waiver, such as workplace discrimination claims.
3. A valid agreement should clarify the difference between arbitration and litigation in clear and unequivocal language.
An arbitration agreement should explain the provisions, and state that the ability to file a lawsuit in court is being waived. Specific courts in New Jersey may scrutinize the wording in such provisions for any discrepancies or vagueness.
Learn more at http://www.petrilloandgoldberg.com/
Petrillo & Goldberg Law
6951 North Park Drive
Pennsauken, NJ 08109
19 South 21st Street
Philadelphia, PA 19103
70 South Broad Street
Woodbury, NJ 08096
Phone: 856-486-4343
Fax: 856:486-7979