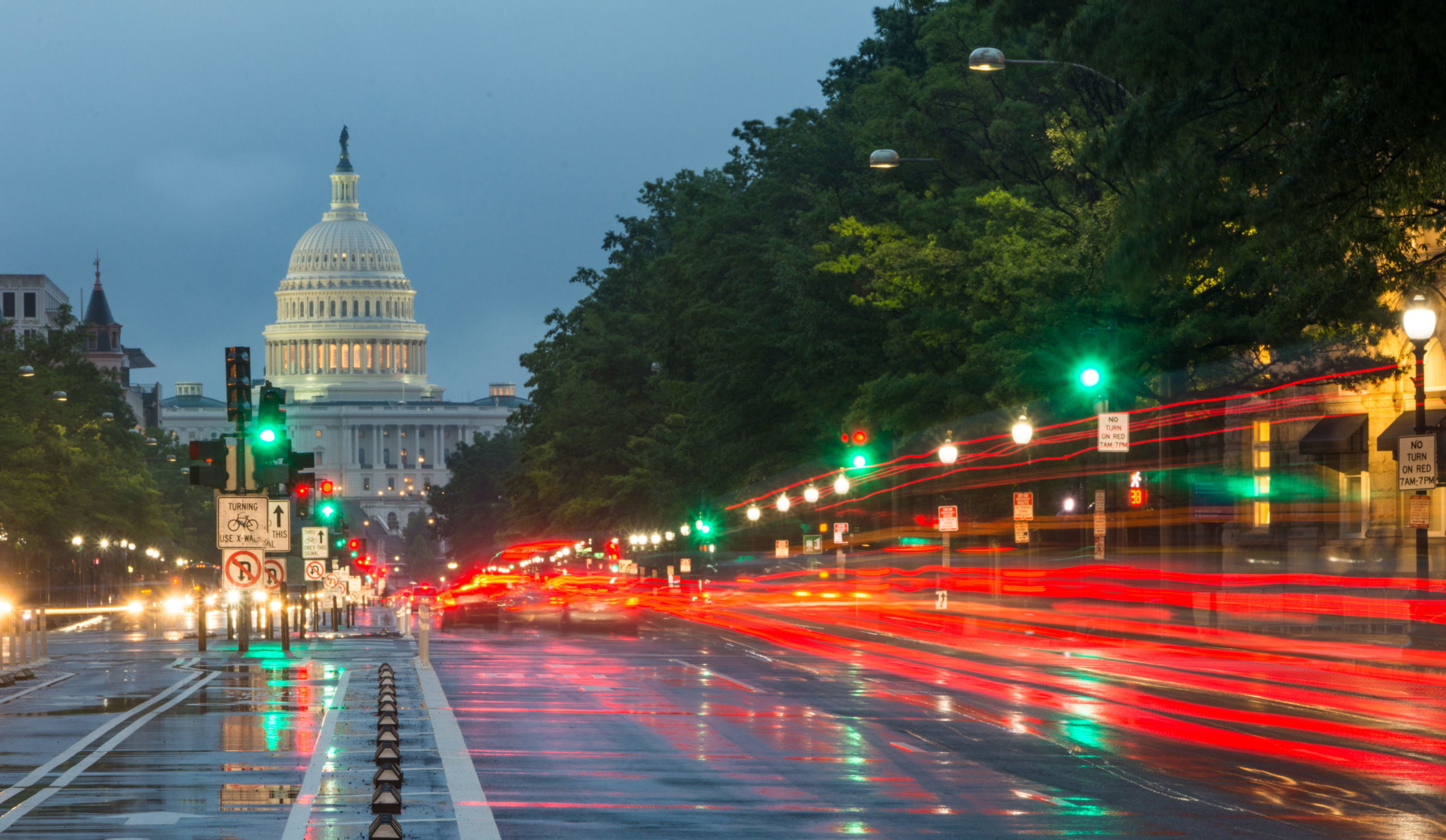 Herman Law, P.A. Wins Tough Felony Jury Trial: Securing Six Month Sentence, No Felony Record for Client Facing 10 Years
West Palm Beach, FL (Law Firm Newswire) September 20, 20176 – Herman Law, P.A. is pleased to announced that the firm has saved one of our clients from a lengthy prison sentence in a recent jury trial.
Our client was arrested and charged with two third-degree felonies, each count punishable by up to 5 years in prison with a total exposure of 10 years in Florida state prison. The case involved charges of False Imprisonment and Felony Battery in connection with a dispute between our client and a former girlfriend.
The State of Florida was prosecuting the case to the fullest extent of the law and seeking a maximum prison sentence. During the two-day trial, the state called six witnesses. After a full and intense cross examination and a skilled presentation of evidence, attorney Ron Herman discredited the alleged victim, aggressively laying out the true facts and explaining to the jury what really happened and how no violent crime occurred.
"All the hard work and preparation paid off when the jury heard the defense case and our arguments, and the alleged victim's fabricated version of events began to unravel" said Mr. Herman. "The defense team spent countless hours investigating the case, analyzing the evidence and lack of incriminating evidence, working with our client and his family, and skillfully and creatively presenting the defense case to the jury."
After careful deliberations, the jury came back with a not guilty verdict on both felony counts. Although the client was found guilty of two misdemeanors, Herman Law P.A. never gave up and continued fighting for him all the way through the sentencing phase. Again, they prevailed and obtained a highly favorable sentence of only six (6) months in the County jail. Their unyielding and vigorous defense resulted in a significantly reduced sentence, shaving off more than 9 years from the 10 year maximum sentence he was facing, before Herman Law, P.A. got involved.
"The jury, rightfully so, rejected the version of the case the State attempted to present," Herman said. "When someone is accused of a horrific crime, it is important to remember charges are just accusations and are not always true as the case here shows. Justice prevailed and our client was acquitted of the most serious felony charges."

About the Firm
Herman Law, P.A. represents clients charged with criminal offenses in West Palm Beach and throughout all of South Florida. We have a proven track record of aggressively and successfully defending clients in even the most complex cases. We are dedicated advocates who fight to protect the freedom, reputation, and future of our clients. Our guiding principle is to treat each client as a top priority. Call our office today for more information or contact us through our website.