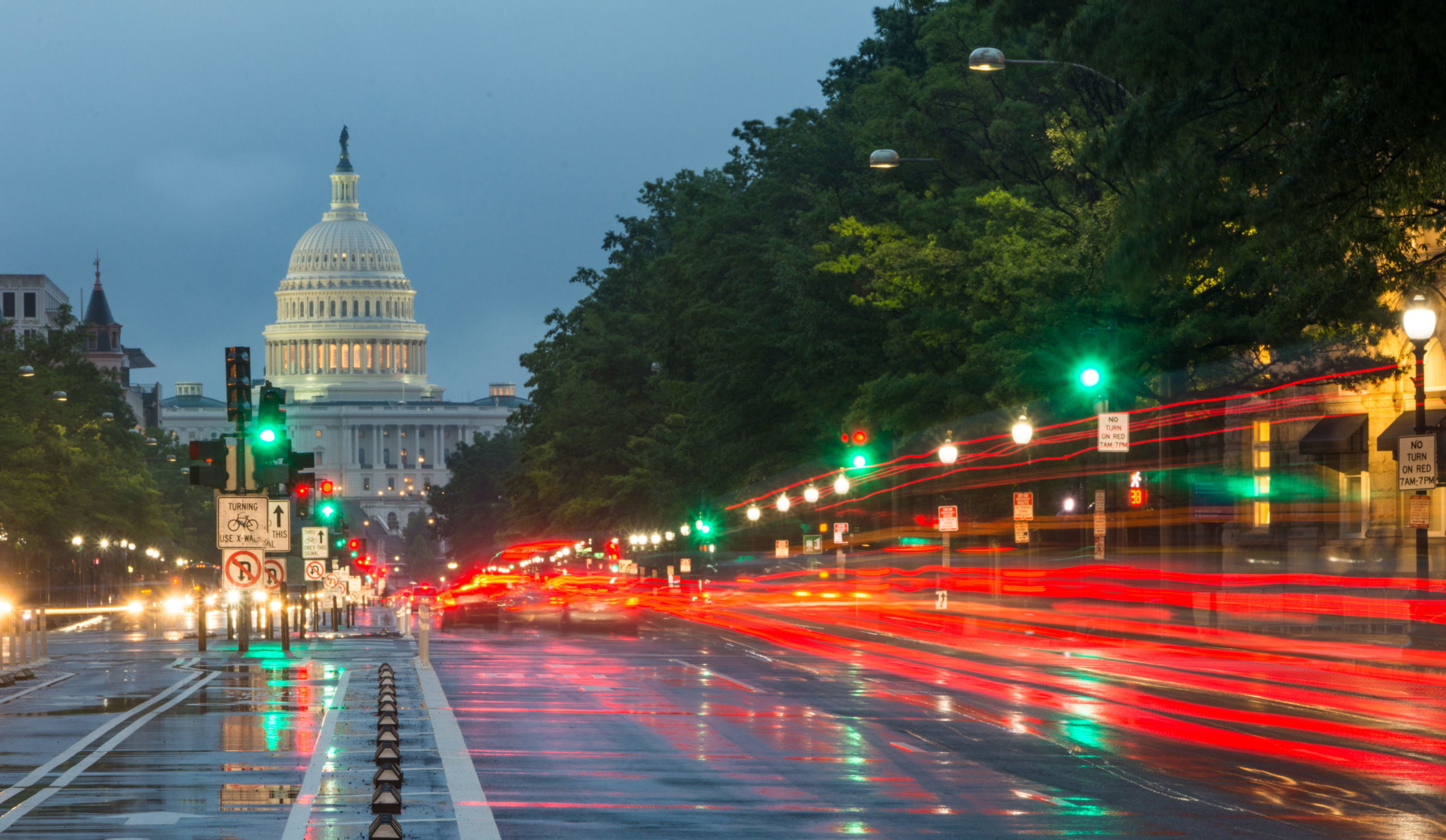 Gilfix & La Poll Sponsoring, Participating in 2017 Walk to End Alzheimer's on October 14
San Francisco, CA (Law Firm Newswire) September 22, 2017 – Gilfix & La Poll Associates is supporting the Alzheimer's Association as an official sponsor of the 2017 Walk to End Alzheimer's in Silicon Valley. Members of the Palo Alto, California-based estate planning law firm have also formed a team to participate in the event.
"Alzheimer's affects millions of people in the country. Any little bit we can do to help can go a long way in making a difference in the lives of those who are battling the disease," said attorney Michael Gilfix. "Families, members of the community and participants of all ages are invited to join us for the Alzheimer's Association's walk to raise funds and awareness about this devastating disease."
Alzheimer's is a brain disease that causes a gradual decline in thinking and memory. It is the nation's sixth-leading cause of death. While more than 5 million individuals are currently living with the progressive disease, up to 16 million Americans could have it by 2050.
Every year the Alzheimer's Association holds the Walk to End Alzheimer's in over 600 communities across the United States. In 2015, more than 50,000 teams raised $75 million through their participation in walks nationwide. The money is used to provide care to those facing Alzheimer's, as well as for prevention efforts and global research initiatives into finding a cure for the disease.
The 2017 Walk to End Alzheimer's will be held on Saturday, October 14, 2017 in Arena Green, N. Autumn St., San Jose, California. Individuals who are unable to participate in the walk are encouraged to consider donating $35 to the Gilfix & La Poll fundraising campaign. Every dollar goes toward advancing the treatment and research efforts of the Alzheimer's Association.
"We at Gilfix & La Poll have witnessed firsthand the devastation that Alzheimer's can cause both in our client community as well as our own families," said Gilfix. "Through our support of the Alzheimer's Association, we hope to accelerate progress in changing the course of the disease."
To register as a participant for the walk or to make a donation, visit Gilfix & La Poll's Walk to End Alzheimer's team page.
Gilfix & La Poll Associates LLP
2300 Geng Rd., Suite 200
Palo Alto, CA 94303
Telephone: (650) 493-8070
http://www.gilfix.com/
Facebook: Like Us!