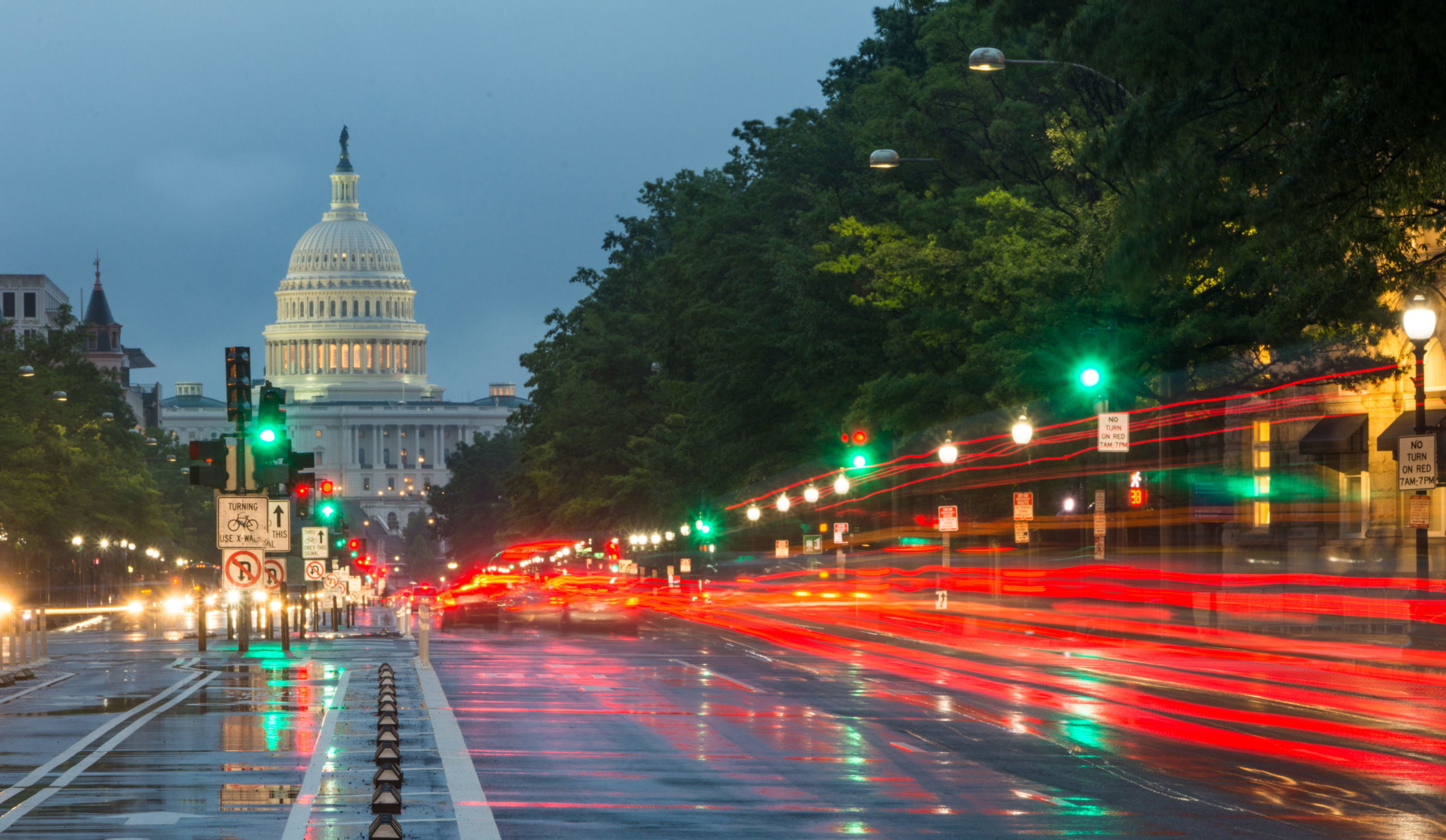 VA Accountability Act Promises Faster, Easier Removal of Problem Employees
Legal Help for Veterans is a law firm helping veterans get the benefits they deserve.
Northville, MI (Law Firm Newswire) August 7, 2017 – President Trump recently signed legislation that provides the Department of Veterans Affairs (VA) with more power to remove employees for misconduct. It also enhances whistleblower protections.
Trump said that the Department of Veterans Affairs Accountability and Whistleblower Protection Act ensures "the scandal we suffered so recently never, ever happens again." He was referring to the secret waiting lists discovered in 2014 that led to veterans dying while awaiting appointments at VA hospitals nationwide.
"The new VA Accountability Act is a positive step for a department seeking to change its culture and align itself with the goal of providing our veterans with the best in care and services," commented Jim Fausone, a Michigan veterans attorney. "The law tackles corruption and incompetence by rooting out problem employees who are not committed to the VA's mission. However, the changes will not take place overnight."
The new accountability measure gives VA Secretary David Shulkin the authority to discipline or fire senior executives through a 21-day internal department grievance. They will no longer have the right to request a neutral, third-party review as is available to other federal employees. Shulkin will be responsible for charging them with an offense, determining the sentence and hearing employee appeals.
The VA secretary will also be allowed to recoup bonuses from workers in cases that involve wrongdoing. In addition, the VA Accountability Act shortens due process for employees and requires less evidence to launch disciplinary action against them. According to department officials, removing an employee accused of wrongdoing currently takes an average of 51 days. The new law is likely to expedite the disciplinary process by cutting the notice period from 30 days to 10 days.
The legislation encountered disapproval from unions that represent VA workers. They cautioned that it could give rise to worker retaliation. However, veterans' organizations and other supporters pointed out that the new law is not simply punitive. It also includes protections for whistleblowers who report misconduct in the VA.
Learn more at http://www.legalhelpforveterans.com
Legal Help for Veterans, PLLC
41700 West Six Mile Road, Suite 101
Northville, MI 48168
Toll Free Phone: 800.693.4800