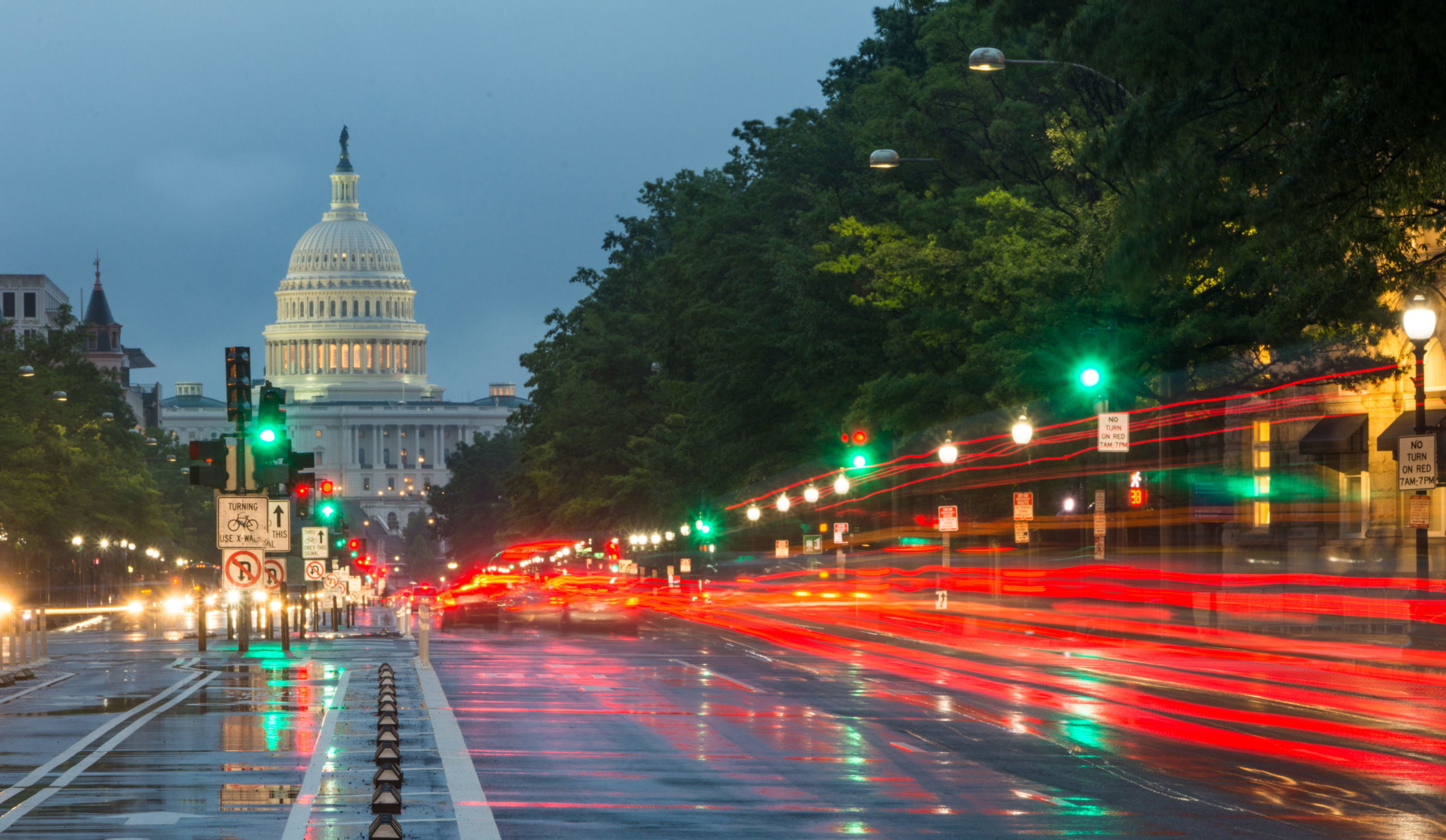 Tand & Associates Client Prevails in Employment Discrimination Claim
Tand & Associates
Garden City, NY (Law Firm Newswire) August 16, 2017 – Jonathan Tand & Associates is pleased to announce that a Queens jury has awarded our client, Rana Dunn, $1.15 million in damages in connection with an employment discrimination/retaliation lawsuit against Knightsbridge Properties Corp., a Manhasset-based, real estate investment, management and development firm.
In her capacity as Vice President of Human Resources, Ms. Dunn had a well-earned reputation for being a loyal, dedicated and dependable employee as evidenced by a history of favorable employee reviews. Nonetheless, she was forced to endure a work environment steeped in gender discrimination in which female employees were routinely subjected to sexual harassment and wage discrimination.
After complaining to her superiors about this pattern of behavior, she was retaliated against by being reprimanded and subjected to heightened scrutiny, not being awarded a reasonable bonus compared to similarly situated employees, and, ultimately, wrongfully terminated. Additionally, as a result of the toxic work environment, our client experienced elevated levels of stress and anxiety which required treatment by her physician.
After a two-week trial before the Honorable Diccia Pineda-Kerwin and jury deliberation, Ms. Dunn was awarded $400 thousand for hostile work environment, $200 thousand for disparate treatment, $200 for retaliation, and $350 thousand for wage retaliation. In sum, this case highlights how anyone who has been subjected to employment discrimination has powerful legal recourse under state and federal law. We are quite satisfied with the jury's decision and appreciate having the opportunity to represent Ms. Dunn.
The case is Rana Dunn v. Knightsbridge Properties Corp., Supreme Court of the State of New York, Queens County (Index # 16321/2014).
About the Firm
Located in Garden City,Jonathan Tand & Associates is the premier employment and business law firm serving clients in the greater New York City area. The firm's practice areas include employment law, civil rights matters, business law, animal law, and general litigation matters. We are well versed in applicable state and federal laws and have a proven track record of successfully pursuing and defending claims on behalf of our clients. For more information call the office at (516) 393-9151.