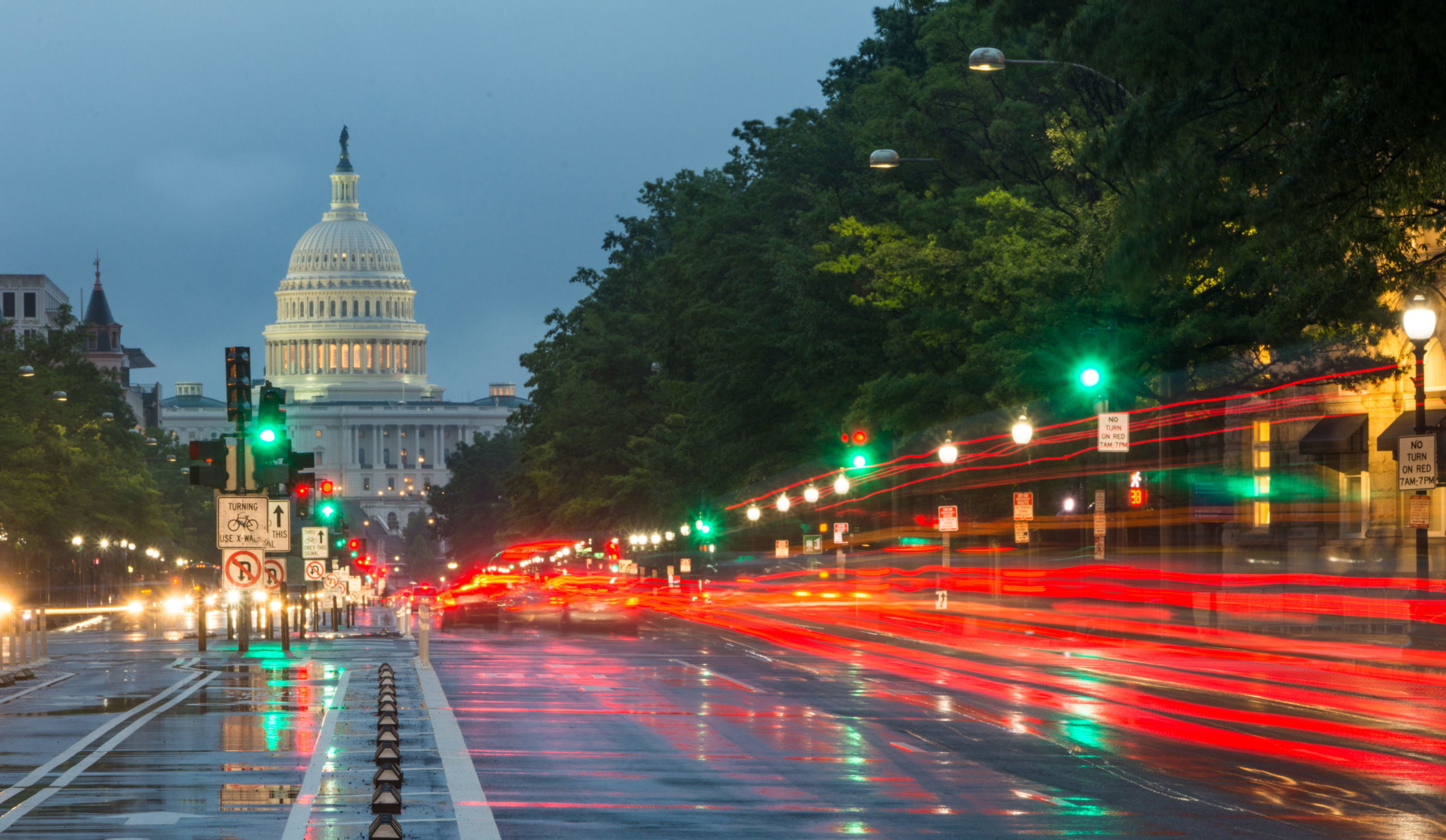 Alex R. Hernandez Jr. Trial Lawyers Welcomes Cecile Crabtree
Alex R. Hernandez Trial Lawyers
Corpus Christi, TX (Law Firm Newswire) August 15, 2017 – Alex R. Hernandez Jr. Trial Lawyers welcomes Cecile Crabtree to its firm.
A veteran trial lawyer, Cecile has an established reputation of tenacity and dedication to the legal practice, focusing on personal injury, commercial litigation, mass torts and white collar criminal defense among other legal practices.
Cecile has worked with the Law Offices of Thomas J Henry, Mehaffy Weber, and McLeod Alexander in Corpus Christi, Beaumont, and Galveston. She has a law degree from South Texas College of Law and an undergraduate degree in Mathematics from Lamar University.
Welcome Cecile Crabtree to Alex R. Hernandez Jr. Trial Lawyers Corpus Christi office.
For further information visit: www.alexhernandeztriallaw.com
Contact
Corpus Christi (Principal Office)
921 N. Chaparral
Corpus Christi, Texas 78401
1-888-HDZLAW-8