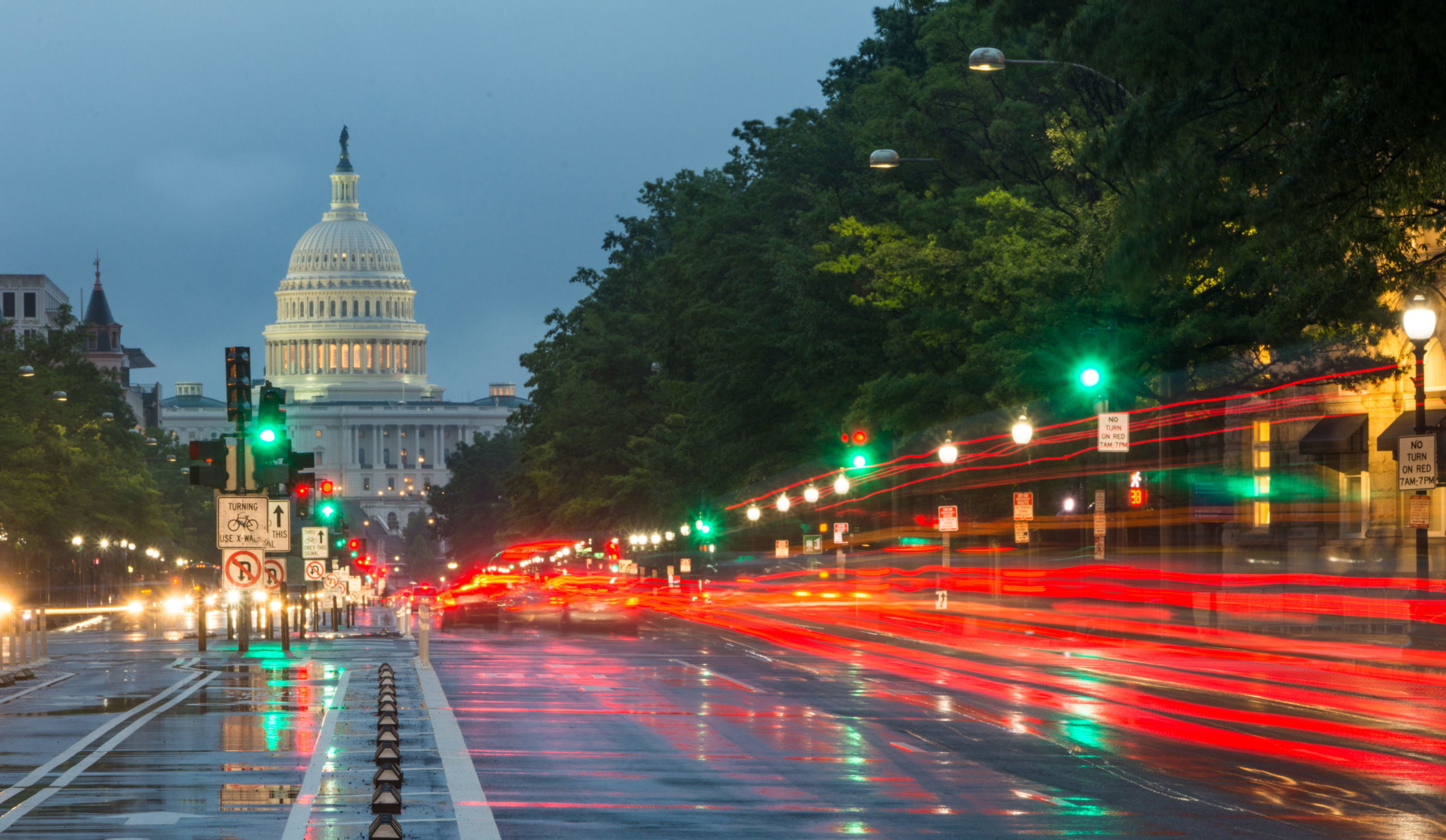 VA Announces Overhaul of Veterans Electronic Health Records System
Legal Help for Veterans is a law firm helping veterans get the benefits they deserve.
Northville, MI (Law Firm Newswire) July 12, 2017 – The Department of Veterans Affairs (VA) is adopting a commercial system used by the Pentagon to revamp the way it stores veterans' electronic health records. The agency chose to forgo competitive bidding and decided on a private company to build the new technology.
VA Secretary David Shulkin cited a public interest exception to federal contracting rules. He pointed out that the Pentagon experienced a delay of 26 months when it engaged in competitive bidding on its system. The secretary said veterans should not have to wait for a better, improved medical record system.
"The VA secretary is right in saying we can't afford to wait months, or even years, when it comes to taking steps to improve health care for our veterans," said Jim Fausone, a Michigan veterans' attorney. "Building a separate system from scratch would have involved a lengthy process, and the VA simply cannot afford to waste time. A new, organized health records system will allow the agency to deliver more efficient care to veterans."
The VA has chosen Cerner Corp. to build the new system. Cerner was responsible for modernizing the Department of Defense's medical record-keeping system, known as MHS Genesis. Under the proposed change, the VA will immediately implement the commercial IT system.
A key factor for the VA in deciding on the new system was interoperability with the Pentagon, which Shulkin described as "critical." The two departments currently share health data both manually and electronically. The data has to be reconciled before it is fully integrated into the VA's aging Vista system.
According to Shulkin, the new system will allow all patient information to be located "in one common system that will enable seamless care between the departments as service members leave the military and transition to VA care and benefits." The secretary did not divulge the estimated price tag of the project. He said VA officials are collaborating with Cerner to discuss its scope, timeline and costs.
Learn more at http://www.legalhelpforveterans.com
Legal Help for Veterans, PLLC
41700 West Six Mile Road, Suite 101
Northville, MI 48168
Toll Free Phone: 800.693.4800