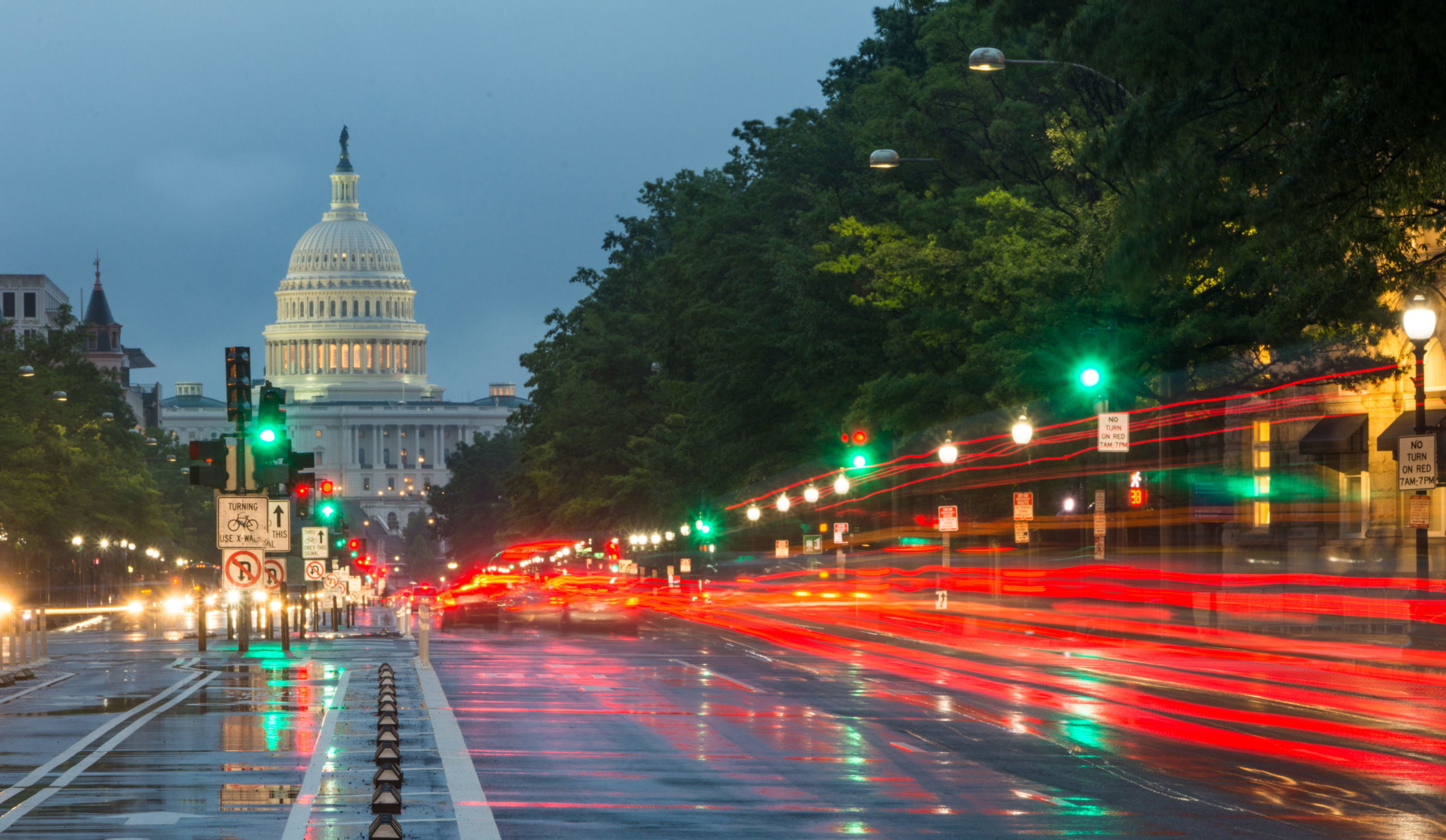 Proposed Health Care Bill Potential Loss of Medicaid Benefits for Veterans
Tampa, FL (Law Firm Newswire) July 31, 2017 – Veterans face the prospect of being deprived of several of their health benefits as lawmakers seek to make drastic reductions to Medicaid in the proposed health care plan.
According to a recent report issued by Families USA and VoteVets, approximately 1.7 million veterans across the nation, and nearly 120,000 in Florida, depend on Medicaid for their health care. A co-author of the report, Andrea Callow, who is the associate director of Medicaid Initiatives, said that veterans frequently confront complicated medical problems arising from their service, such as mental health illnesses and chronic pain.
Callow further states that intensive services that are required to treat veterans' medical conditions will likely be the first to be eliminated because they tend to be costly. Just 40 percent of veterans in Florida are participants in VA health plans, and several veterans have difficulty obtaining care because of a lack of transportation and waiting lists. According to Jerry Green, the Florida director of outreach for VoteVets, close to 45,000 military veterans would be deprived of their Medicaid coverage if the bill passes.
Florida veterans' disability attorney David W. Magann says, "If the bill is enacted into law, many veterans will be in peril of losing their Medicaid coverage." "This will prove to be very costly for veterans who are afflicted with severe medical conditions, such as traumatic brain injuries and musculoskeletal disorders."
According to Republicans, their plan to give Medicaid block grants would offer states greater flexibility in distributing those funds. However, detractors of the plan claim that a lump sum would place a considerable restriction on what the state can accomplish. One such critic is Karen Clay, who is a member of the board of the Florida Alliance for Assistive Services Technology.
Clay has a son who requires round-the-clock care because of his disabilities, which are given to him at home with the use of a Medicaid waiver. She states that making reductions to Medicaid would considerably impact people in his situation, as well as many veterans who sustained injuries. She predicts that people will no longer have the ability to remain in their homes, reside in their communities, and that the country will revert to the days of care provided by institutions and the resulting death of patients.
Florida is not among the states that have extended eligibility for Medicaid under the Affordable Care Act. However, approximately four million Floridians receive their health care through Medicaid, including 19 percent of the seniors in Florida and 48 percent of its children.
Learn more at http://www.tampaveteranslawyer.com/
David W. Magann, P.A.
Main Office:
156 W. Robertson St.
Brandon, FL 33511
Call: (813) 657-9175
Tampa Office:
4012 Gunn Highway #165
Tampa, Florida 33618
Camp Lejeune: Water Contamination Update, Presumptive Conditions


From the 1950s through the 1980s, people living or working at the U.S. Marine Corps Base Camp Lejeune, North Carolina, were potentially exposed to drinking water contaminated with industrial solvents, benzene, and other chemicals. VA has established a presumptive service connection for Veterans, Reservists, and National Guard members exposed to contaminants in the water supply at Camp Lejeune from August 1, 1953 through December 31, 1987 who later developed one of the following eight diseases: Adult leukemia Aplastic anemia and other myelodysplastic syndromes Bladder cancer Kidney cancer Liver cancer Multiple myeloma Non-Hodgkin's lymphoma Parkinson's disease Presently, these conditions are the only […]

How to File a Complaint With the Department of Veterans Affairs


Different aspects of Veterans Administration (VA) operations fall under the responsibility of different agencies, you don't simply file a complaint with the VA, rather, you file a complaint with the agency, bureau or person that oversees that aspect of the VA operations. The following are the general aspects of filing a complaint and your specific complaint may vary depending on the VA operations you are encountering. Health Care Complaints If you have a dispute about a patient's health care, call the patient advocate at the VA medical center involved. A patient advocate is an employee responsible for taking your complaint and working […]

PTSD, "Post" Means After And At Any Time


Government analysis finds Veterans with PTSD can suffer for decades before acknowledging the disorder. The year 2014 marks the 100th-year anniversary of the beginning of World War I, the so-called war to end all wars. And in a bit of irony, a study was released on August 8 that has found that, like the consequences of the "Great War," the after-effects of combat stress among veterans, just like the after-effects of old wars upon conflicts years later, seems to linger for decades. The study, which was commissioned by the Department of Veterans Affairs, tracked veterans from as far back as the Vietnam […]