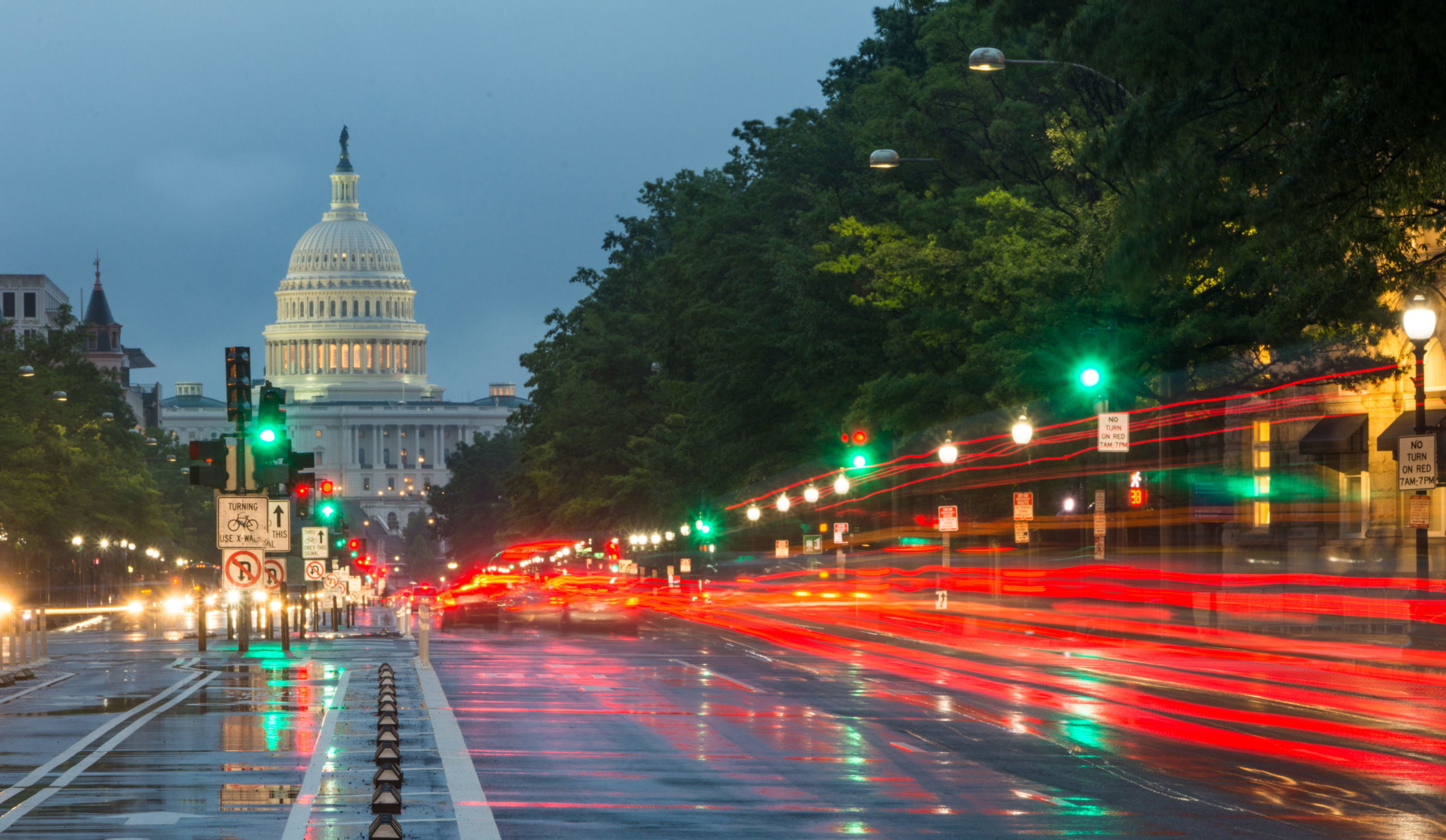 South Jersey Workers' Compensation Attorneys Petrillo & Goldberg on Jurisdiction of New Jersey Over a Work Injury Incurred Out of State
Petrillo & Goldberg Law.
Pennsauken, NJ (Law Firm Newswire) June 12, 2017 – An appeals court has issued a ruling stating that the Division of Workers' Compensation Board has jurisdiction over the case of a New Jersey resident, Keith Williams, who accepted an employment offer in New Jersey, but was injured on a jobsite in New York state.
The Appellate Division reversed a decision by Judge George Pollard of the Paterson Workers' Compensation Court. The ruling dismissed a petition for workers' compensation by Williams due to lack of jurisdiction. Judge Pollard dismissed the case because the location of the company where Williams' injury took place was Suffern, New York.
However, the appeals' court stated that other factors should be taken into consideration when evaluating jurisdiction in a workers' compensation case. In 2014, Williams, whose work was confined to the shipping and receiving department at the Raymours Furniture Company in Suffern, tripped over a hand truck and suffered a fracture to his elbow. New York's Worker Compensation Board ordered Raymours to pay for Williams' medical treatment and temporary disability benefits.
South Jersey workers' compensation attorneys Petrillo & Goldberg state "Injured workers are advised to seek the advice of a workers' compensation attorney to help them navigate the complex workers' compensation claim process as well as any jurisdictional issues that may arise."
Williams subsequently filed an application for permanent disability in New Jersey. Judge Allison Accurso wrote that under the law, a pending workers' compensation proceeding or award in another state does not forbid a workers' compensation in New Jersey. When Raymours raised the defense of lack of jurisdiction, Williams made a motion to strike it. The workers' compensation judge issued a denial of the motion, stating that everything occurred in New York with the exception of the residency of Williams. Judge Pollard determined that because the
accident happened in New York, where Williams usually worked, there was no reason for New Jersey to have jurisdiction.
However, Williams submitted an appeal, contending that his residence and formation of the contract in New Jersey are enough to grant jurisdiction to New Jersey. The appeals court concurred. The court reasoned that New Jersey is the place where the employment contract was formed because that was the place where Williams was when he accepted the position by phone. New Jersey is one of 43 states that confer jurisdiction if the contract of employment was made within the state.
Learn more at http://www.petrilloandgoldberg.com/
Petrillo & Goldberg Law
6951 North Park Drive
Pennsauken, NJ 08109
19 South 21st Street
Philadelphia, PA 19103
70 South Broad Street
Woodbury, NJ 08096
Phone: 856-486-4343
Fax: 856:486-7979