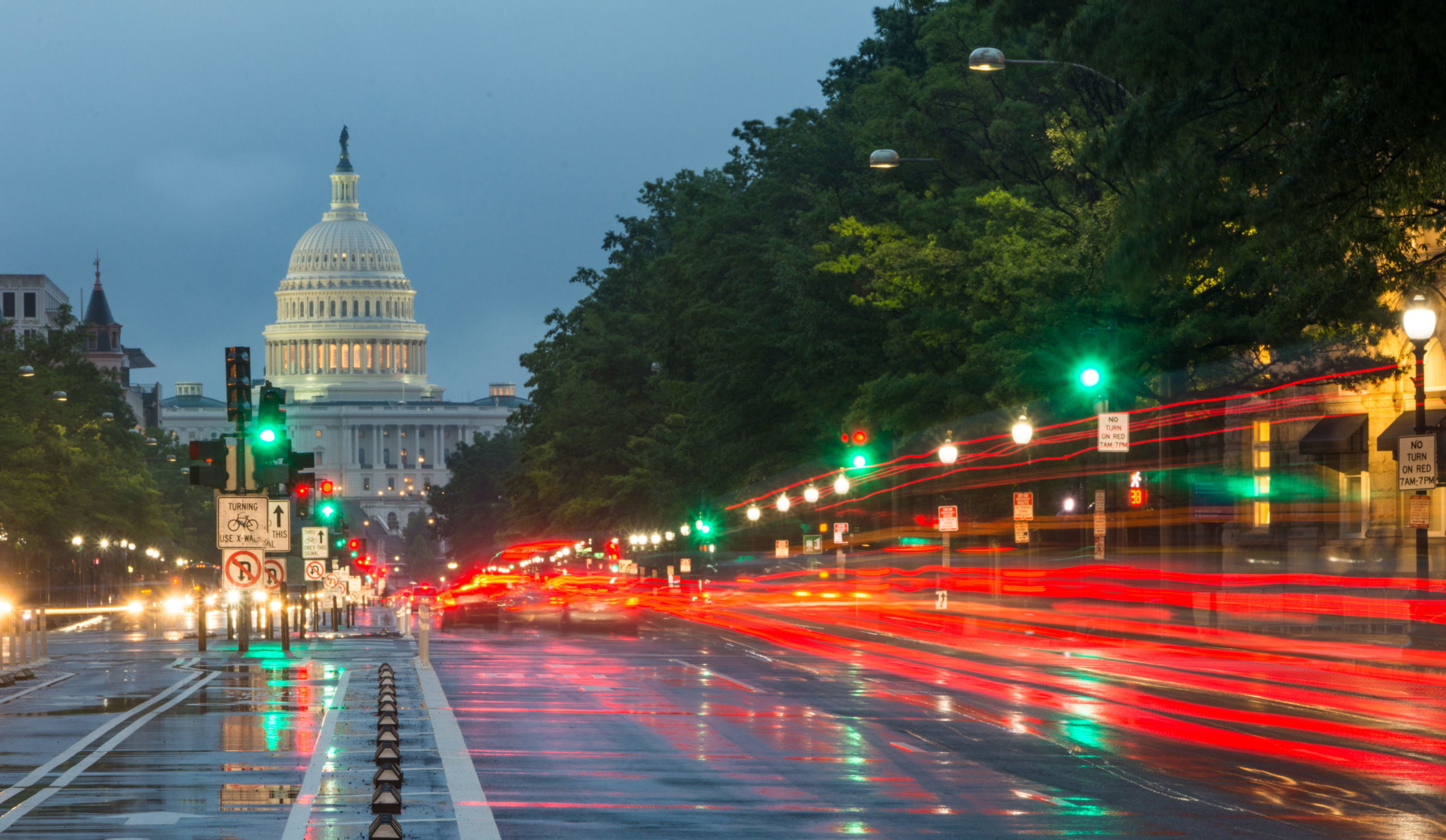 EB-5 Immigrant Visa Program Fraud Cases Handled by Joseph Potashnik & Associates PC
Joseph Potashnik & Associates
New York, NY (Law Firm Newswire) June 29, 2017 – On May 25, 2017, the Justice Department announced the official filing of federal lawsuits in its controversial pursuit to fight fraud related to the B-5 immigrant visa program.
Across the U.S. multiple government investigations are being conducted into potential fraudulent activity associated with purchasing real estate by foreign nationals. The lawsuits allege that in schemes aimed at obtaining "Green Cards" millions of dollars have been collected from foreign investors and later either returned back to them or stolen from them, instead of investing the money in the U.S. economy.
These investigations have become a common trend in recent years, leading law firms predict that the announcement of the consolidation of efforts aimed at combating visa fraud will be followed by an increased number of accusations of immigration fraud.
This does not mean that the investigators always target the guilty. What should an individual do, if faced with a situation where he or she is investigated? First of all, the person should take notices from the U.S. Citizenship and Immigration Services (USCIS) seriously and no matter what, there should never be any direct contact with the agents prior to speaking with a lawyer. Hiring an experienced immigration fraud attorney is the first step in ensuring a positive outcome.
"Our attorneys have defended multiple clients charged or investigated on alleged accounts of immigration fraud. Such cases may also involve other allegations, for example, conspiracy, money laundering and other charges. In one particular case, our client was facing a possible penalty of no more than 10 years' imprisonment in federal prison. But by constructing an effective defense strategy we managed to negotiate a plea agreement and the client was only sentenced to 18 months of jail time", said J. Potashnik, senior partner at Joseph Potashnik & Associates PC.
He then went on to say "Another example of an immigration fraud case that we have taken revolved around alleged U visa fraud. In this multi-defendant case, each count of conspiracy could result in imprisonment time of 5 or more years and a $250,000 fine. On top of that, visa fraud can lead to another fine of the same value and 10 years of jail time. And the penalty for mail fraud can go as high as 20 years. At the end of the case, after negotiations with the U.S. Attorney's Office, we managed to negotiate a comparatively mild settlement for our client – 5 years of jail time – whereas other defendants received much heavier sentences."
By getting legal counsel from Jospeh Potashnik & Associates immigration fraud lawyers, the client receives the expertise of over 7 decades of combined experience with a time-proven track record of over five hundred successfully defended immigration-related cases.

About Joseph Potashnik & Associates PC
Joseph Potashnik & Associates, PC is a New York City multi-practice law firm whose attorneys provide legal representation to clients facing criminal investigations and prosecution in state and federal courts. The firm's criminal defense lawyers specialize in cases of immigration fraud, Medicaid and Medicare fraud, financial crimes, cyber crimes, tax fraud and evasion, and more.
Contact
Joseph Potashnik & Associates
260 Madison Avenue, 21 Floor
New York, NY 10016
Local: (212) 577-6677
Fax: 212-227-5602
E-mail: Jp@jpolawfirm.com