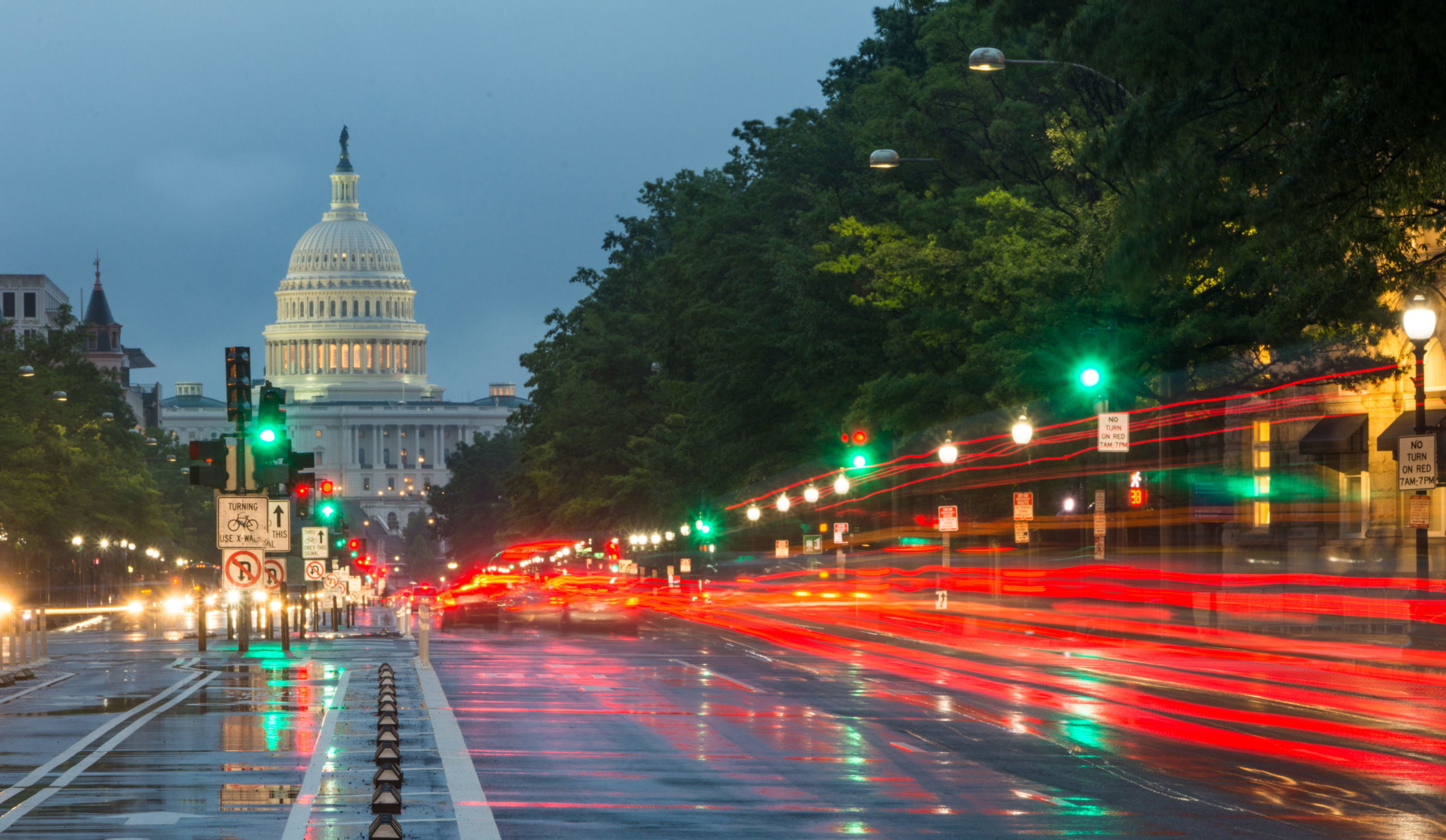 How to Deal With Sexual Harassment at Work, a Free Ebook
Download How to Deal With Sexual Harassment at Work, a Free Guide.
Los Angeles, CA (Law Firm Newswire) May 25, 2017 – Strong Advocates, a renowned Los Angeles-based Employment Law firm with extensive litigation experience in sexual harassment cases, is offering a free ebook, "How to Deal With Sexual Harassment at Work." This guide is rich with information, including advice ranging from how to recognize sexual harassment to the steps to take when your employer retaliates against you for filing a complaint. The free ebook can be downloaded directly from Strong Advocates' website.
Sexual harassment often goes unreported because employees fear retaliation or do not know that the behavior they are enduring is illegal. While workers are protected by federal and state laws that prohibit sexual harassment in the workplace, many may not be aware of what constitutes sexual harassment, or how to deal with it when it occurs.
The ebook contains information relevant to anyone who has been affected by sexual harassment, covering definitions for the types of sexual harassment that can occur, and identifying when and how to speak up to your harasser. The guide also outlines steps for putting a stop to harassment, how to document incidents of harassment, as well as clarifying what you should expect from your employer before, during and after sexual harassment occurs.
Employers have a legal obligation to respond quickly to a worker's harassment complaint. The guide details to whom you should report your complaint, whether you need to report the complaint for your employer to be liable, what your employer's response to a complaint should look like, including how long it should take for them to complete an investigation, and what types of evidence you should keep to support your claim.
If you have reason to believe that your employer has not followed through with an investigation after you file a sexual harassment complaint, there are a variety of reasons that may affect the steps to take at this point. Understanding how to proceed can be difficult, and the guide offers clear insight on the factors to consider when determining the next steps.
Finally, the guide outlines the definition of employer retaliation and what to do when you believe you have been retaliated against for speaking up for your rights and complaining about sexual harassment.
Sexual harassment in the workplace is a serious issue, and Strong Advocates believes in sharing essential information about how to deal with the difficulties that arise when it occurs.
This ebook aims to lend readers professional insight at every step of the process, and can be downloaded for free at: http://www.strongadvocates.com/how-to-deal-with-sexual-harassment-at-work/download/.
Learn more at https://www.strongadvocates.com.
Strong Advocates
6601 Center Drive West, Suite 500
Los Angeles, CA 90045
Phone: (310) 242-8936
Strong Advocates Blog