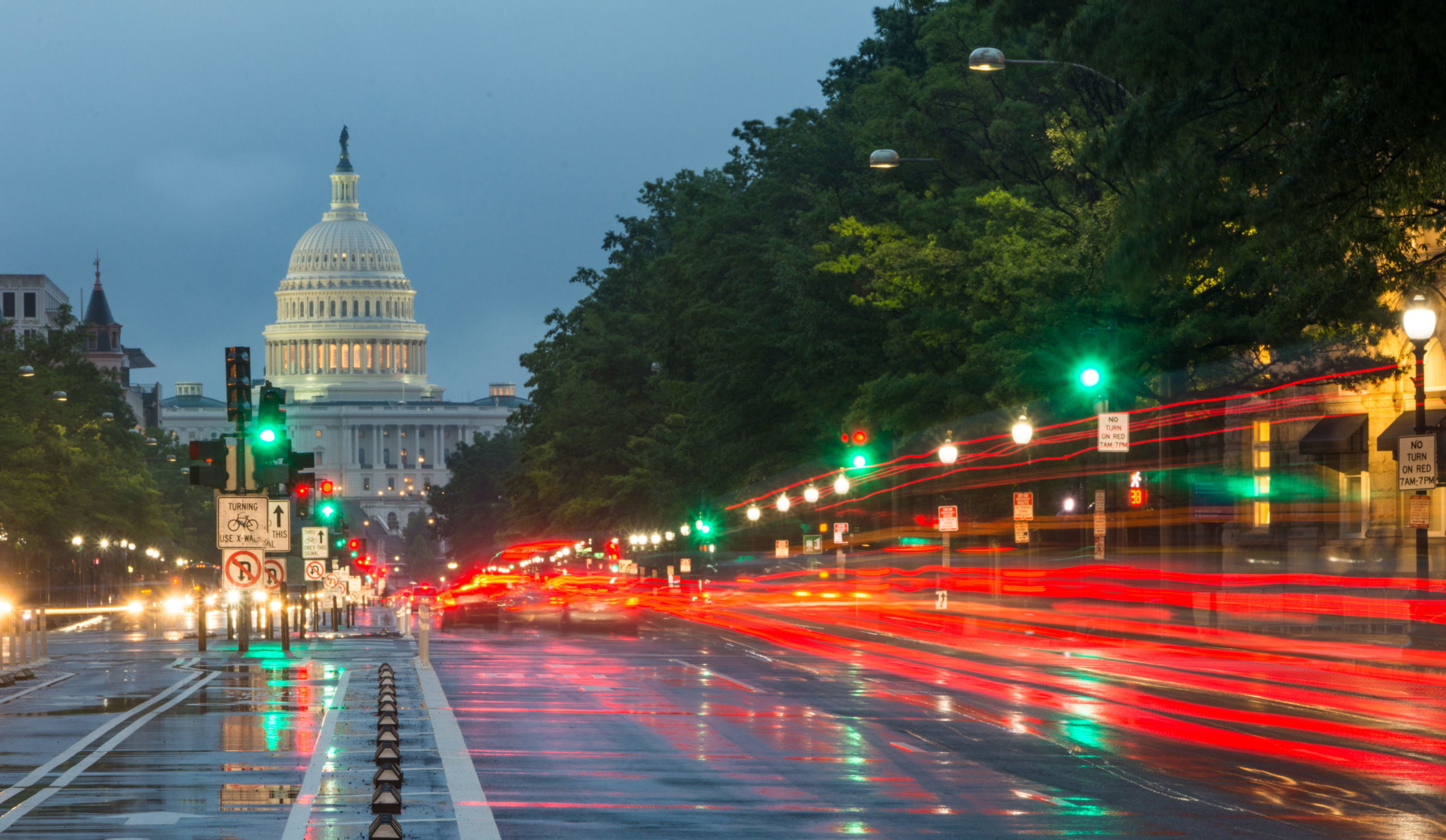 Head of NFL Players Association Criticizes Chicago Bears Support for Workers' Comp Changes
Chicago, IL (Law Firm Newswire) April 18, 2017 – DeMaurice Smith, director of the NFL Players Association, called the Chicago Bears "cheap," claiming that Bears chairman George McCaskey supports legislation that would change state workers' compensation laws.
Senate Bill 12 would change the way the Illinois Workers' Compensation Act applies to professional athletes. The bill would prevent players from being entitled to a wage differential award beyond age 35.
"The rights of injured workers have been under attack in Illinois for a long time," said Robert Briskman, a Chicago workers' compensation attorney with Briskman Briskman & Greenberg. "Professional athletes are at risk of serious injury, and they deserve fair compensation."
Under the current law, players can be compensated until age 67. Legislators seeking to change the law say that even healthy athletes rarely play past age 35, so it is unfair for them to be compensated until age 67.
Wage differential laws are supposed to apply to workers who can no longer pursue their usual employment due to a work-related injury. Wage differential benefits can be paid until age 67, and they are calculated by comparing the worker's wages before and after the injury. Team owners say that because athletes cannot expect their earnings to be as high later in life, they should not be entitled to the benefits past age 35.
Along with the Bears, the White Sox, Cubs and Blackhawks owners support altering the wage differential rules. Representatives of the NFL Players Association spoke against the change at a Senate hearing in Springfield, pointing out that many professional athletes in minor league sports make less than $100,000 per year, and they would suffer if the age limit was lowered.
Smith said the proposed change in the workers' comp law was intended to benefit "rich owners" at the expense of the athletes "who do all the work."
Learn more at http://www.briskmanandbriskman.com/practice-areas/wrongful-death/
Briskman Briskman & Greenberg
351 West Hubbard Street, Ste 810
Chicago, IL 60654
Phone: 312.222.0010
Facebook: Like Us!
Google+ Contact a Chicago personal injury attorney from Briskman Briskman & Greenberg on Google+.
The Chicago Injury Alert Podcast