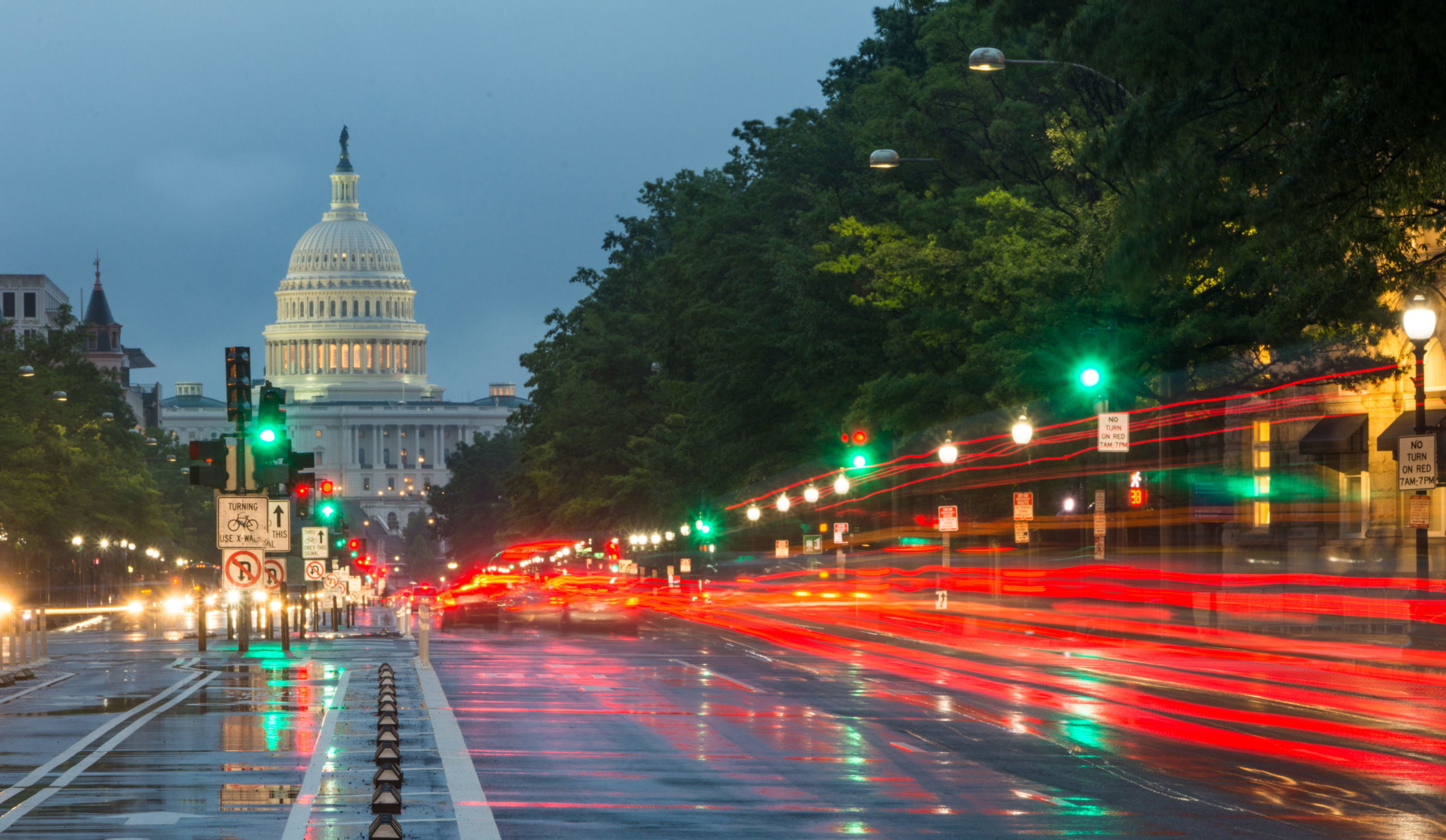 The LaMaster Law Firm Expands To New State
The LaMaster Law Firm
Commerce Township, MI (Law Firm Newswire) March 29, 2017 – The LaMaster Law Firm is proud to announce its ability to provide legal counsel and to practice law in the great state of Wisconsin with principal attorney, Matt LaMaster's, licensure in the State of Wisconsin.
Already licensed in the states of Florida and Michigan, LaMaster Law is a boutique-style law firm that specializes solely in business practices for dentists, physicians, chiropractors, and veterinarians. The LaMaster Law Firm focuses on and custom-tailors all efforts to assist and educate healthcare professionals and have already forged extensive working relationships with dentists, physicians, chiropractors and veterinarians in Michigan and Florida, and are as eager to do so in Wisconsin.
For entrepreneurial health care practitioners or veterinary professionals with an endeavor to practice in the Badger State, the LaMaster Law Firm can meet those business law needs. LaMaster Law can help build a business from the ground up and are willing to assist entrepreneurs every step of the way, from obtaining property or lease a location, on which to build a new business, to aiding in the structuring of employment policies in compliance with Federal and Wisconsin state law.
The LaMaster Law Firm is capable of assisting with a business practice, but also caters to needs regarding property leasing and will work to gain the most beneficial landlord-tenant relationship with an eye to the long-term ability to grow financially at the forefront of our efforts. Buying and/or selling a medical practice, whether it be in the field of dentistry or veterinary, can be a difficult venture, which is why the LaMaster Law Firm will help professionals and entrepreneurs through every step of the process through a unique checklist process.
For the more ambitious or experienced do-it-yourself entrepreneurs, the LaMaster Law Firm also offer seminars about buying, selling, or starting up a dental or veterinary practice. Whether the business is being helmed by a beginning entrepreneur just getting his or her feet wet in the matters of opening a practice or simply as a refresher course for the veteran professional, LaMaster Law Firm invites interested professionals to join them for a seminar in the neighborhood.
Thinking of opening or expanding a dental, medical, chiropractic, or veterinary practice in Wisconsin? The LaMaster Law Firm stands ready to help fulfill all business legal needs.