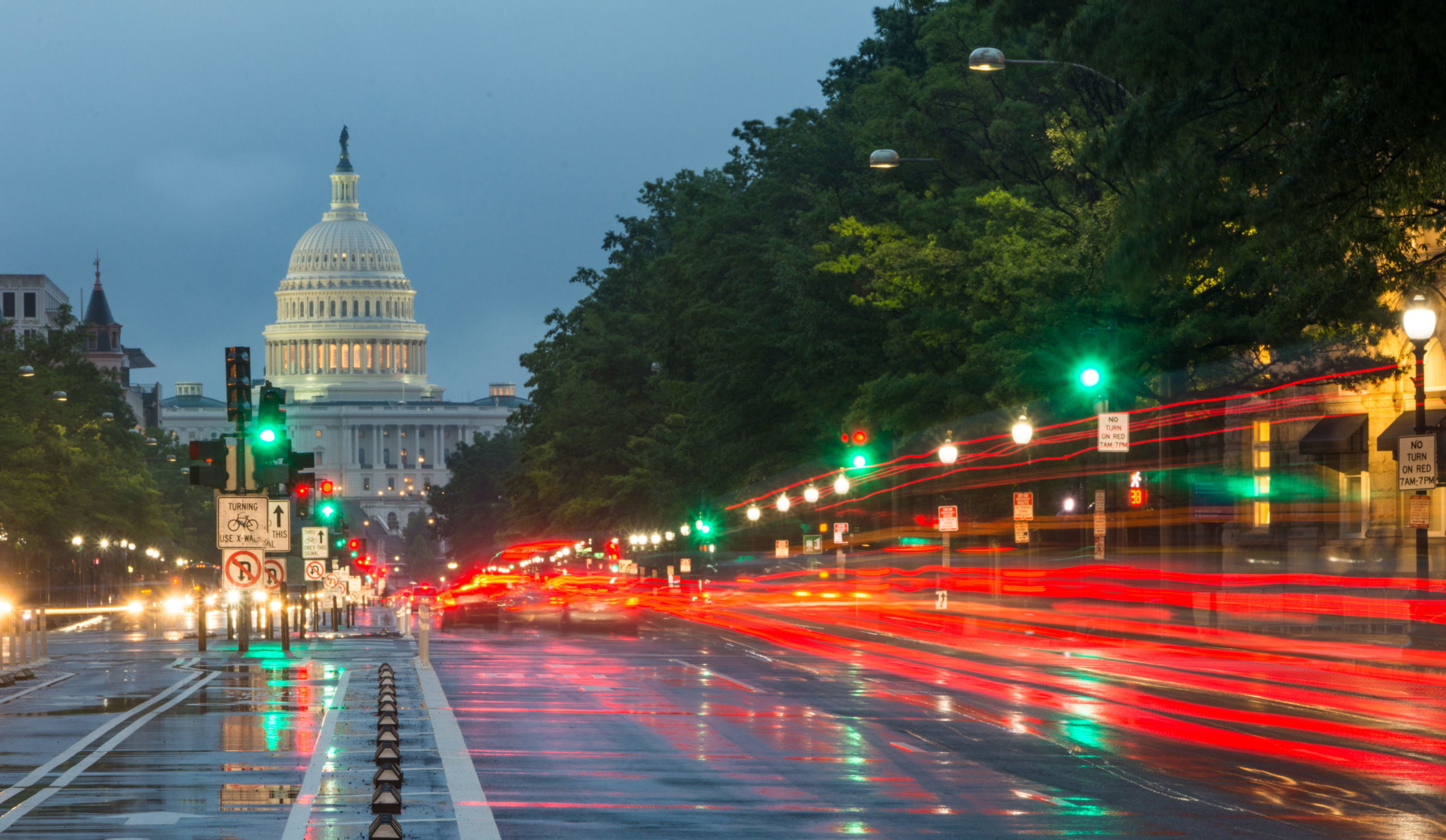 South Florida Personal Injury Attorneys Comment on Traumatic Brain Injury from Motor Vehicle Accident
Chalik & Chalik Injury Lawyers
Miami, FL (Law Firm Newswire) March 16, 2017 – Just last year, the Sheriff's Office said it would revisit the outstanding judgment in the mediation of a personal injury case in which the victim suffered a head injury. Severe head injuries can be devastating, and can cause the victim to suffer permanent mental and physical disability.
The victim's mother and the Sheriff's Office reached a resolution of annual payments of $325,000 for the next eight years. The total award is $1.95 million, including attorneys' fees. However, the award will be rendered only if the Legislature gives its approval later this year.
Noted personal injury attorneys at Chalik & Chalik Injury Lawyers, say, "Victims of critical head injuries, as well as their families, should contact a personal injury attorney immediately, and endeavor to hold the guilty party liable for causing them potentially lifelong permanent brain damage."
The accident occurred 12 years ago when Jennifer Wohlgemuth and two of her friends were on their way home from a birthday party. At the same time, a Pasco County sheriff's deputy sped through a red light. According to witnesses his siren was off. The collision happened in the middle of the night, and Jennifer was transported to the hospital with a severe brain injury, as reported by Tampa Bay Times.
Due to the swelling and damage surrounding her brain, a significant portion of her skull was removed and frozen for eight months. Because of the seriousness of her brain injury, she can recall very little from one day to the next. For this reason, she records her daily activities in a journal. She neither reads nor watches television because it is difficult to recollect the characters or the plot. While she is friendly and curious, she is inclined to say everything that comes to mind. Although she is currently 33 years old, she has some of the abilities that she had at age 21, but the judgment of a 10-year-old.
Her mother, Traci, said that Jen would be in a better position financially if she had been struck by someone other than a law enforcement officer. While a plaintiff can file a lawsuit against an individual or an insurance company, a plaintiff cannot file suit against the Sheriff's Office.
Learn more at http://www.chaliklaw.com/.
Chalik & Chalik Injury Lawyers
28 W Flagler St, #1000
Miami, FL 33130
Phone: (305) 944-2035
Chalik & Chalik Injury Lawyers Blog