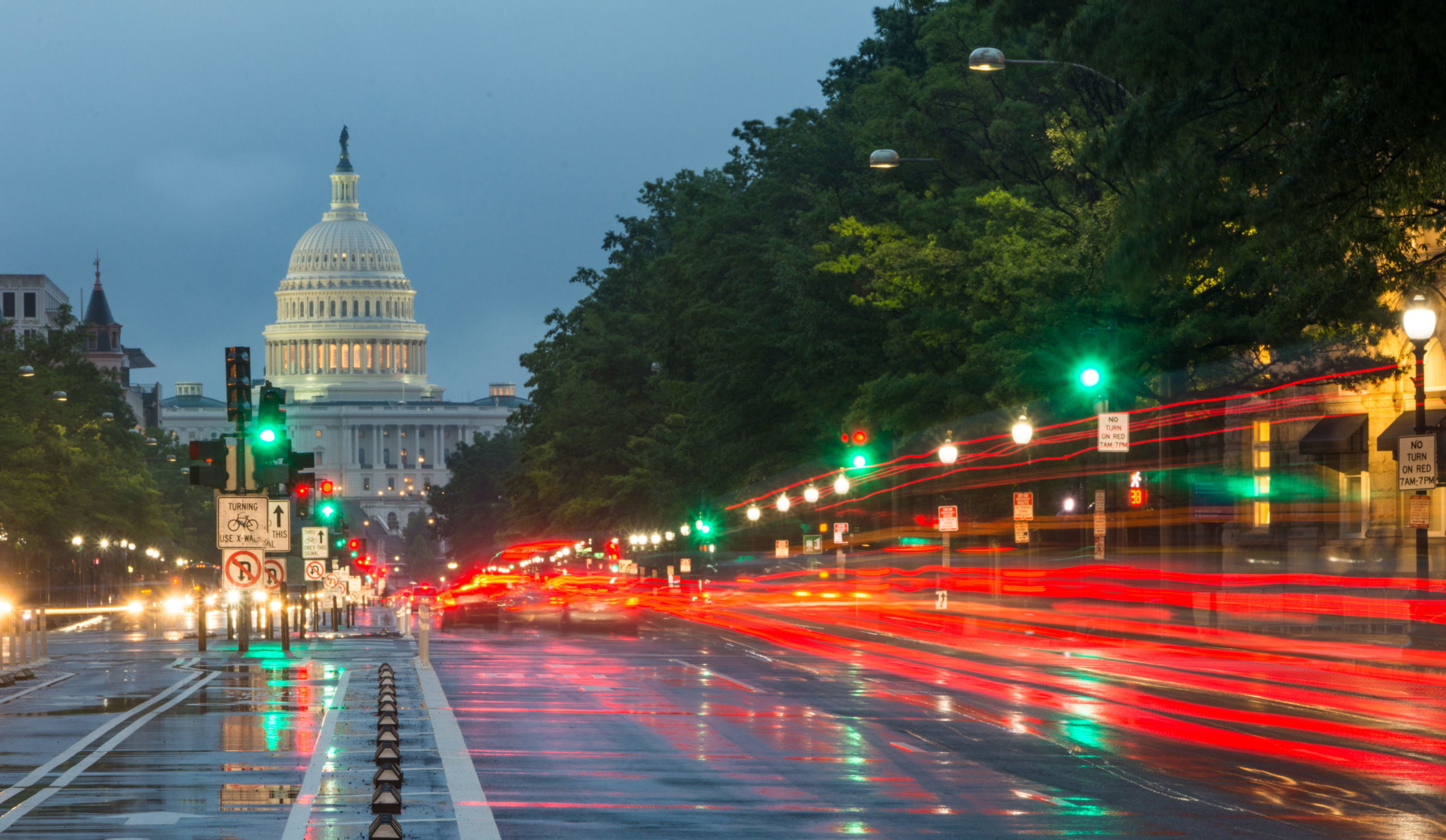 Partners Jason Javaheri and Yosi Yahoudai of J&Y Law to Attend Night on the Roxsan
Century City, CA (Law Firm Newswire) March 31, 2017 – The J&Y Law Firm is devoted to supporting women's rights while protecting victims of domestic violence from those who would use or flaunt personal power to hurt them and the ones they love. The red carpet event "Night on the Roxsan" is an opportunity for partners Jason Javaheri and Yosi Yahoudai to showcase their solidarity with the victims of domestic violence while benefitting the greater good of the community as a whole.
The partners will not only be in attendance, but call on colleagues, clients, and anyone else affected by the epidemic of domestic violence to join them at the event in order to find a way to contribute to the cause.
"Night at the Roxsan" was conceived in order to support the National Coalition Against Domestic Violence (NCADV), and will be presented by Dr. Ben Talei on April 1, 2017 at 465 N. Roxbury, suite 750.
The partners stress that while their law firm often works to help victims after events have already transpired, they believe it important to do their part to help prevent the need for these cases in the first place. NCADV is an organization devoted to this same cause.
J&Y Law primarily supports victims of accidents and wrongful death, and has recovered tens of millions of dollars for clients in need. Jason Javaheri studied at UCLA and Loyola Law School, but decided he wanted to help personal injury victims at an early age. Yosi Yahoudai earned a degree from the University of California, Los Angeles before committing to help personal injury victims find the best treatments and recovery outlooks available.
The firm's attorneys have over 50 years of combined experience, and expect to continue their fight for the people residing in and outside of their community for many years to come.
Contact:
J&Y Law
1875 Century Park East Suite 920
Century City, California 90067-2536
310-407-0766