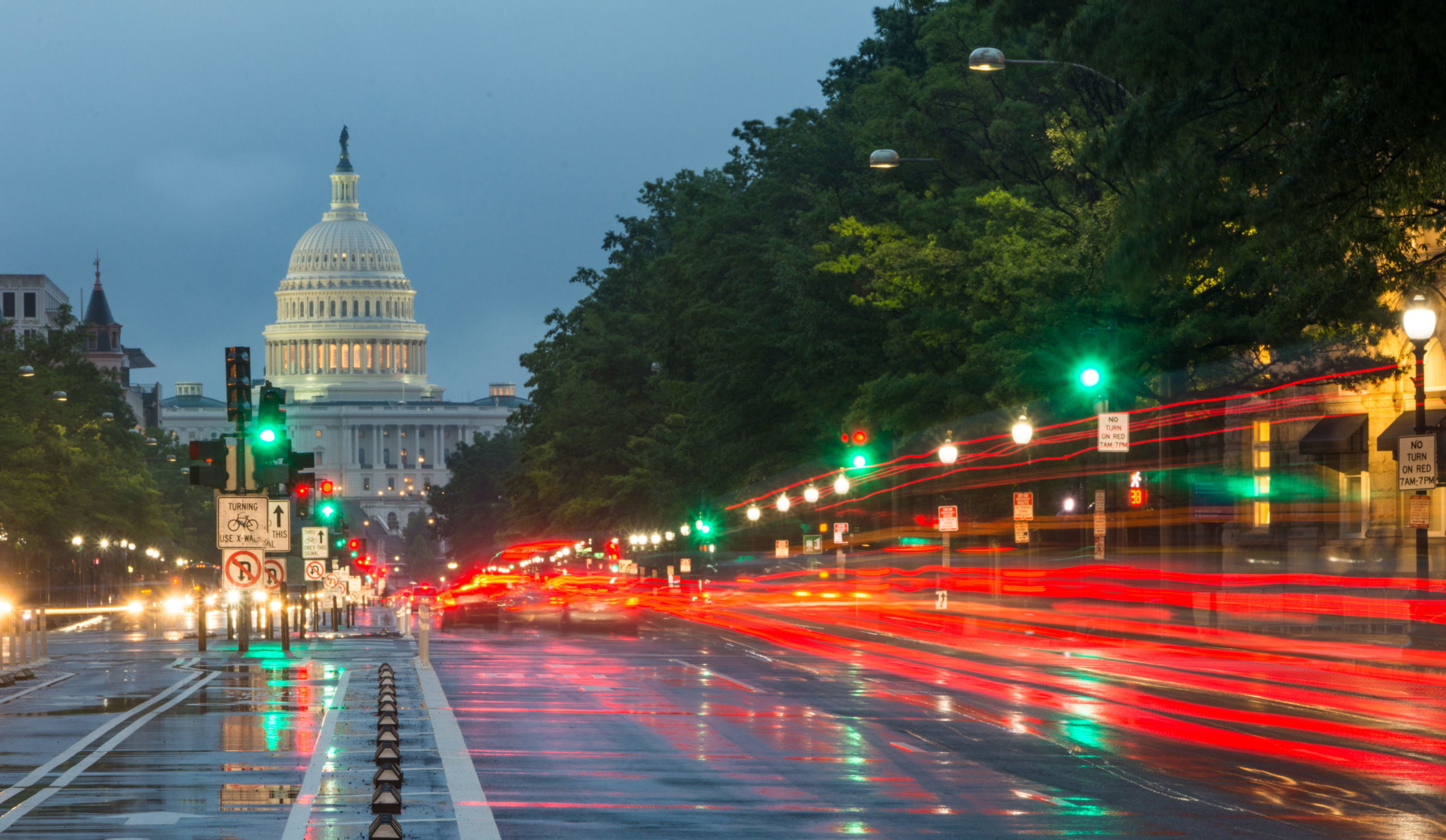 New California Legislation to Toughen Punishment for Sexual Assault
Los Angeles, CA (Law Firm Newswire) March 23, 2017 – The California Assembly session in August 2016 passed a number of proposed bills that would toughen punishment for sex crimes against women.
AB 2888, AB 701 and AB 29 were written in response to a high-profile case in which a Santa Clara County Superior judge sentenced Stanford swimmer Brock Turner to six months in jail for sexually assaulting an unconscious woman.
Turner was convicted of three felony sexual assault charges, and prosecutors asked for a six year prison sentence. However, Turner was released from jail after three months "for good behavior" with probation, and must register as a sex offender every 90 days as part of his sentence. The case sparked significant criticism claiming that the punishment was too lenient.
Under current California law, rape is defined as "an act of sexual intercourse," and those found guilty of rape using excessive physical force must spend time in prison for three, six or eight years. AB 2888 would prohibit courts from granting probation to those convicted of rape or sexual assault of unconscious victims and would add mandatory prison sentences to such cases. AB 701 would expand the existing legal definition of rape to include all forms of non-consensual sexual assault crimes, including those in which the victim is unconscious or incapable of giving consent.
"These bills provide critical protections for women," says Strong Advocates Executive Director Betsy Havens. "When women are grossly violated, perpetrators deserve to be punished for their crimes."
As a result of the bills, those convicted of sexual assault of an unconscious or intoxicated person would receive the same punishment as someone convicted of rape of a conscious person.
Assemblyman Bill Dodd (D-Napa), who co-authored AB 2888, said that lenient punishment for rape convictions sends the message that sexual assault of an incapacitated person is "no big deal," re-victimizes the victim and dissuades victims from coming forward to report the crime.
Crime victim advocates and some law enforcement groups support the bills, while the American Civil Liberties Union opposes AB 2888, claiming it is a quickly-drafted reactionary measure. However, AB 2888 and AB 701 were widely approved by both Democrats and Republicans when passing out of the Assembly.
Governor Jerry Brown said of passing AB 2888, "I am signing AB 2888 because I believe it brings a measure of parity to sentencing for criminal acts that are substantially similar."
Learn more at https://www.strongadvocates.com.
Strong Advocates
6601 Center Drive West, Suite 500
Los Angeles, CA 90045
Phone: (310) 242-8936
Strong Advocates Blog