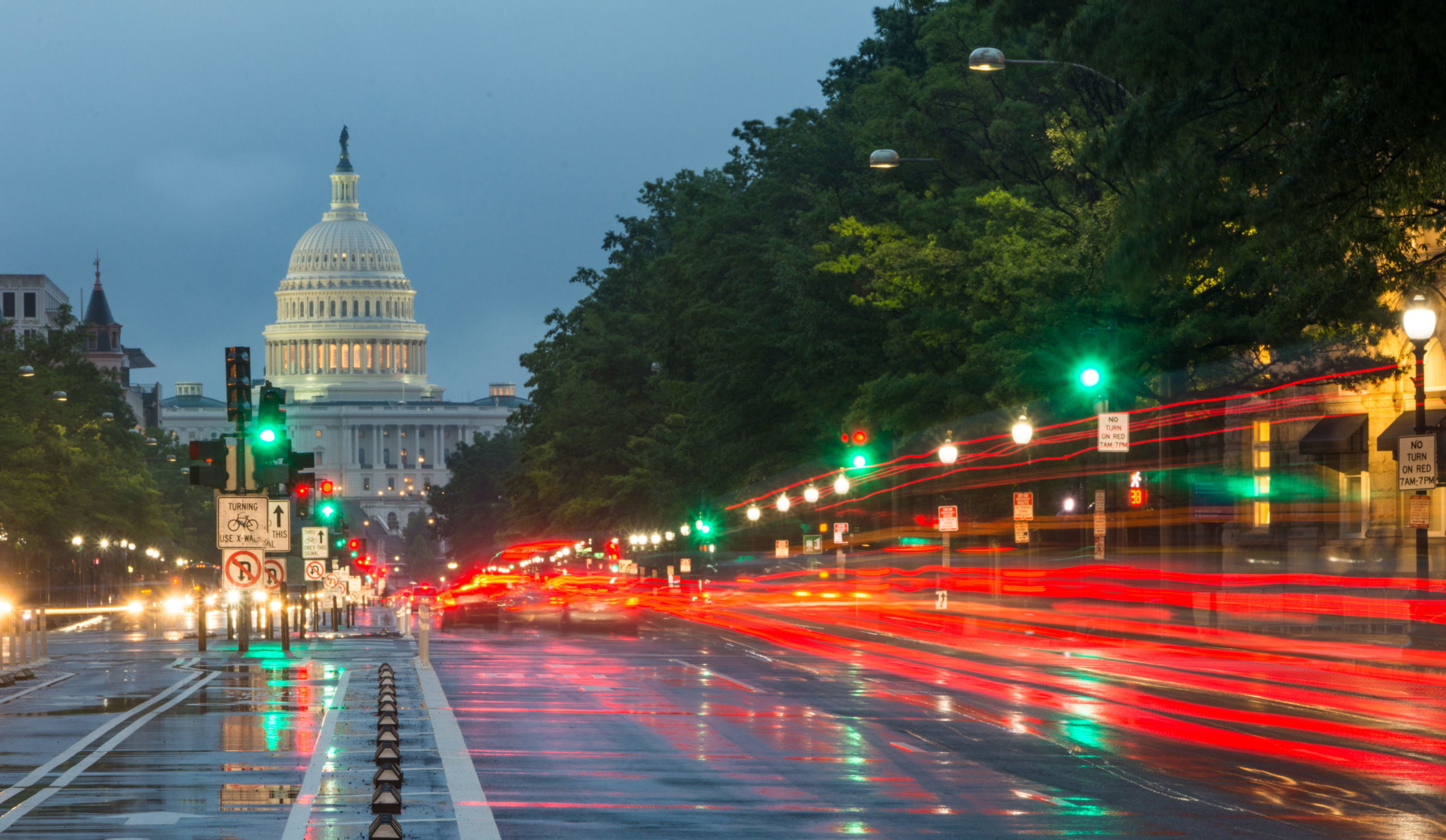 Federal Hiring Freeze Poses Problems for Understaffed VA Despite Exemptions
Legal Help for Veterans is a law firm helping veterans get the benefits they deserve.
Northville, MI (Law Firm Newswire) March 21, 2017 – The Department of Veterans Affairs (VA) is struggling to deal with the aftermath of a nationwide hiring freeze announced by President Donald Trump.
The VA has thousands of open positions that are likely to remain vacant until the freeze is over. Veterans' advocates and lawmakers launched a protest arguing that the hiring freeze would cripple the Veterans Health Administration (VHA).
"The new hiring restrictions could be detrimental to our veterans," said Jim Fausone, a Michigan veterans attorney. "The VHA is already facing a staffing crisis that affects the delivery of important services to veterans. Although there are certain exceptions to the hiring freeze, the large number of vacancies seems likely to hinder the department's ability to provide quality, timely care."
Former acting VA Secretary Robert Snyder responded to the complaints with a memo saying the department intended to exempt positions considered necessary for providing public health and safety services to veterans. Doctors, nurses, physical therapists, clinical support staff and a handful of other key health care personnel were listed as exempt from the federal hiring freeze.
Snyder said in a statement, "To ensure veterans are able to continue accessing state-of-the-art facilities and the quality of care they deserve, I am granting exemptions to ensure the minimum staffing required to become or maintain operational, and to ensure the safety and health standards required by law are met."
The VA still remains shorthanded despite the exemptions. For example, neither human resources nor administrative staff are excluded from the hiring ban. Therefore, when these positions become vacant they will be discontinued. A staffing shortage in the human resources and administration departments will lead to more VHA delays.
The agency has long been bogged down by a crisis that centers on chronic staff shortages. As a result, veterans relying on the VA for health care have faced long wait times for care, among other difficulties. The hiring freeze could also mean delays for veterans seeking to have their claims processed at the chronically understaffed Veterans Benefits Administration.
The Office of Management and Budget and the Office of Personnel Management issued a joint memo with further details on exemptions. It said additional exceptions may be requested. However, agencies would have to prove the positions are vital and cannot be reassigned to existing workers. The length of the hiring freeze was not specified.
The VHA is requesting to add new positions to the list of departmental exemptions. Newly appointed VA Secretary David Shulkin said he will seek to exempt around 37,000 of the 45,300 vacancies at the VA, mostly in health care.
Learn more at http://www.legalhelpforveterans.com
Legal Help for Veterans, PLLC
41700 West Six Mile Road, Suite 101
Northville, MI 48168
Toll Free Phone: 800.693.4800