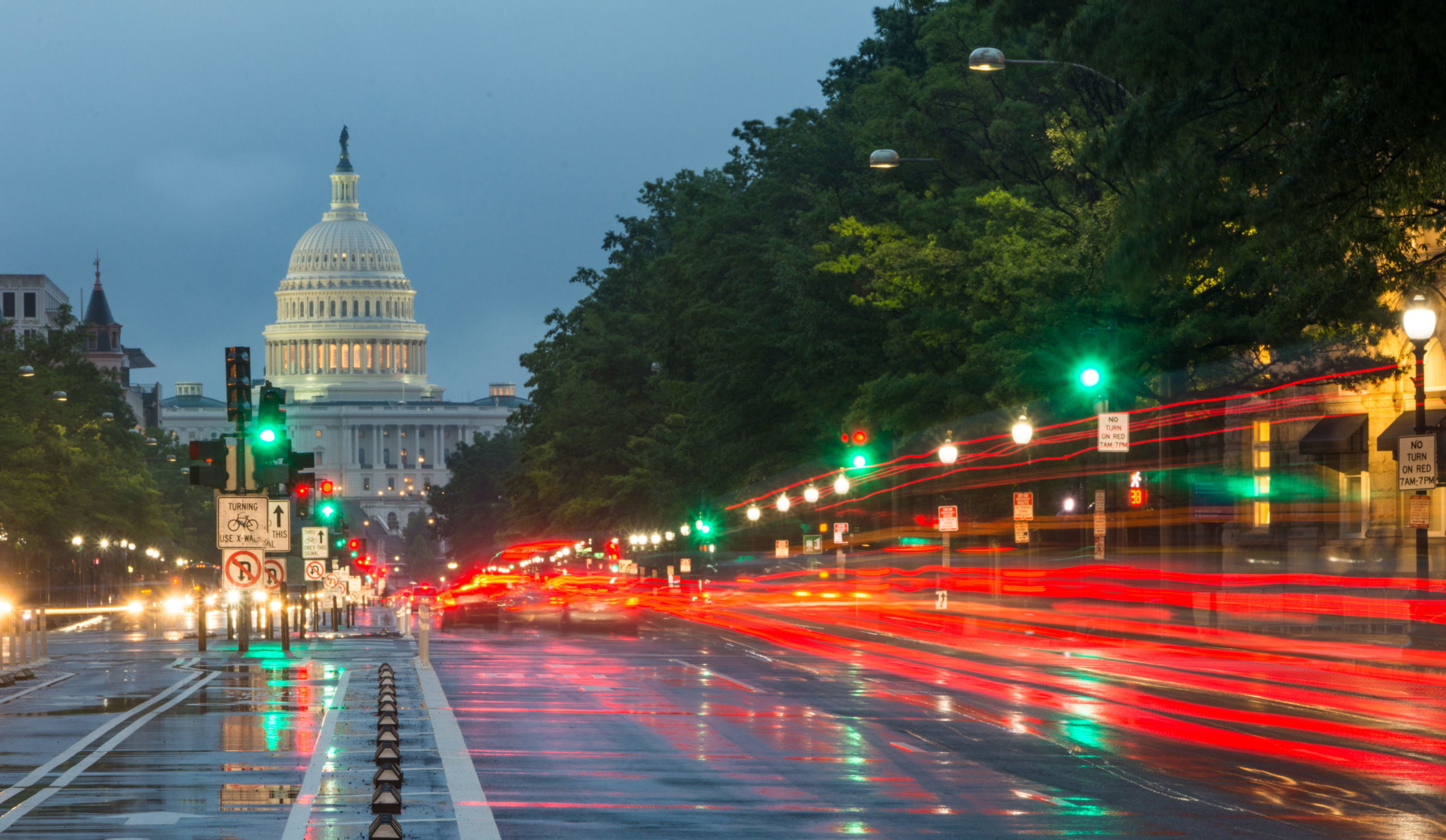 Wrongful Death Lawsuit Filed Over Car Accident Allegedly Caused by Misplaced Road Signs
Tampa, FL (Law Firm Newswire) February 3, 2017 – The sons of a couple who died in a car accident on the Veterans Expressway in Tampa have filed a wrongful death lawsuit against two construction firms, claiming that negligent placement of signs and blockades caused the fatal accident.
"The loss of loved ones in an automobile collision is even more tragic when the accident was preventable," said Robert Joyce, a Tampa wrongful death attorney with Joyce & Reyes, who is not involved in the case. "When a fatal accident is the result of negligence, a wrongful death lawsuit is an appropriate way for the family to obtain some compensation for their loss."
Nolan and Leo Neuner filed the lawsuit in the Thirteenth Judicial Circuit Court in Hillsborough County over the death of their parents, Henry and Diana Neuner, naming Sema Construction of Centennial, Colorado and GLF Construction of Miami as defendants.
On June 11, 2016, the Neuners died almost instantly when their car crashed into a concrete barrier at an estimated 45 mph. According to the lawsuit, the Neuners, residents of Pinellas Park, were traveling to watch the sunrise at Withlacoochee State Park. Mr. Neuner was driving northbound in the far-right lane of the Veterans Expressway when the vehicle struck the barricade owned by GLF. The lane is normally exit-only, but it appeared to continue, the lawsuit claims.
The complaint alleges that GLF and Sema were hired by the Florida Department of Transportation to widen the highway, and were responsible for maintaining proper traffic cones, signs and other directional devices. Court documents state that barrels and "Road Closed" signs were positioned near the exit some time before the collision, but were removed at some point and never replaced.
Learn more at http://www.joyceandreyespa.com
Joyce and Reyes Law Firm, P.A.
307 S Hyde Park Ave
Tampa, FL 33606
Call: 813.251.2007