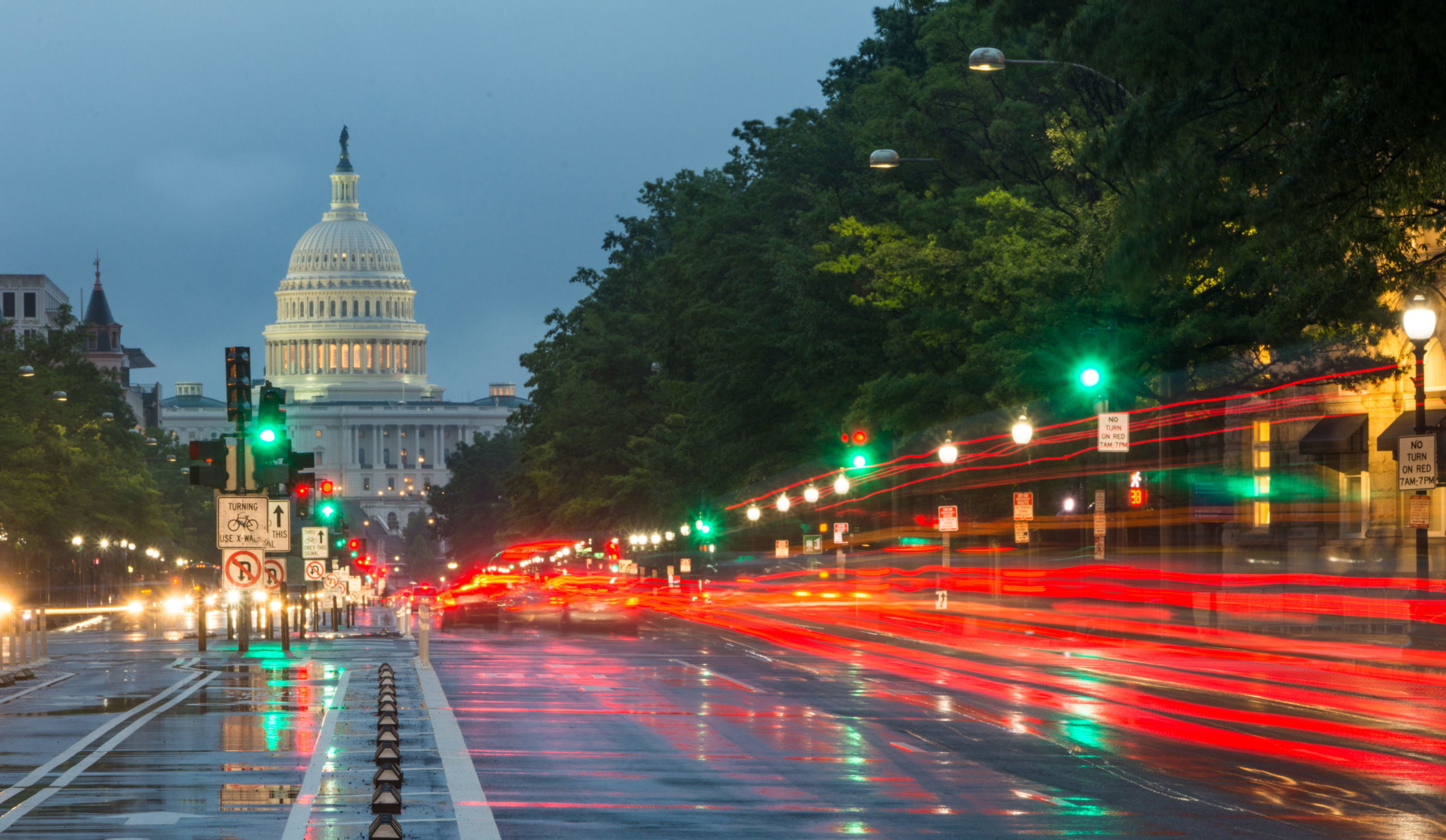 Dentist Liable for Sexual Battery, False Imprisonment, Wrongful Termination, and Failure to Properly Pay Dental Assistant
Kletter + Nguyen Law LLP
San Jose, CA (Law Firm Newswire) February 7, 2017 – San Jose, CA dentist Dr. Khai Dong has been ordered to pay approximately $505,000 to his former dental assistant because of his outrageous office behavior.
The Court found Dr. Dong's sexually inappropriate conduct escalated to egregious workplace sexual assault and issued an award of compensatory, punitive, and attorneys' fees and costs damage to the plaintiff.
The San Mateo law firm Kletter + Nguyen Law LLP represented the plaintiff through the four-day trial on liability, as well the subsequent hearing on the bifurcated issues of punitive damages and attorney's fees.
Based on the evidence presented, the Court found that the plaintiff was fired from the dentistry for complaining about the sexual harassment by Dr. Dong. Dr. Dong was found to have committed the tort of false imprisonment during his assault of the plaintiff inside the dental office. Dr. Dong's unlawful acts constituted "extreme conduct beyond the bounds of decency which caused substantial emotional distress".
Santa Clara Superior Court Judge Drew Takaichi found that the Kletter + Nguyen Law LLP firm demonstrated by clear and convincing evidence that Dr. Dong's assaults of the plaintiff constituted despicable conduct and warranted an award of punitive damages. The plaintiff was also awarded unpaid overtime wages damages.
"It was especially gratifying to be able to achieve justice for our client who was horribly victimized by her boss while on the clock at work. Hopefully this decision sends a clear message that unlawful behavior in the workplace will result in severe punishment and thereby prevent other California employees from being victimized," said Cary Kletter, of Kletter + Nguyen Law LLP, trial counsel for the plaintiff.