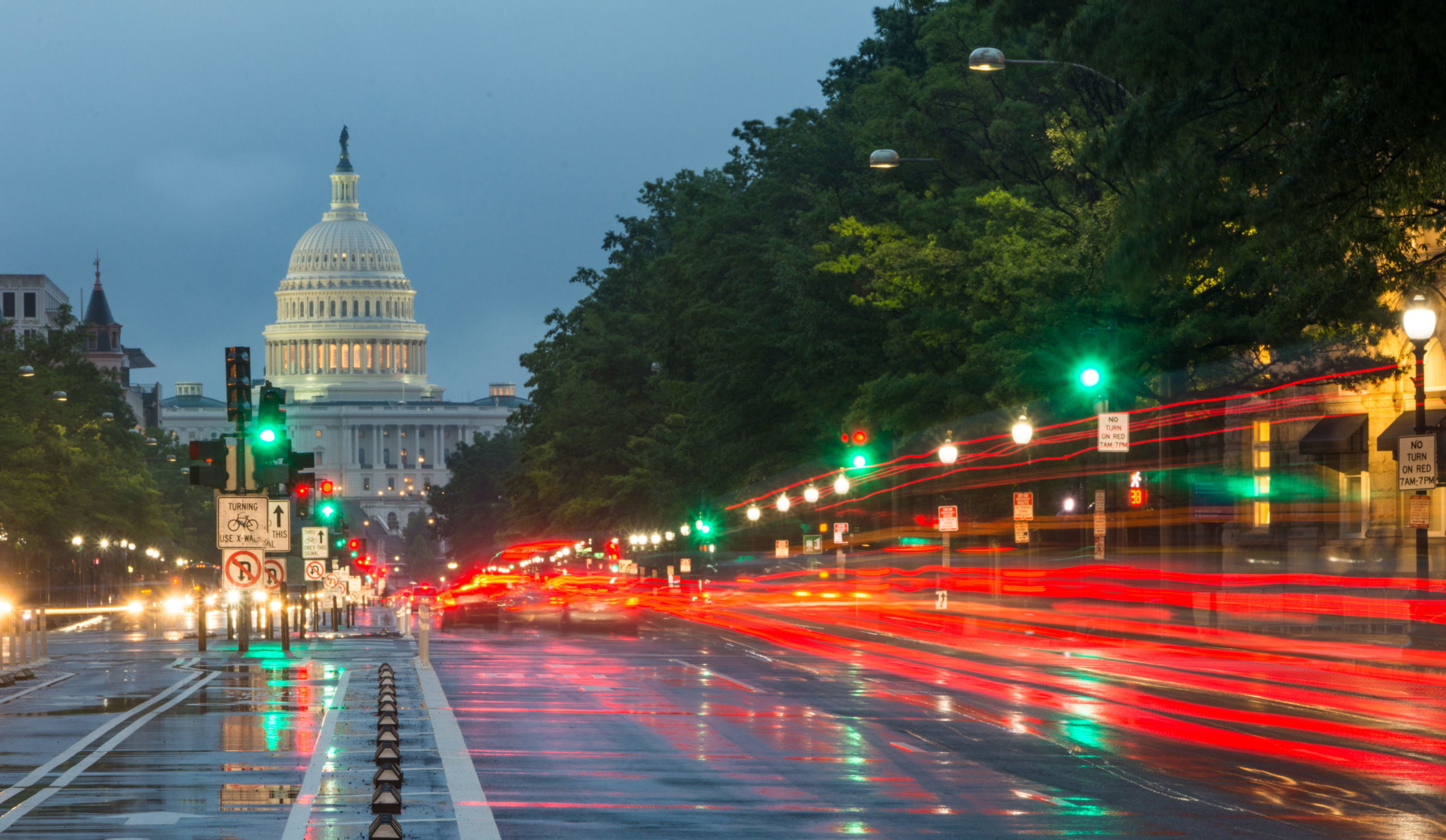 Stabbing Victim Claims Self Defense in Fatal Shooting of Attacker
New York, NY(Law Firm Newswire) January 24, 2017 – A drunken man who shot and killed his attacker, in a violent domestic dispute, claimed he had acted out of self defense.
The incident took place in a Bronx apartment at around 9 p.m. on December 13. Matthew Peebles, 63, was allegedly yelling at the 26-year-old boyfriend of his girlfriend's daughter through a bedroom door. The daughter, Ashley Ayala, 26, told police that Peebles threatened to shoot her boyfriend, Anthony Sainphor.
A tussle ensued after Peebles kicked open the door. According to authorities, Sainphor stabbed Peebles three times as Ayala tried to shut the door. Peebles then pulled out a revolver and fired a fatal shot at Sainphor's head. Police found Sainphor dead at the scene with a single gunshot wound to his head and a folding knife next to his body.
"Depending on the circumstances, self defense is justified in some cases where the accused was physically attacked," said Peter Brill, a New York City criminal defense attorney with Brill Legal Group, who is not involved with the case. "However, a claim of self defense may not have merit in court if the defendant was the one who initiated the attack or responded with excessive force."
Ayala claimed when she tried to restrain Peebles, he asked her, "You want to get shot, too?" She called 911 after he left the apartment. Surveillance video showed a blood-soaked Peebles wandering down the hallway to a sixth-floor elevator.
He was still carrying the gun when police officers arrived in the building's lobby after the shooting. Peebles dropped the gun upon seeing the police and reportedly said, "I shot him [Sainphor] because he stabbed me." He initially admitted to investigators that he shot Sainphor but said he acted in self defense.
Police are investigating the case. It is unknown if Peebles will face any charges.
Learn more at http://www.brill-legal.com/.
BRILL LEGAL GROUP, P.C.
15 Maiden Lane, Suite 1500
New York, NY 10038
Phone: 212-233-4141
Toll Free: 888-309-8876