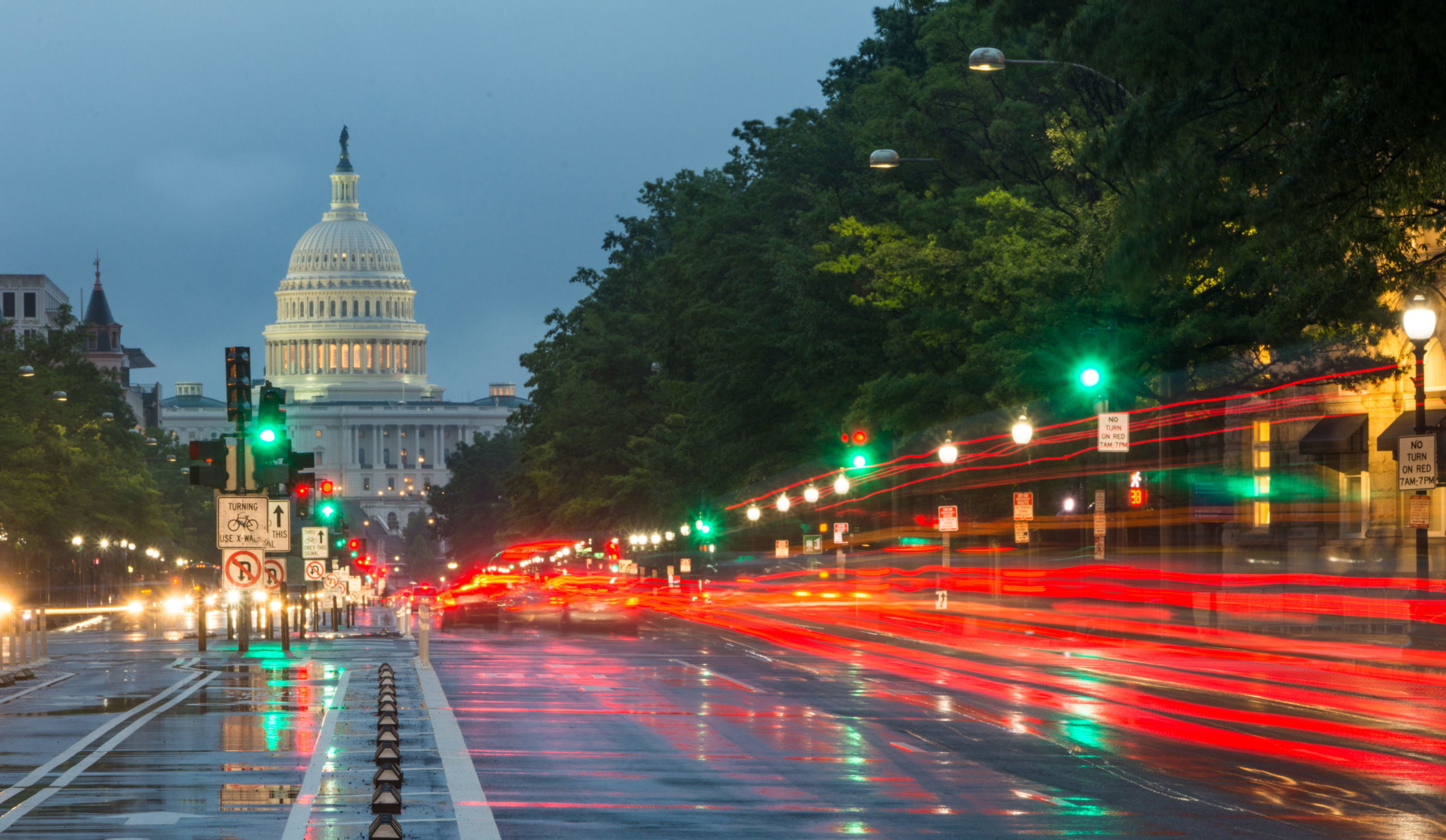 South Jersey Workers' Compensation Attorneys Comment on Right of Intoxicated Worker to Workers' Compensation Benefits
Petrillo & Goldberg Law.
Pennsauken, NJ (Law Firm Newswire) January 13, 2017 – On Wednesday, November 9, a New Jersey state appeals court ruled that a former mechanic, Antonio Diaz, has a right to receive workers' compensation benefits for the injuries he suffered when a lift descended on him. The court decided in his favor although he was inebriated at the time. The court reasoned that Diaz's intoxicated state was not the only cause of the accident.
The appellate panel, which consisted of two judges, affirmed a previous ruling that rendered an award of benefits to Diaz. The ruling also dismissed the defense of intoxication used by the mechanic's former employer, National Retail Transportation, Inc. The court reasoned that there was enough evidence for the compensation judge to decide that a flat tire on the lift may also have been a contributing factor in causing the accident.
South Jersey workers' compensation attorneys Petrillo & Goldberg stated, "As long as there is another potential cause of the accident, plaintiff's intoxication should not be accepted as a valid defense."
Because National did not provide testimony ruling out the possibility that a flat tire caused the accident, it failed to carry its burden of proof by a preponderance of the evidence that Diaz's drunken state was the only cause of the accident. Diaz, who has been employed as a mechanic by National for 14 years, gave testimony that, prior to leaving for work on January 28, 2014, he consumed a minimum of two eight-ounce glasses of whiskey and ice and water.
Inasmuch as National contended that Mr. Diaz's inebriated condition was the proximate cause of the accident, the company denied him benefits. However, National admitted that there was a deflated tire on the lift.
The panel said that the state's Workers' Compensation Act provides that in cases where intoxication is the proximate cause of injury or death, there can be no recovery of benefits. However, interpretation of intoxication by some courts is that the workers' intoxication has to be the only cause of the accident.
Moreover, the panel said that the New Jersey Supreme Court reaffirmed the rule in its 2006 decision in the case of James E. Tlumac v. High Bridge Stone, in which the court decided that the Legislature intended that there be a denial of Workers' Compensation benefits only if intoxication was the exclusive cause of an employee's injuries sustained in the workplace.
Learn more at http://www.petrilloandgoldberg.com/
Petrillo & Goldberg Law
6951 North Park Drive
Pennsauken, NJ 08109
19 South 21st Street
Philadelphia, PA 19103
70 South Broad Street
Woodbury, NJ 08096
Phone: 856-486-4343
Fax: 856:486-7979